No proposal with AAI to develop airports under PPP scheme
July 27, 2018: The government said there is no proposal, at present, with the Airports Authority of India (AAI) to develop and modernise any aerodrome under public private partnership. In a written reply to the Lok Sabha, Minister of State for Civil Aviation Jayant Sinha said the AAI airports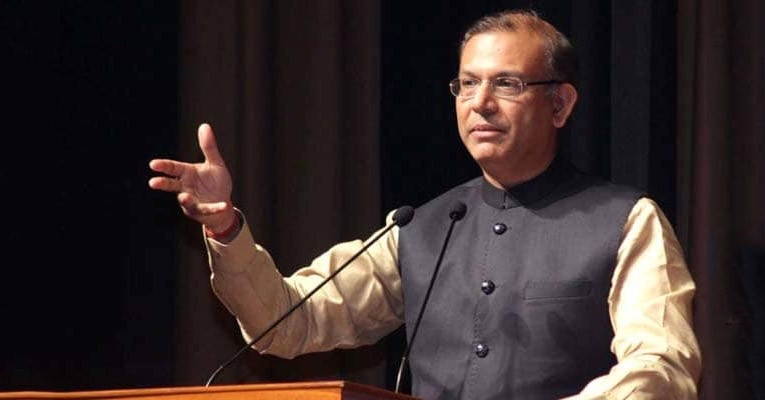 July 27, 2018: The government said there is no proposal, at present, with the Airports Authority of India (AAI) to develop and modernise any aerodrome under public private partnership. In a written reply to the Lok Sabha, Minister of State for Civil Aviation Jayant Sinha said the AAI airports have the capacity to handle 15.5 crore passengers per year in aggregate.
"In financial year 2017-18, the AAI airports handled 13.6 crore passengers and the passenger traffic is growing at a Compound Annual Growth Rate (CAGR) of 17.5 per cent for the last three years," he said.
This is creating pressure on the existing infrastructure and some of the AAI airports such as Bagdogra, Patna and Pune are facing congestion during certain periods of the day, he said in a written reply. According to him, the problem of congestion at airports is being resolved through management of slot allocation/ co-ordination with airlines to avoid bunching of flights.
Responding to a query, Sinha also said that at present, "there is no proposal with the AAI to develop and modernise any airport across the country under private public partnership".
Under the NABH Nirman airport capacity expansion programme, the government has proposed to increase the capacity of aerodromes by four to five times to handle a billion passenger trips per year over the next 10 to 15 years, the minister said.