Ministry of Civil Aviation, AAI announce Global Aviation Summit 2019
November 29, 2018: In its endeavour to recognise the fast growth of the aviation sector, the Ministry of Civil Aviation and the Airport Authority of India (AAI), in collaboration with the Federation of Indian Chambers of Commerce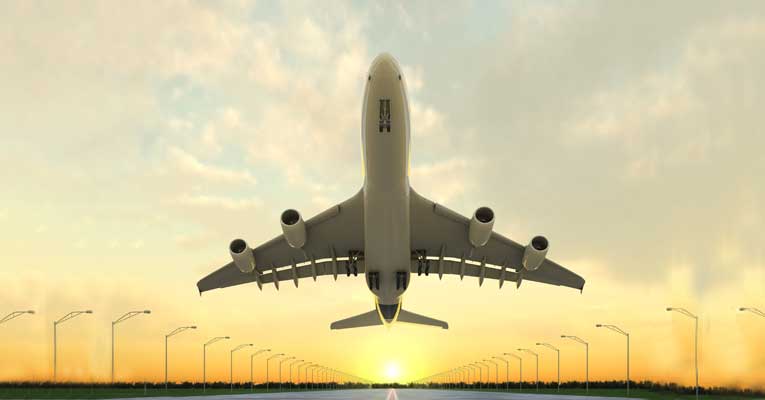 November 29, 2018: In its endeavour to recognise the fast growth of the aviation sector, the Ministry of Civil Aviation and the Airport Authority of India (AAI), in collaboration with the Federation of Indian Chambers of Commerce & Industry (FICCI), has announced the Global Aviation Summit, with an overarching theme of "Flying for all – especially for the next 6 billion".
The Summit, which is supported by ICAO, IATA, ACI and CANSO, will be held on 15-16 January, 2019 at The Grand Hyatt in Mumbai. The summit aims to focus on the celebration of 'Flying for All' and to provide a platform to the aviation fraternity to highlight the challenges of the sector in the newly developing growth spots. It will provide a platform to the stakeholders to brainstorm over the future of the aviation industry and identify the growth areas.
Speaking at the announcement of the Global Aviation Summit, Suresh Prabhu, Minister of Civil Aviation and Commerce & Industry said, "The reason behind hosting the Global Aviation Summit here is because India is one of the fastest growing aviation markets in the world. This Summit will provide a platform to the global aviation fraternity to display the challenges of the sector in the newly developing growth spots and understand how technology- driven innovation will shape the air travel industry in India."
"The Summit will host experts and CEOs from Global Aviation Fraternity emphasising upon the latest trends, futuristic aircraft and cutting-edge technologies. It also gives the opportunity to highlight latest concepts like drones, air taxis, volocopters, new jets and ultra-light aerial electric vehicles etc. It will also entail discussions on airports of future, innovations, safety & security, financing & leasing, sustainability and growth drivers - cargo, logistics," added Jayant Sinha, Minister of State for Civil Aviation.
More than 1,000 delegates, 80 plus speakers, 50 plus CEOs of airports and airlines, 30 plus exhibitors, transport ministers from 35 countries and 35 regulators (DGCAs/ Civil aviation authorities from different countries) from the global aviation fraternity are going to participate.