Manufacturing activity upsurge post GST gives impetus to logistics, medium term growth likely to be 9-10%: ICRA
April 9, 2018: The pick-up in the economy and industrial output through the second half of the current fiscal post the implementation of the landmark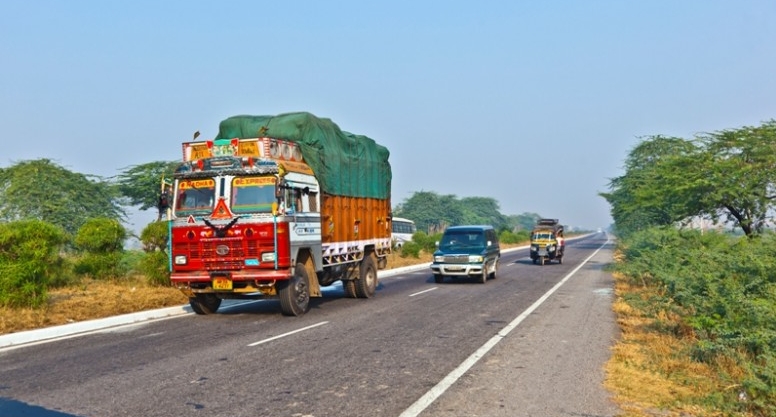 April 9, 2018: The pick-up in the economy and industrial output through the second half of the current fiscal post the implementation of the landmark tax reform – GST, has also been visible in the improved performance of logistics companies in India.
Reacting on the same, Shamsher Dewan, vice president and sector head- corporate ratings, ICRA said, "Our analysis of the Q3 FY2018 performance of key listed logistics companies indicates their revenue growth at 5.8 percent on Y-o-Y basis and 6.7 percent on a Q-o-Q basis. The significant improvement on a Q-o-Q basis is in line with the pick-up with the Indian economy as reflected by the improvement in the real GDP growth from 5.7 percent in Q1 FY2018 to 7.2 percent in Q3 FY2018. However, the aggregate growth of the key listed logistics companies was lower than the real GDP growth because of a decline in freight rates in the months of October and November 2017. The lower freight rates were due to the passing of the GST related benefits by the freight operators to the customers. The freight rates however have started moving upwards with the improvement in the economic activities and rise in fuel price."
In Q3 FY2018 the Government of India granted infrastructure status to the logistics sector which will help the logistics companies access infrastructure lending at attractive rates, long tenor funds from insurance and pension funds and take loans from India Infrastructure Financing (IIFCL). The Government set up a separate logistics division under the Ministry of Commerce and Industry which will focus on developing an integrated logistics network and improve the digital infrastructure required to support the sector.
"ICRA expects the Indian logistics industry to grow by 9-10 percent p.a. over the medium term. The logistics industry would continue to benefit from economic recovery and revival in industrial output, while supply side factors like improvement in logistics infrastructure and emergence of logistics startups would offer further impetus to growth," adds Dewan.
Furthermore, prevalence of trends like rise in integrated logistics, e-commerce logistics, investments in warehousing and penetration of technology in the sector, in tandem with the ongoing shift towards organised logistics players, would induce a structural shift in the industry over the longer term.