Maersk Trade Finance touches 100th customer milestone in India
December 19, 2017: Maersk Trade Finance, part of Denmark-based A.P. Moller – Maersk and operating out of Denmark, has crossed the 100th customer miles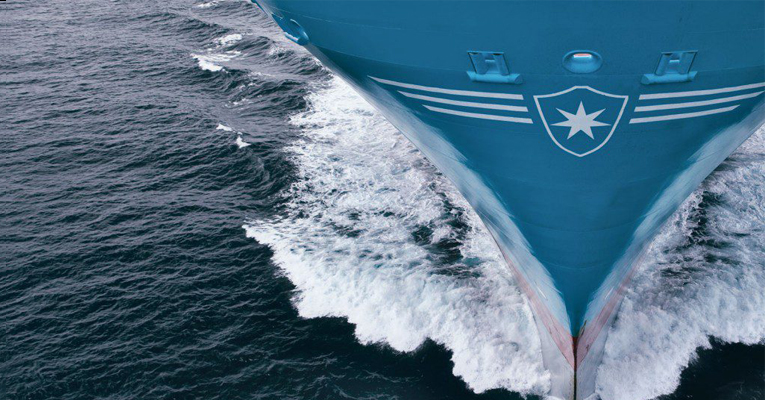 December 19, 2017: Maersk Trade Finance, part of Denmark-based A.P. Moller – Maersk and operating out of Denmark, has crossed the 100th customer milestone in India. The digital platform with pre-shipment and post shipment credit facilities is changing the way its customers in India and around the world fund their shipments to international markets.

Started in 2016, Maersk Trade Finance, is looking to bridge gaps related to capital access enabling its customers to take India-made products to global markets. In just over a year, Maersk Trade Finance has on-boarded 100 customers across diverse sectors in the country and is looking to finance another $200 million to India-based businesses over the next 12 months.
Offered through a digital platform, the Maersk Trade Finance service is available to Maersk Line shipping customers. This offers a one-stop shop for its customers to manage the flow of goods and the flow of money. This means that the customers can avail funds that can be used either to pay for shipments or to invest in new orders, but can also avail cargo shipping services from Maersk Line. The service is yet another initiative by Maersk to help facilitate its customers' simplification efforts, enable global commerce and speed up and simplify access to capital while removing the paper trail from traditional financing options.
"Access to trade finance is one of the biggest impediments in global trade", says Vipul Sardana, global head trade finance, Maersk. "In its current form, Trade Finance is complex, cumbersome and paper intensive. Having noticed this industry gap through Maersk's existing relationships, Maersk decided to take the initiative and start a service that offers our customers easy access to funding in foreign currency, linked to LIBOR at competitive rates. When we analyze the traction this service has received since last year, we feel satisfied knowing that we are able to make a meaningful difference to our customers and help them take their businesses to newer shores. With this success firmly under our belt, we are confident about the future potential of trade finance in India and are ramping up across geographies to meet the growing need for similar financial support."
Maersk Trade Finance services are now available to the customers of the shipping company in Singapore, the Netherlands, Spain, certain states in the US and the UAE.