Wiz Freight joins Pharma.Aero as Full Member
An excellent platform to collaborate with stakeholders in pharma supply chain: Satish Lakkaraju, SVP, Wiz Freight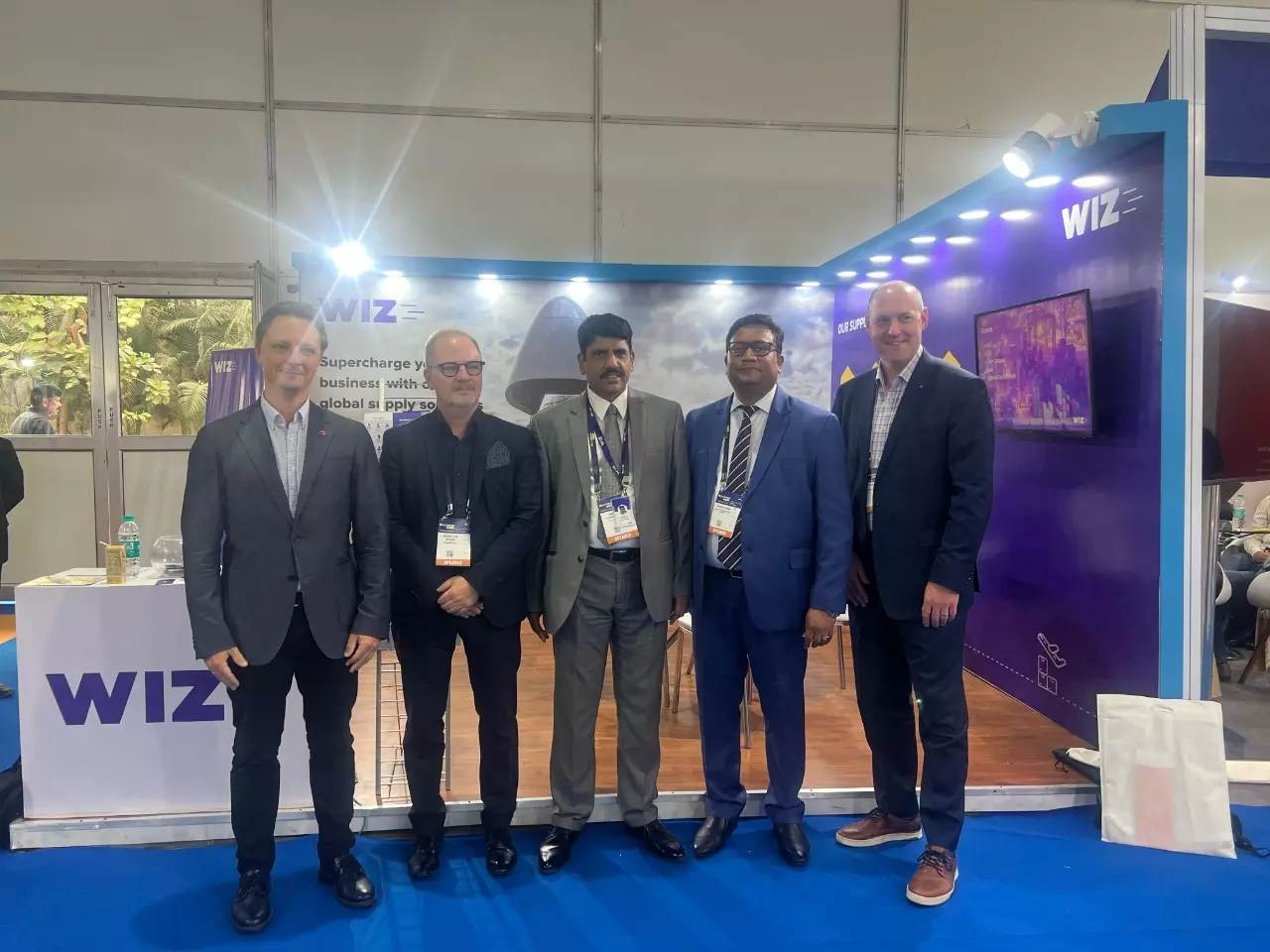 Wiz Freight has joined Pharma.Aero, the global membership network of life science and MedTech shippers, IATA CEIV certified cargo communities, airport operators and other air cargo industry stakeholders.
"We are very pleased to welcome Wiz Freight as a Full Member of Pharma.Aero," says Jeremy Mitchell, Vice-Chair, Pharma.Aero. "The role of a freight forwarder is vital in the supply chain of temperature-sensitive pharma logistics, and we welcome the continued addition of freight forwarders to Pharma.Aero. Only by working together can we create better solutions and value for our membership with projects and white papers, which give genuine solutions to today's pharma logistics challenges. We look forward to working with Wiz Freight."
Satish Lakkaraju, Senior Vice President, Wiz Freight, adds: "We are excited to be joining Pharma.Aero as a Full Member. As a critical part of the supply chain, we are always working towards maintaining a cold chain which is unbroken to ensure patient safety till the last mile of delivery. Pharma.Aero is an excellent platform to collaborate with the different stakeholders in the pharma supply chain and allows us to contribute to the overall development of a safe and reliable cold chain for pharma products."
Started in 2020, Wiz Freight has grown to a team of 500+ with offices across 25+ locations, according to an official statement."The tech-led full-stack operations offer superior visibility, reliability and efficiency to all stakeholders involved in the cross-border supply chain. Demand/Supply forecasting, dynamic pricing, AI-driven rates/schedules parsing, IoT based visibility solutions, route/cargo optimization models, OCR based document processing are some of the areas where Wiz is applying deep technology solutions to create impact in an otherwise archaic low-tech industry."
Since its foundation in 2016, Pharma.Aero has expanded its network to 47 members, associates and partners, and is now present on six continents. In 2022, Pharma.Aero is simultaneously conducting four projects that address innovative and futuristic challenges of transporting life science and Medtech products, the release added.