Welspun One Logistics Parks Fund 2 closes first round at Rs 500 Crore
WOLP concluded the initial close of its second Alternative Investment Fund (AIF), within a short span of eight weeks.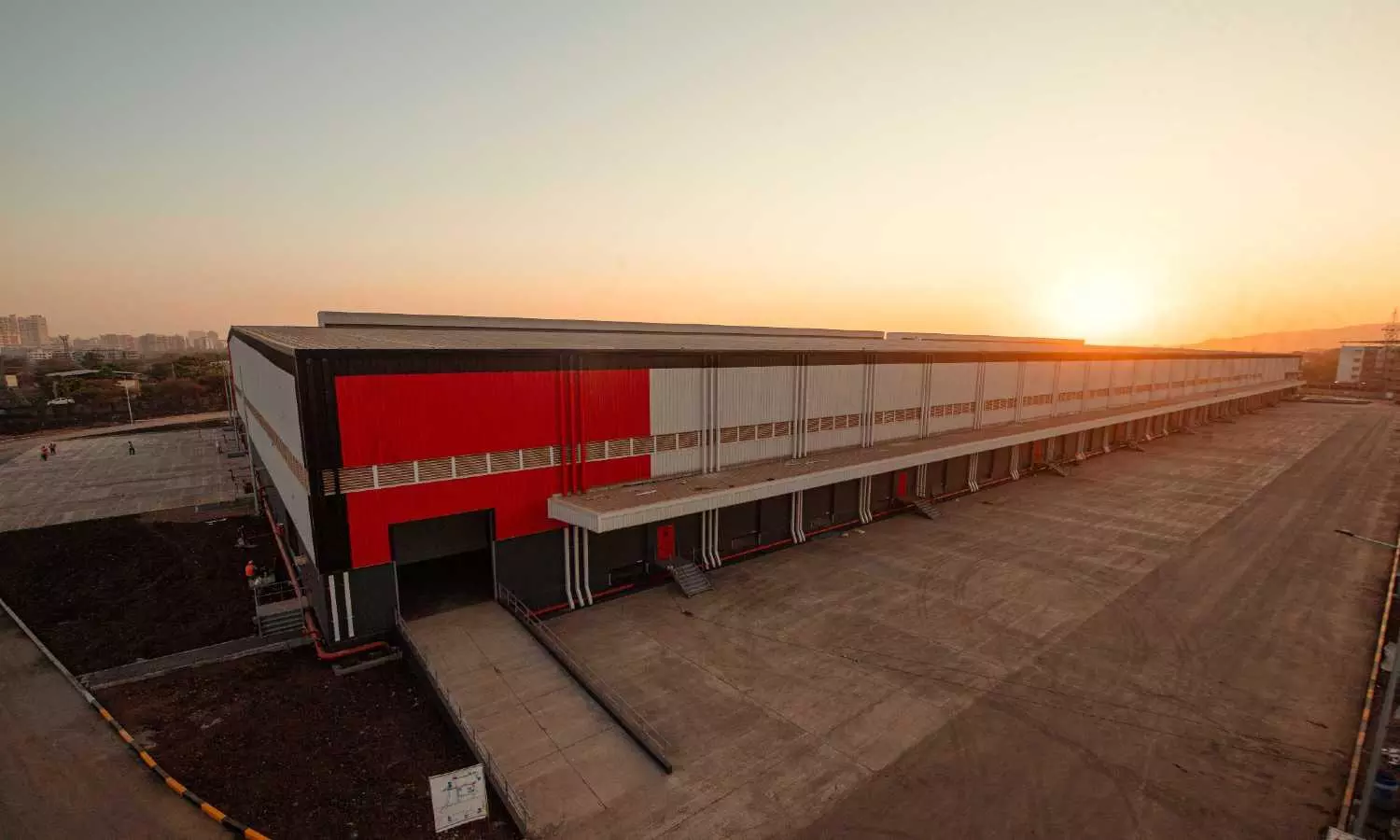 Welspun One Logistics Parks (WOLP) has completed the initial closure of its second Alternative Investment Fund (AIF), WOLP Fund 2, receiving Rs 500 crores from domestic high net worth and family office investors in just eight weeks. The speed with which the funds were raised demonstrates great investor confidence in both the Welspun One platform and the possibilities of India's warehousing and manufacturing sectors.
WOLP Fund 2 was launched in March 2023 with the goal of raising Rs 2,000 crore, including a green shoe option of Rs 1,000 crore. Along with project-level loans, this is projected to provide the fund with adequate dry powder to participate in projects worth more than Rs 6,000 crore. Fund 2 is the successor of WOLP Fund 1, which was launched in early 2021 and has now been completely committed across a portfolio of six projects throughout India totaling 6.5 million square feet of grade A warehouse and industrial space.
Fund 1 has also delivered an impressive track record with over 50% of the Fund 1 portfolio close to being leased and physically delivered within a short span of two years. Fund 2 will further add 10-12 million square feet of new projects to this footprint, taking Welspun One's total portfolio to 16-18 million square feet over the next 4-5 years.

Warehousing has been an exciting, high-growth sector which has attracted the attention of investors over the past 2-3 years, especially through covid-19 where warehousing demand grew exponentially on the back of a spike in e-commerce penetration. Post-covid, demand continues to grow fuelled by multiple growth engines including consumption growth (e-commerce and brick and mortar) and manufacturing. The level of investor interest and confidence in the Welspun One platform and the warehousing sector is clearly evident in the fact that initial close of Fund 2 at Rs 500 crores was achieved in a record time of 8 weeks, versus Fund 1 which took over a year to raise the same amount.

Balkrishan Goenka, Chairman, Welspun Group said, "Welspun One is committed to providing India with best-in-class warehousing and industrial real estate in order to realize the government's vision under the National Logistics Policy of reducing logistics cost as a percentage of GDP for India to globally competitive levels. The proactive policy stance of the government coupled with rising consumption, exponential e-commerce growth, and sustained manufacturing expansion makes the sector well positioned to achieve exponential growth over the next several years. We are excited to roll out our ambitious national development plan which not only contributes much needed infrastructure to the nation but also delivers compelling returns for our investors."

Anshul Singhal, Managing Director, Welspun One Logistics Parks, said, "We are pleased to witness an exceptional investor response, as the first round of WOLP Fund 2 successfully closed at Rs 500 Crore within a remarkable 8-week timeframe, which is a record of sorts in the alternative investments space. This achievement not only exemplifies the high level of trust and confidence that investors have bestowed upon WOLP but also the increasing depth of capital available from domestic investors who are willing to back new age ideas and infrastructure, which is very heartening."