V-Trans (India) Ltd adds more CNG trucks into its fleet
The company walks the talk about becoming a clean, green, environment-conscious logistics service provider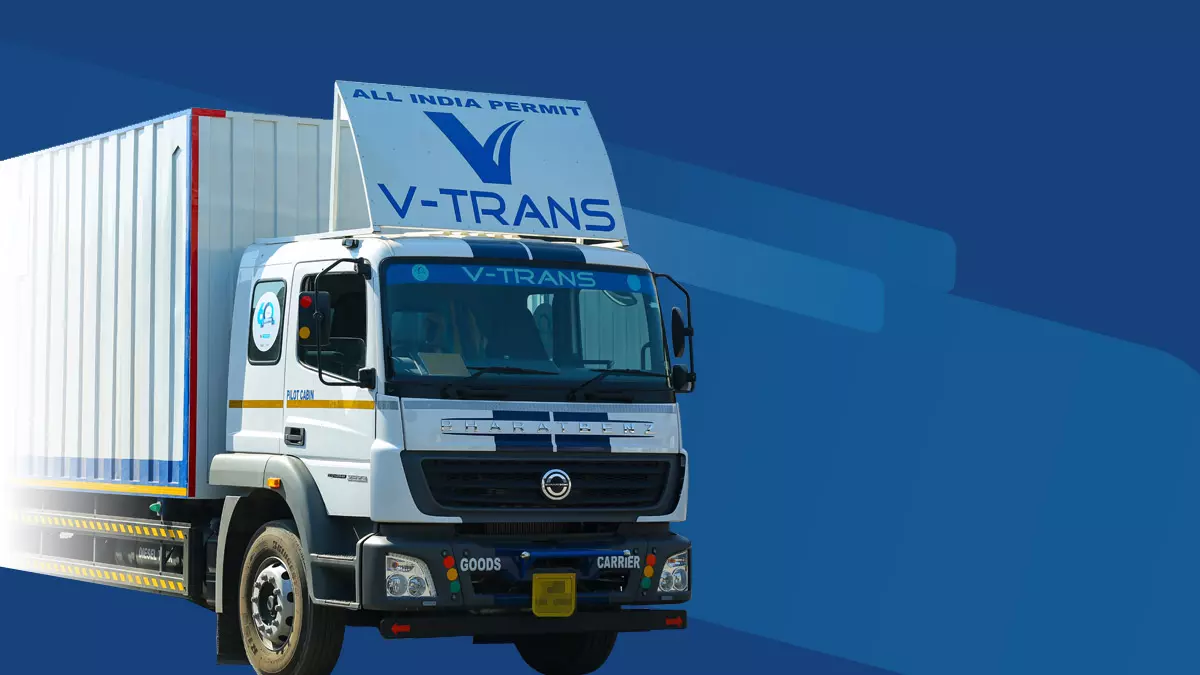 V-Trans (India) Ltd, a preferred single window logistics solution provider has upheld its sustainability goals. Even as the company has undertaken CSR work and other environmental sustainability initiatives like green tree plantation, rural life upliftment, and energy conservation, it is working towards harnessing the power of the sun and is determined towards less polluting vehicles in its fleet.
The company has become the owners of the first CNG truck produced by Ashok Leyland. The CNG truck is highly efficient and eco-friendly and is slated to drive the company into an environmentally sustainable mode. The company is said to be keenly monitoring the Electronic Vehicle segment and are planning to move towards adopting sustainable automobile solutions as this will lessen oil dependability, improve financial efficiency, and protect the environment.
Commenting on this, Mahendra Shah, Group Managing Director of V-Trans (India) Ltd said "We are proud to be the first owners of the CNG vehicle produced by Ashok Leyland. We aim to make sustainable living convenient, sustainable business profitable, and sustainable change fashionable. Our aim is to be committed to a greener future for mankind. We look forward to being a sustainability-oriented company. We seek to see what more is to come in the sustainable commercial automobile section from Ashok Leyland group in future, that will help us contribute more towards nature and society".
He further added, "We have also procured CNG trucks from Swaraj Mazda, Tata Motors, and Eicher, and now we have a good number of less-polluting vehicles in our fleet".
A leading logistics solution provider, V Trans India Ltd is a 6-decade old company that has evolved from a traditional transport player to a national logistics solution provider company. V Trans group with its 3 business verticals, V Trans, V Xpress, and V Logis, provides all solutions for surface transport, multimodal express cargo movement, and warehousing and 3PL services.