Trucking into 2023: Challenges, opportunities in Indian logistics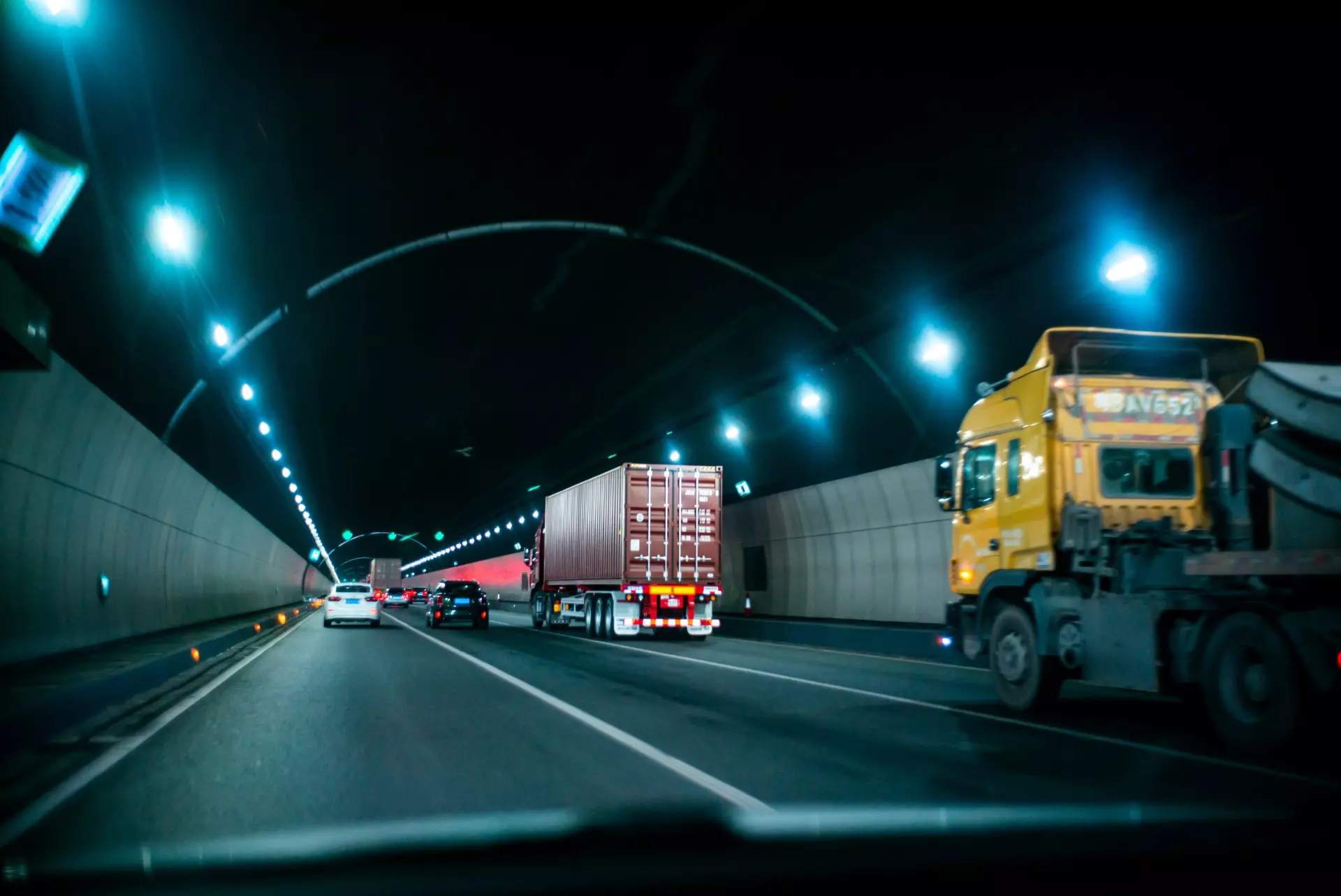 Logistics and warehousing are an integral part of a company's value chain, providing the critical infrastructure required to move goods from where they are produced to end users. The industry is rapidly expanding due to advances in technology and the overall growth of the global economy.
Our 3PL companies are leaning more and more on modern technologies and in-vehicle tools to optimize their warehousing & fleet operations.
What does the future hold?
With the advances in technology, fleet managers of logistics and warehousing companies will have the potential to use a wide range of automated systems to manage their fleets. These automated systems can include mobile dispatch and tracking systems, real-time analytics, and advanced fleet optimisation algorithms, to name a few. Automating the fleet management process will allow managers to monitor and control the fleet 24/7 and proactively address any issues quickly, efficiently, and accurately. It also allows them to identify opportunities to reduce operating costs and maximise productivity. Furthermore, vehicle tracking and communication technology advancements will also improve fleets' safety and security.
New technologies like IoT and artificial intelligence (AI) are likely to enter the market and help it function better. Supply chains will be automated and optimised using AI-driven technologies. These technologies are sometimes combined with specialized intervention for improvement in performance. The approach for improvement combines in-vehicle technology with integrated Web-based applications that continuously monitor and rate parameters like driving behavior, preventive maintenance, grievance mechanisms, route management etc. Inventory, shipping, and other activities too will be tracked and monitored via IoT-enabled sensors and devices.
Additionally, the logistics and warehousing sector is placing more and more emphasis on environmental responsibility and sustainability. Moving towards green education has become the need of the hour. Warehouses are deploying solar-powered on-site renewable energy systems as well as rainwater harvesting for energy conservation. Some more popular and resourceful methods include installing thermal coated bubble sheets and high Solar Reflective Index paint on the roof of warehouses to control temperature and protect material from ageing & surface degradation.. To meet the growing demand for sustainable logistics and warehousing, companies are actively investing in renewable energy, energy-efficient buildings, , and comprehensive training for their employees on reducing their carbon footprint.
To gain an advantage in the industry, today's transportation companies increasingly rely on telematics to track truck locations and therefore optimize truck fleet dispatching. Telematics is a technology that combines telecommunications (i.e., the transmission of data from on-board vehicle sensors) and global positioning system (GPS) information (i.e., time and location) to monitor driver and vehicle performance which leads to increased fuel efficiency. These telematics systems are combined with specialized driver intervention programs that enable truck fleets to monitor, improve, and sustain safe and fuel-efficient driving behavior.
Challenges ahead
The logistics and warehousing industry has faced numerous challenges in recent years. With increasing globalisation, complex supply chains, and more volatile customer demand, organisations must now strive to provide timely and cost-effective services. Managing the safety, security, and compliance of the customers shipments can be time-consuming and expensive, & requires extensive resources and capital investments to ensure appropriate procedures are followed.
Finally, some of the most profound challenges come from technological advances as companies increasingly look to automate processes and move to the cloud to drive greater efficiency. Yet, no matter the challenge, companies must find the right solutions to remain competitive and meet customer expectations while also safeguarding their brand reputation.
Opportunities to look for
Infrastructural Opportunities: There is a tremendous opportunity in the Indian logistics and warehousing sector to develop the necessary infrastructure to meet increasing demand. In particular, integrated solutions are necessary to address the growing issues associated with the transportation, storage, and delivery of goods in India.
With the changing regulatory environment, supply chain efficiency will become increasingly important for leading firms, as India's logistics and warehousing sector faces challenges related to infrastructure, technology advancement & positioning etc. However, it also presents a great opportunity to build on its present structure via adoption of desirable measures like sustainability or coordination for infrastructure development.
To capitalise on this potential, government and private entities must work in tandem to ensure ease of access, cost efficiency, and use of innovative technology. This would enable the sector to make effective use of the uniquely diverse Indian market and leverage its potential to become a major player in the logistics market.
The views and opinions expressed in this article are those of the author and do not necessarily reflect the views of Indian Transport & Logistics News.