TreZix integrates with Centre's ULIP initiative to solve the reconciliation issues faced by exporters & importers
This integration will facilitate seamless transfer of data with authenticity and security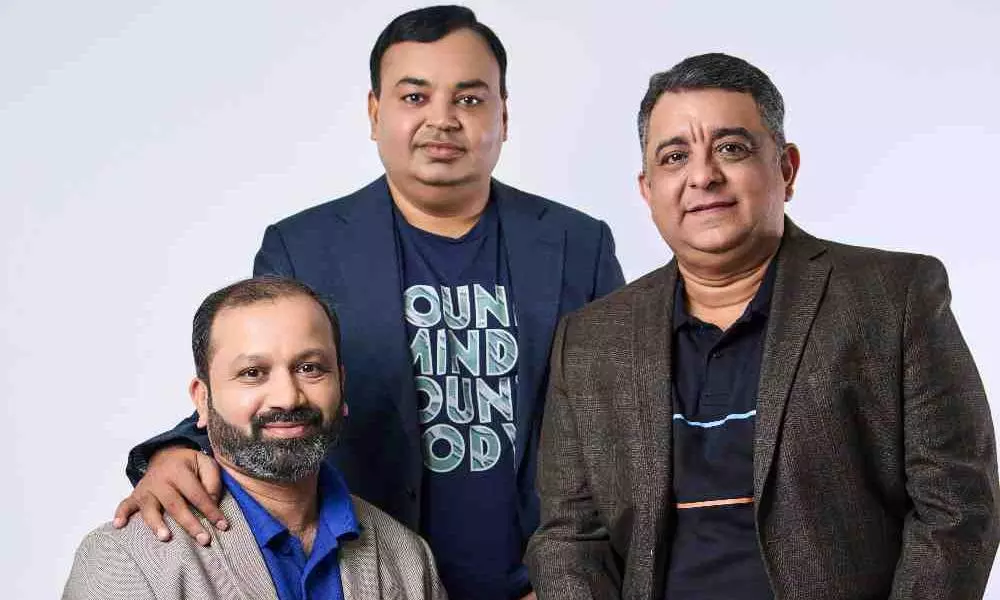 TreZix, a unified B2B SaaS platform for export and import, has integrated with the Centre's unified logistics interface platform (ULIP) to bring all modes of transportation under a single window to connect its stakeholders. With this integration, TreZix will address the reconciliation issues faced by importers, exporters, and banks related to EDPMS and IDPMS data.
IDPMS and EDPMS are considered to be the major pain points for exporters and importers. With the help of ULIP data, the TreZix platform will ease processes like the bill of entry and shipping, bill status, detailed data, and generation of reconciliation statements for importers and exporters and the banks they are dealing with. The platform will offer real-time visibility details to its users, helping them reduce logistics expenses and improve efficiency.
The ULIP initiative was launched by the Government of India in 2022 as part of its National Logistics Policy. The initiative was introduced with the aim of bringing ease of doing business in the logistics sector by simplifying the logistics processes, improving efficiency, bringing transparency, and limiting expenses. This integration will enhance the overall trade visibility with different stakeholders of TreZix by reducing the cost of operation and ensuring the timely execution of opportunities.
The importer and exporter on the TreZix platform will be able to enhance their turnaround time with this integration, saving overall capital. The real-time assimilation of data and standardization of processes will lead to the accuracy of information. Moreover, standardization and a consistent approach will lead to a firm hold on compliance. With process integration, visibility, and dynamic cost structure of ULIP, TreZix can work to improve the overall competitiveness of Indian exporters on the global front.
In the first phase, there will be five use cases of ULIP integration with TreZix. The integration with the Ministry of Commerce and Industry APIs – DGFT will provide the stakeholders of TreZix with a real-time API link to check IEC Code. With integration with the Ministry of Finance – the ICEGATE importer will have full details on shipment and real-time shipping bill status. The assimilation with the Ministry of Ports, Shipping and Waterways, and Ministry of Civil Aviation will offer real-time tracking of vessels and containers and real-time flight cargo information with an estimated time of landing, respectively.
Haresh Calcuttawala, CEO and Co-Founder of TreZix said," We are delighted to announce that we are integrating GoI's ULIP initiative into our platform. This integration will offer our stakeholders the much-needed impetus for their growth. Following this association, we hope we will be able to realize our dream of providing the best-in-class service for exporters and importers by streamlining data structure, controls, visibility, real-time tracking, compliance, and predictability. Integrating with ULIP will facilitate seamless data transfer, improving efficiency. This integration will contribute to ease of doing business in India under the national logistics policy"
TreZix is a unified SaaS platform for importers and exporters across the globe. The platform comprehensively manages documentation, approvals, license usage, shipment tracking, and active notifications of businesses to ensure seamless operations. It offers access to a smart dashboard to its clients with real-time data on critical business metrics needed for effective decision-making.