The rise of next-generation third-party logistics (3PL) services
With the constantly evolving technology and infrastructural development along with the various policies of the government like the introduction of e-way bills, fast-tag, e-invoicing, GPS-based toll collection, etc., the 3PL market is fast growing and evolving.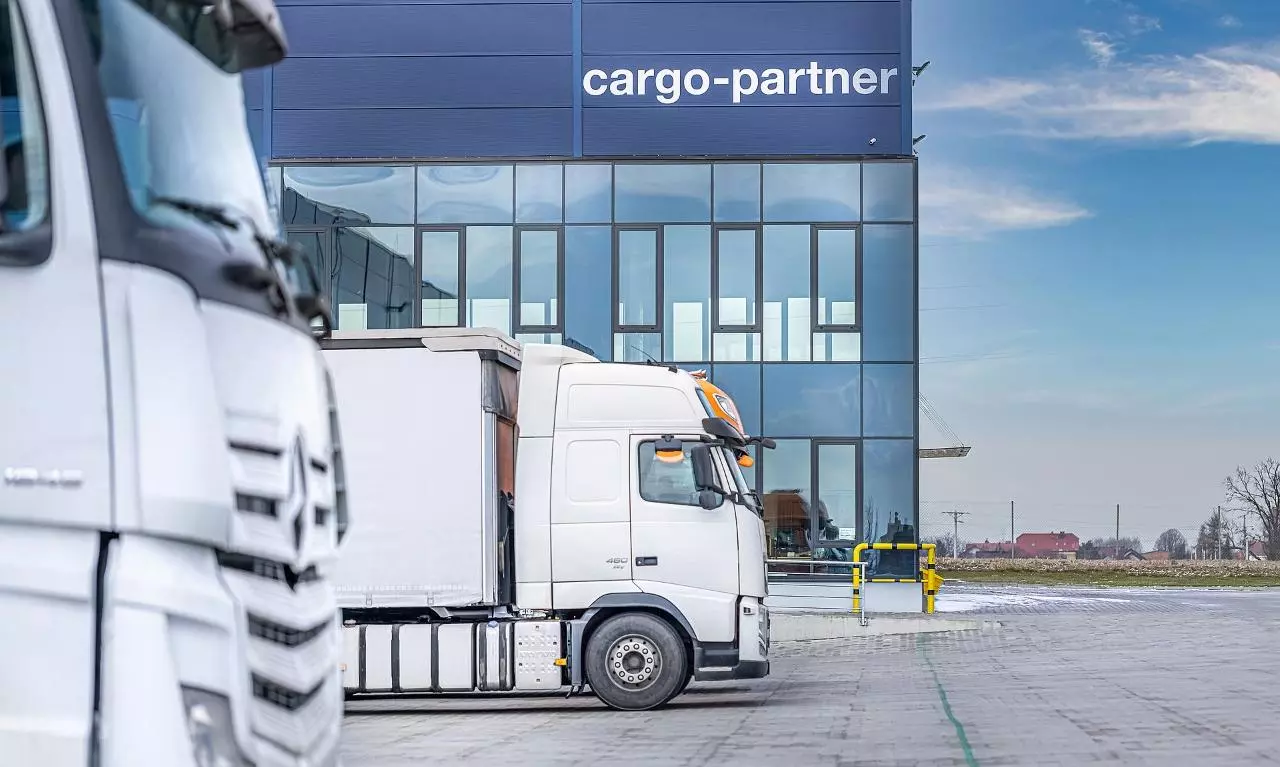 Next-generation 3PL services are in great demand due to advancements in technology and the growing need of companies across the globe to outsource freight services. The term Third-Party Logistics or 3PL refers to the outsourcing of services related to logistics, distribution, and customs clearance, which are important to the supply chain. A 3PL provider offers services including warehousing and inventory management, transportation management and brokerage, consolidation, distribution and fulfilment, air and ocean freight forwarding, customs brokerage, etc. 3PL service providers focus on managing the freight process from beginning to end. With the aid of a TMS – Transportation Management System, they can streamline, automate and provide visibility of transport processes at all times. These systems also help in easing some of the time-consuming tasks such as accounting, freight payment, etc.
With the constantly evolving technology and infrastructural development along with the various government policies like the introduction of e-way bills, fast-tag, e-invoicing, GPS-based toll collection, etc., the 3PL market is fast growing and evolving. Across the globe, logistics service providers are increasingly required to innovate and simplify complex business processes to aid supply chain management and lower the predominant logistics cost. 3PL service providers use technologies such as Global Positioning System (GPS), barcodes, Radio Frequency Identification (RFID), drones, Internet of Things (IoT), Artificial Intelligence (AI), cloud computing, robotics, and blockchain to minimize manual labour in the supply chain process.
Cloud computing technology creates a central platform for storage and integration of data that is easily accessible from diverse locations. Cloud computing and the use of Service as a Software (SaaS) technology help 3PL service providers overcome the biggest challenges in the logistics industry like reducing transportation costs, streamlining business processes, improving customer service, and increasing supply chain visibility. Thus cloud computing technology has a great impact on the logistics industry and is necessary for its rapid development. The innovations in GPS tracking have also emerged as an important factor in the transportation and logistics industry. GPS positioning, mobile maps, location services, and discrepancy alerts help in getting cost-effective and real-time information on the supply chain.
According to various reports, the 3PL market is slated to witness high growth in the coming years. A report by the UK-based market research firm Technavio states that the 3PL market in India is poised to grow by US$ 10.74 billion by FY 2025, progressing at a compound annual growth rate (CAGR) of almost eight percent, and witnessing an incremental growth of US$ 81.73 million by 2024.
The next-generation companies and their services are defined by agility, adaptability, and continuous advancement. They need to operate reliably and seamlessly in an e-commerce-defined world. In addition, logistics providers are focusing on becoming integration hubs by connecting diverse and innovative tech platforms and data sources in order to streamline supply chain management. Service providers must respond faster as the industry evolves, requiring more complex and sophisticated logistics planning and execution capabilities. Automation and technology have redefined and expanded the scale and scope of potential 3PL services, enabling closer collaboration between all parties along the supply chain.
Today the 3PL industry faces various challenges including warehousing, inventory and supply chain management, logistical coordination, cost-cutting, etc. A few industry trends – such as micro-warehousing and inventory distribution, crowdsourcing fulfilment, automated storage and retrieval systems, or greener supply chain management – have emerged to deal with these challenges and are giving shape to the next-generation 3PL providers.
Micro-warehousing describes the concept of using small fulfilment centres in strategic areas to speed up same-day and next-day delivery options and enhance customer satisfaction. With new technology and automation in segments such as warehousing, routing, and inventory management, storage and retrieval systems have become more efficient and consumer-friendly. One of the latest trends in the 3PL industry is the wise and judicious use of environment-friendly tools and techniques for managing supply chain networks.
A good relationship with clients is the key to growth for any organization. It not only helps in creating a loyal customer base but also in building trust between service providers and customers. New advancements in the logistics industry have offered consumers a pool of choices and paved the way for fierce competition among industry players to attract, engage and retain clients.
The logistics industry is growing day by day, driven by today's tech-savvy consumers and their increasing demand for fast delivery services. 3PL service providers have emerged as important players in the supply chain enabling companies to boost their operations and ensure cost-effective delivery services, which is beneficial for both the organization and the consumer.