The challenge is implementing technology the right way
The implementation of technology comes with challenges. At the India Warehousing Show in New Delhi, Zaiba Sarang, Co-Founder of iThink Logistics, discusses the challenges in detail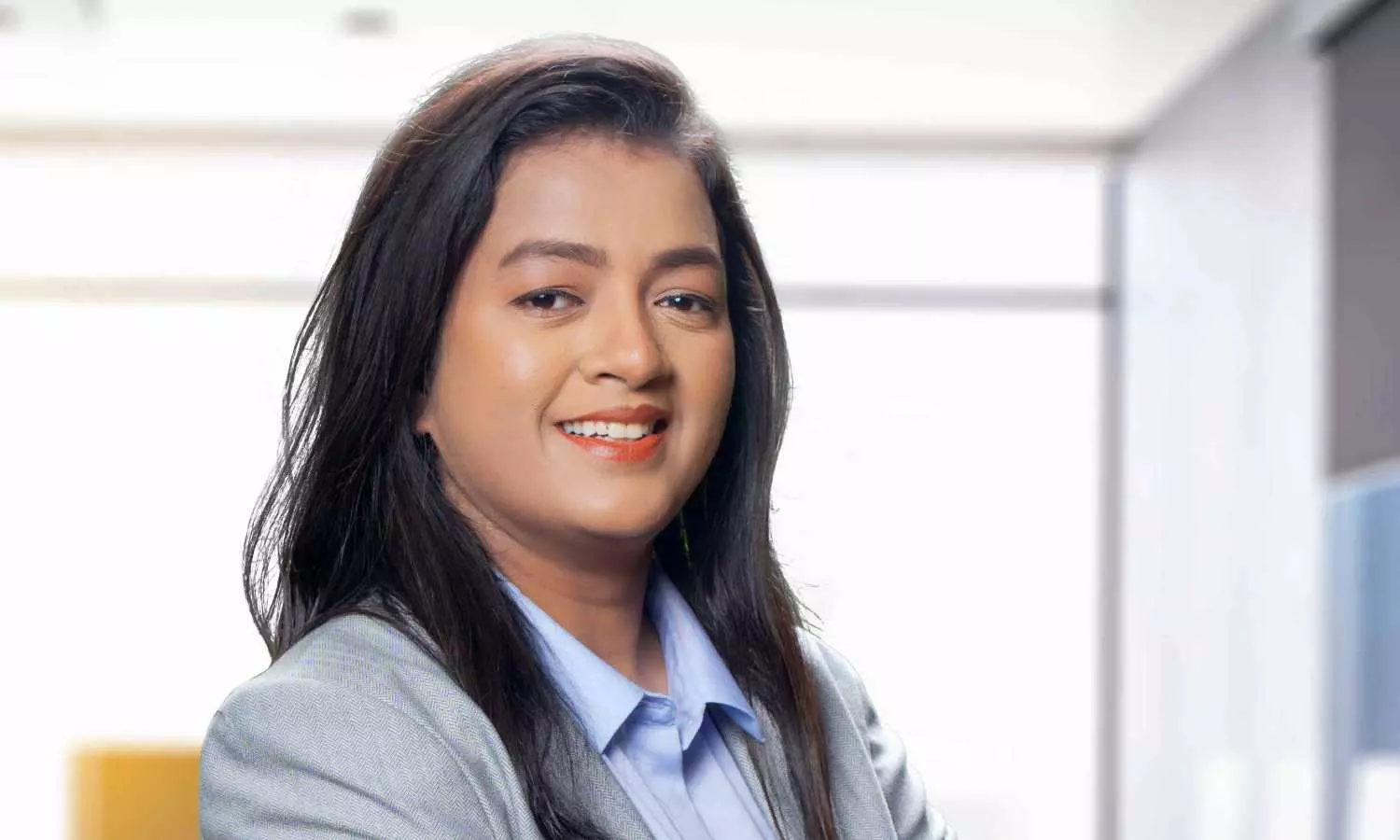 The Indian warehousing business has seen a tremendous transition in recent years, fueled by the adoption of cutting-edge technology and creative solutions. Warehouses around the country are witnessing significant advances in efficiency, scalability, and overall operational performance as a result of the rise of automation, artificial intelligence (AI), and advanced analytics.
However, the implementation of technology comes with challenges. At the India Warehousing Show in New Delhi, Zaiba Sarang, Co-Founder of iThink Logistics, discusses the challenges in detail.
"Innovations are on the way, but how people adopt them is equally important. I believe the challenge in the future will be the acceptance of new technologies and how they are presented to the consumer, the industry, and the organisation. There are various policies being introduced by the government but it is crucial to understand how they are being implemented in the industry. I believe the challenge is implementing technology the right way, and if that can be dealt with, the industry will be on another level," said Sarang.
The Indian logistics and warehousing industry has experienced extraordinary expansion and transformation, driven by economic development, increasing foreign investment, and technological developments. However, when compared to its worldwide counterparts, India, according to Sarang, falls behind in terms of technological adoption.
"In 2019, I visited a warehouse in the United States and was blown away by their level of technology implementation. Not only do we lack technology, but we also lack warehouse wages, since the pay scale in the United States is quite high due to good resources. When it comes to India, with these major global logistics or warehousing organisations, we are far behind in terms of the resources and technological adoption. It's not about creating new technologies, but adopting them has a long way to go," said Sarang.
In the 7th edition of the Logistics Performance Index (LPI 2023) of the World Bank, India jumps 6 places to rank 38 out of 139 nations, with the policy setting an ambitious objective of reaching 25th by 2030. How will India attain this goal?
"We are focused on multimodal transportation and building hubs in tier two and tier three cities with the execution of the new National Logistic Policy. With the help of such policies and advanced technologies, we will be able to improve our ranking in this index as well. We can attain our target of ranking at the 25th position by focusing on technology adoption and implementing it in the right way," Sarang added.