Swiggy acquires retail distribution company LYNK
Deal paves way for Swiggy's entry into retail market with technology-led distribution platform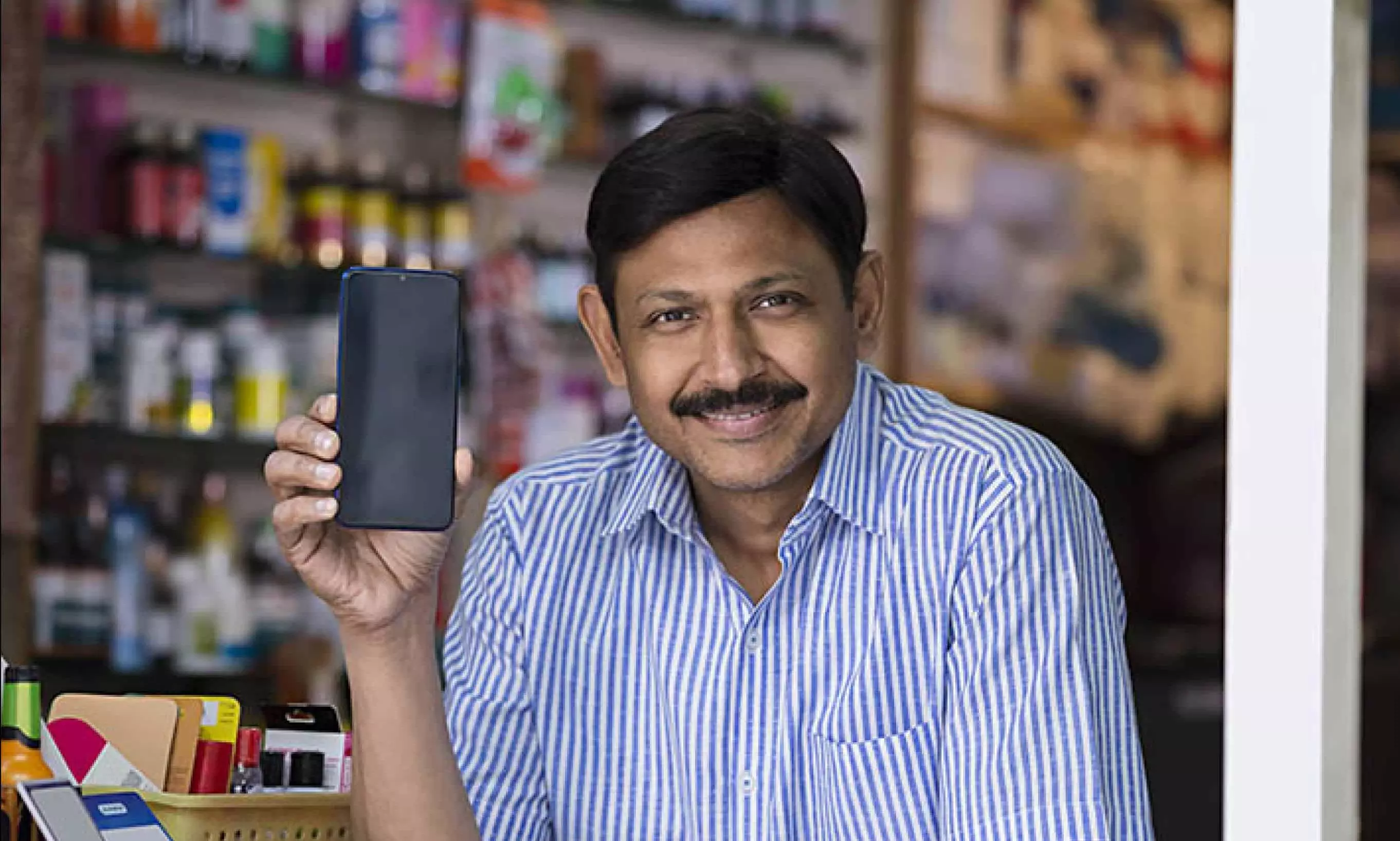 Swiggy, India's leading on-demand convenience platform, announced a definitive agreement to acquire LYNK Logistics.
"LYNK will continue to operate as an independent business post the acquisition led by Co-founder and CEO Shekhar Bhende," says a release from Swiggy.
Founded in 2015 by Abinav Raja and Bhende, LYNK is one of India's largest tech-driven FMCG retail distribution companies. "LYNK enables leading FMCG brands to grow their retail presence through its network of 100,000+ retail stores across the top eight cities of India. The company has demonstrated strong performance, growing 2.5x year-on-year with improved profitability. LYNK leverages a proprietary, integrated technology platform to power the entire retail distribution value chain across warehousing, inventory management and logistics operations."
With the acquisition, Swiggy enters the food and grocery retail market, which is amongst the world's largest and fastest growing, estimated to be > $570 billion and expected to grow at 8 percent year-on-year, the release added.
"I am excited to have the LYNK team join Swiggy," says Sriharsha Majety, CEO, Swiggy. "LYNK is uniquely positioned in the retail distribution space with their brand-first, tech-led operating model and has demonstrated success with multiple FMCG brands. Our experience in supply chain and logistics gives Swiggy the unique opportunity to help LYNK scale up their offerings and empower retailers to serve their customers better."
Shekhar Bhende, Co-founder, LYNK adds: "Over the last few years, we have focused squarely on helping FMCG brands to meet their retail ambitions. Given our rapid growth, we believe we are uniquely placed to lead the digitisation of retail distribution in India. With Swiggy, we now hope to further accelerate our growth and double down on the tremendous opportunity before us. We are deeply encouraged by our interactions with Swiggy. Both companies have an innate builder bias and I look forward to working together."
LYNK covers 140k+ stores with 21 fulfilment centres and 23+ brands (HUL, Marico, Lakme, Redbull, Nivea, J&J, Colgate) with add-on services like Buy Now, Pay Later.
Swiggy connects consumers to over 250,000 restaurant partners in hundreds of cities. Its quick commerce grocery service Instamart is present in over 25 cities.