SpiceXpress transports 100 tonnes of Lychee between May-June 22'
SpiceXpress has been transporting farm and agro products like shrimps, fish seeds, fresh fruits, and vegetables to various domestic and international destinations to help farmers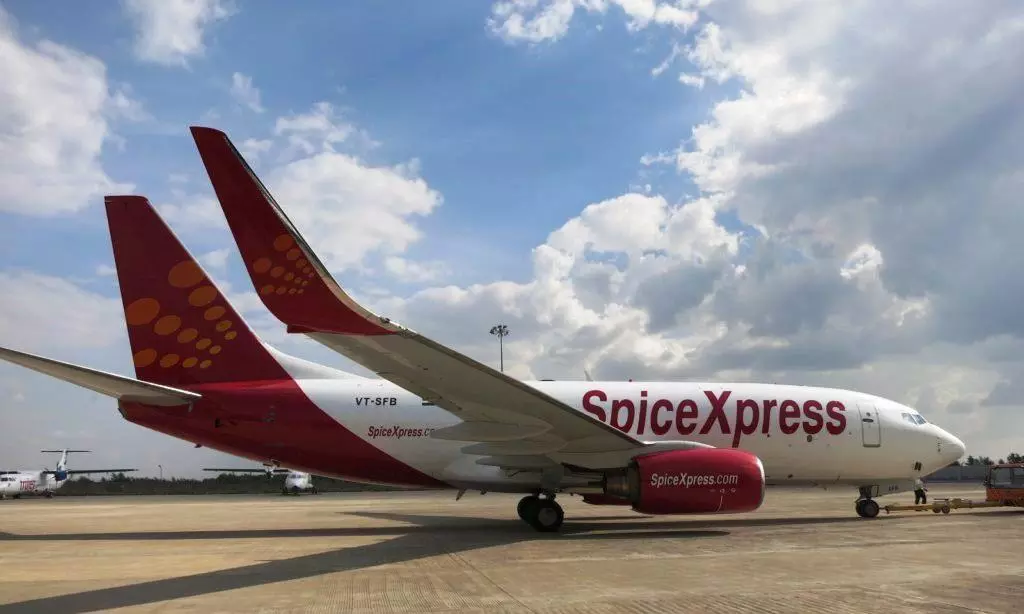 SpiceXpress, the logistics platform of SpiceJet, has carried 100 tonnes of lychee from Darbhanga in Bihar to various parts of the country this season, which is about four times the quantity carried as compared to the last year.
Ajay Singh, Chairman and Managing Director, SpiceJet, said, "We have transported 100 tonnes of lychee from Darbhanga to various parts of the country to date. Timely transport of fresh produce is essential to minimize post-harvest loss and ensure availability in markets across the country. We are happy that through our cargo network, fresh produce is being transported timely and efficiently, helping the farming community maximize profits and access more markets across the country."
It has been SpiceXpress's constant endeavor to support the farmer community by helping them transport their perishable items safely, conveniently, and in the shortest possible time.
Last year, SpiceXpress transported 26 tonnes of lychee to various destinations within the country. SpiceXpress has been transporting farm and agro products such as shrimps, fish seeds, fresh fruits, and vegetables to various domestic and international destinations to help farmers with timely access to markets and boost the export of agro products from the country.
SpiceXpress is continuously expanding and strengthening its cargo network on both domestic and international routes. It offers a real-time 24x7 end-to-end track and trace feature for domestic cargo.
SpiceJet operates a fleet of Boeing 737s, Q-400s & freighters and is the country's largest regional player operating 63 daily flights under UDAN or the Regional Connectivity Scheme. The airline also operates a dedicated air cargo service under the brand name SpiceXpress offering safe, on-time, efficient, and seamless cargo connectivity across India and on international routes.