Snowman Q1 revenue up 32%
Warehousing revenue increased 15% to Rs 50 crore & transportation services revenue was up 61% to Rs 34 crore.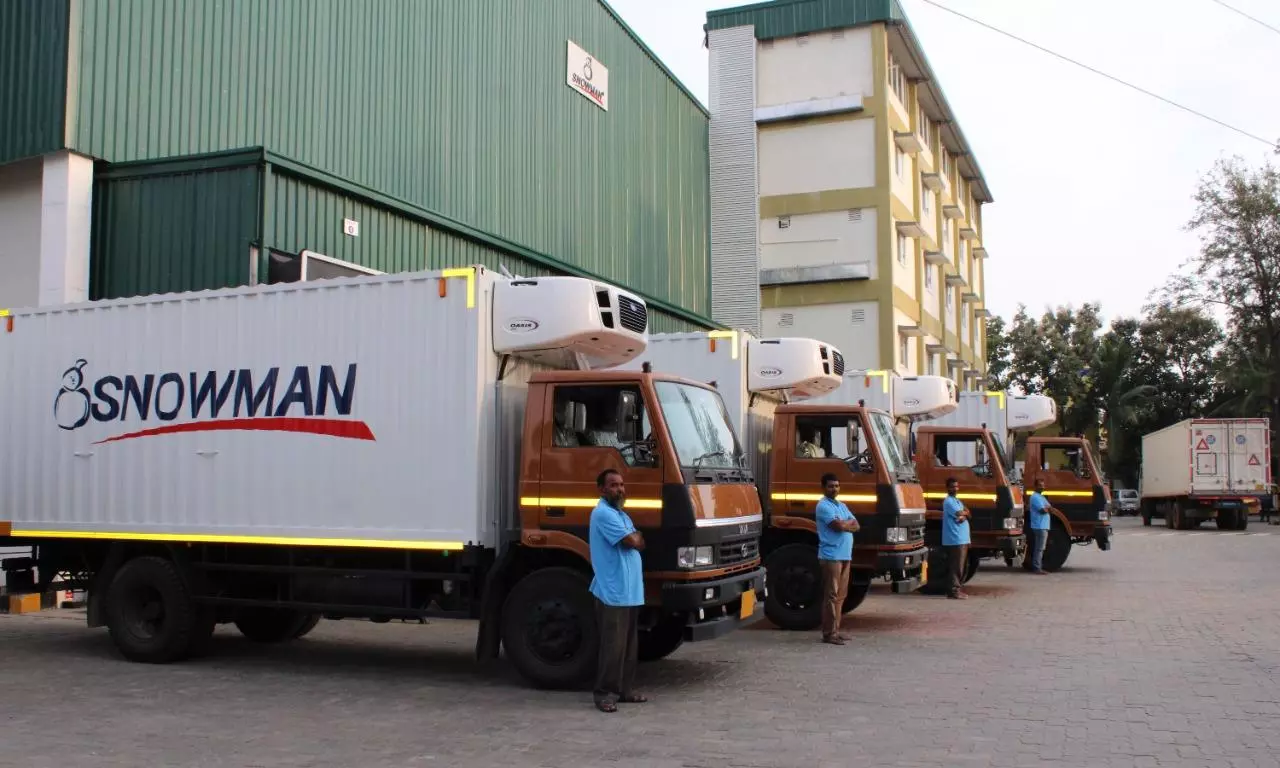 Bengaluru-based Snowman Logistics reported a 32 percent increase in revenue from operations at Rs 87.29 crore ($11 million) and net profit of Rs 1.89 crore ($0.2 million) for the first quarter ended June 30, 2022 compared to the same period last year.
Segment-wise, warehousing revenue increased 15 percent to Rs 50.15 crore ($6.3 million) and transportation services revenue was up 61 percent to Rs 34.16 crore ($4.26 million).
"Most of our strategies have started yielding numbers to us," says Sunil Nair, CEO, Snowman Logistics. "SnowLink, our technology platform for aggregating transport resources, has shown promising growth. Similarly, our initiative of going asset light for e-commerce and dry warehousing for food and pharma requirements have also improved. Price corrections with customers have been positive, as their business comes back to pre-covid normal."
Prem Kishan Dass Gupta, Chairman, Snowman Logistics, added: "Apart from regular warehousing and transportation, we are now starting to offer a host of integrated solutions to our customers for taking care of all their supply chain needs. With improvement in pricing and growing demand, the company has been generating very healthy cash flows, and we are happy to declare a dividend for the shareholders."
The board has agreed to pay a dividend of 75p per equity share of Rs 10 each.