SMBs want more access to information for e-commerce biz: UPS
Half of the surveyed Indian SMBs were currently selling internationally, and 74% said exports have become easier.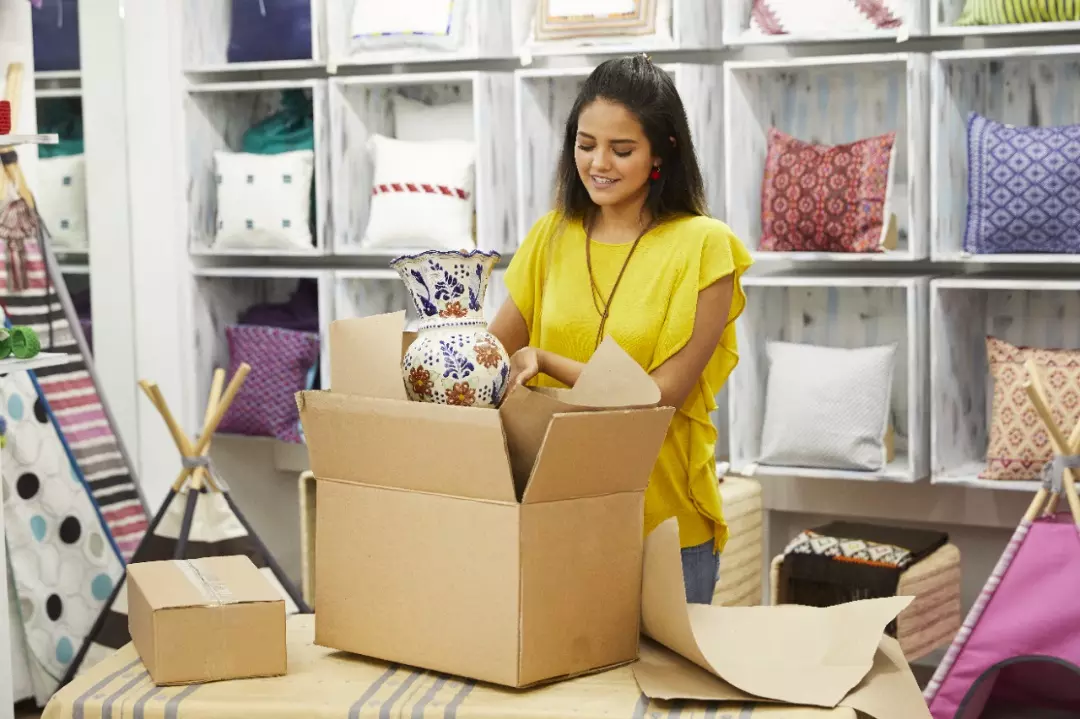 Government-sponsored training and resources could support more access to information to small and medium businesses (SMBs) about setting up and running e-commerce businesses, complying with digital laws and regulations, and international trade, according to a recent survey by UPS.
"UPS, in partnership with Nathan Associates and India SME Forum, surveyed 104 SMBs in India to better understand how national and international trade policy can best support SMBs to compete in the global online marketplace. 50 percent of the surveyed SMBs were women-owned," says the report.
Small businesses reported lower in-person sales (90 percent) and disruptions in supply chain (88 percent) as top pandemic-related challenges in 2022 compared to a similar survey in 2021.
"For SMBs that are currently selling online, e-commerce is a priority area of growth for their business with domestic online sales as their highest priority. SMBs were equally interested in growing their international online sales and domestic in-person sales."
Supply chain disruptions, learning about and complying with digital laws and regulations, access to information about how to run an e-commerce business and management of online sale platforms were listed as primary e-commerce challenges in 2022.
Half of the surveyed SMBs were currently selling internationally, and 74 percent said that exports have become easier since the pandemic began. "In 2021, trade compliance and complexities around customs and export requirements were top challenges for SMBs. In 2022, facilitation of shipping and trade logistics was also identified as a top challenge. However, over 75 percent of SMBs also identified management of e-payments and taxes from international customers and protecting intellectual property rights as very or somewhat challenging."

Some of the other policy recommendations mentioned in the report include developing a data governance framework, simplifying e-commerce rules and regulations, boosting financing and supporting supply chain resilience.
UPS also surveyed SMBs across Brazil, Canada, France, Indonesia, Italy, United Arab Emirates, United Kingdom and Vietnam for the study. "In most of the countries, the top pandemic-related challenges facing SMBs are declined in-person sales, supply chain disruptions, and cash flow constraints."
The report shows that e-commerce is a top priority for SMBs, particularly when it comes to domestic sales.