Shriram Properties and Logos partner for warehouse and logistics park
LOGOS to develop the site into a contemporary, sustainable logistics Park with 2.2 million sq ft of warehouse space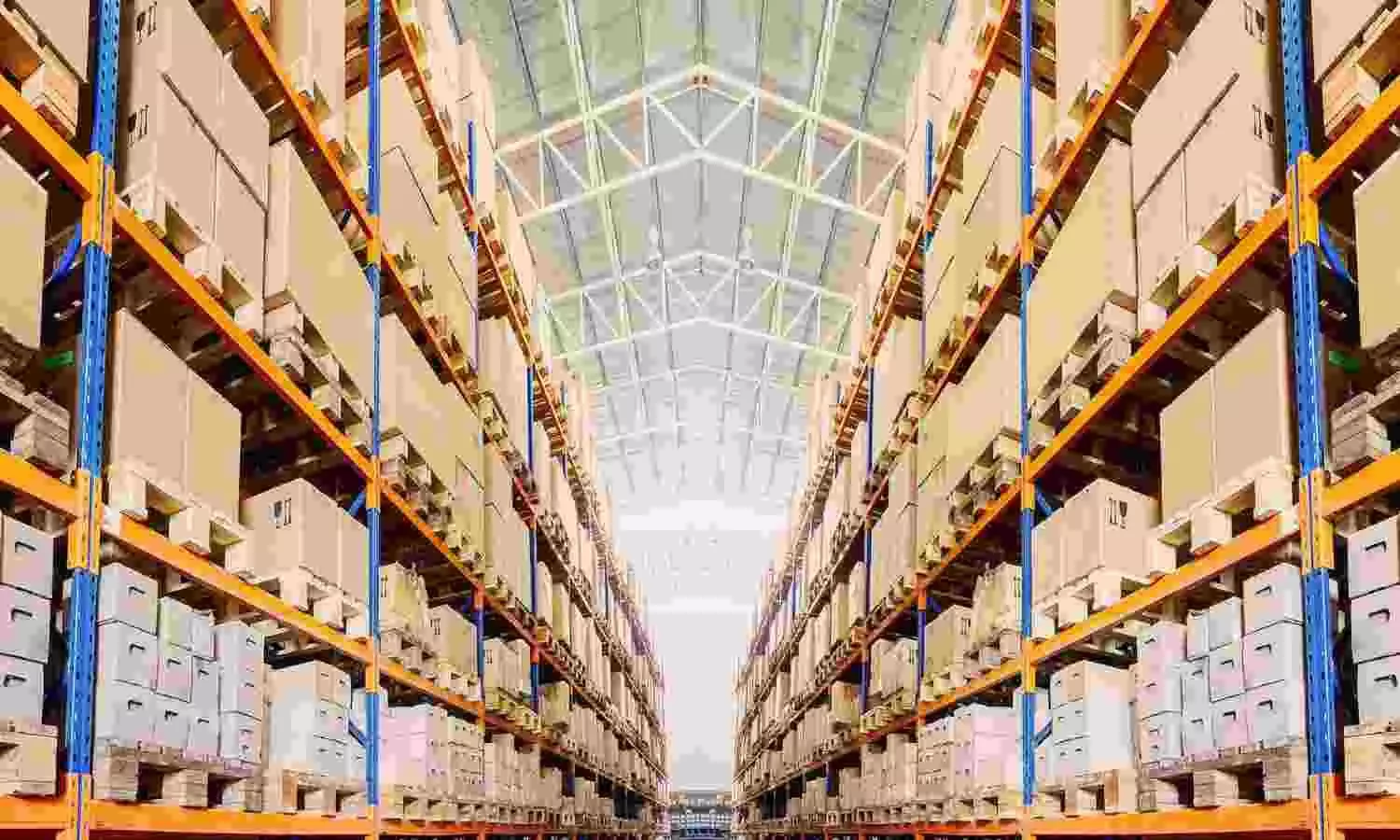 Shriram Properties Limited (SPL) and LOGOS, an Asia-Pacific logistics company, have signed a Memorandum of Understanding (MoU) for the future sale of up to 90 acres of property in Shriram Grand City in Uttarpara, Kolkata, which LOGOS would develop into a Warehousing and Logistics Park.
The MoU for the planned deal was signed during the Global Investor Summit hosted by the Government of West Bengal in Kolkata, and it is subject to the usual due diligence and regulatory and governmental clearances.
M Murali, Chairman and Managing Director of Shriram Properties Limited said, "We are extremely delighted to be working with LOGOS, a leading warehousing and logistics developer in Asia, on this potential transaction. LOGOS's proposed investment in Shriram Grand City will transform the micro-market and allow us to realise superior value for both companies' stakeholders".
In South India, SPL is a significant residential real estate developer. SPL is currently constructing a 314-acre land tract in Uttarpara, Kolkata, for an integrated township project called 'Shriram Grand City.' SPL, which was inaugurated in 2016 by the Honourable Chief Minister of West Bengal, is already creating 4.5 million sqft of residential units for 5,500 households and plans to give over 500+ residences throughout H1-FY23. The company has stated that it wants to create 10 million square feet of saleable space for residential development and sell the remainder to key partners for other types of development. The anticipated property sale is essential to this approach.

LOGOS is an Asia-Pacific logistics leader that owns and develops warehouse and logistics parks around the region. LOGOS has a presence in ten countries and manages USD 19.6 billion in assets across 119 properties. LOGOS has created 5 million square feet of Warehousing and Logistic parks in NCR, Chennai, and Bengaluru in India and is extending its position in this booming industry.
Commenting on the transaction, Trent Iliffe, Managing Director and Co-CEO of LOGOS said, "We look forward to working with SPL on this future transaction and entering West Bengal, the leading gateway to Eastern India, to bring best practices in ESG and high-quality logistics and infrastructure to this market."
Following the transaction's completion, LOGOS wants to develop the site into a contemporary, sustainable logistics Park with about 2.2 million square feet of industrial and warehouse space. The Park is estimated to create 50,000 direct and indirect local jobs in West Bengal. The acquisition is scheduled to close during 2H-FY23, subject to successful completion of required due diligence and receipt of required clearances.
Mehul Shah, CEO of LOGOS' India business added, "Our foray into the East through Kolkata is in line with our strategy to focus on large scale development in key markets. We are excited to bring in benefits of multi-user and large-scale logistic infrastructure development with this proposed acquisition."