Shree Maruti launches 'Land of Legend' campaign
The company to honour 75 legendary persons of India by placing a label on every shipment, campaign is to end on 2nd October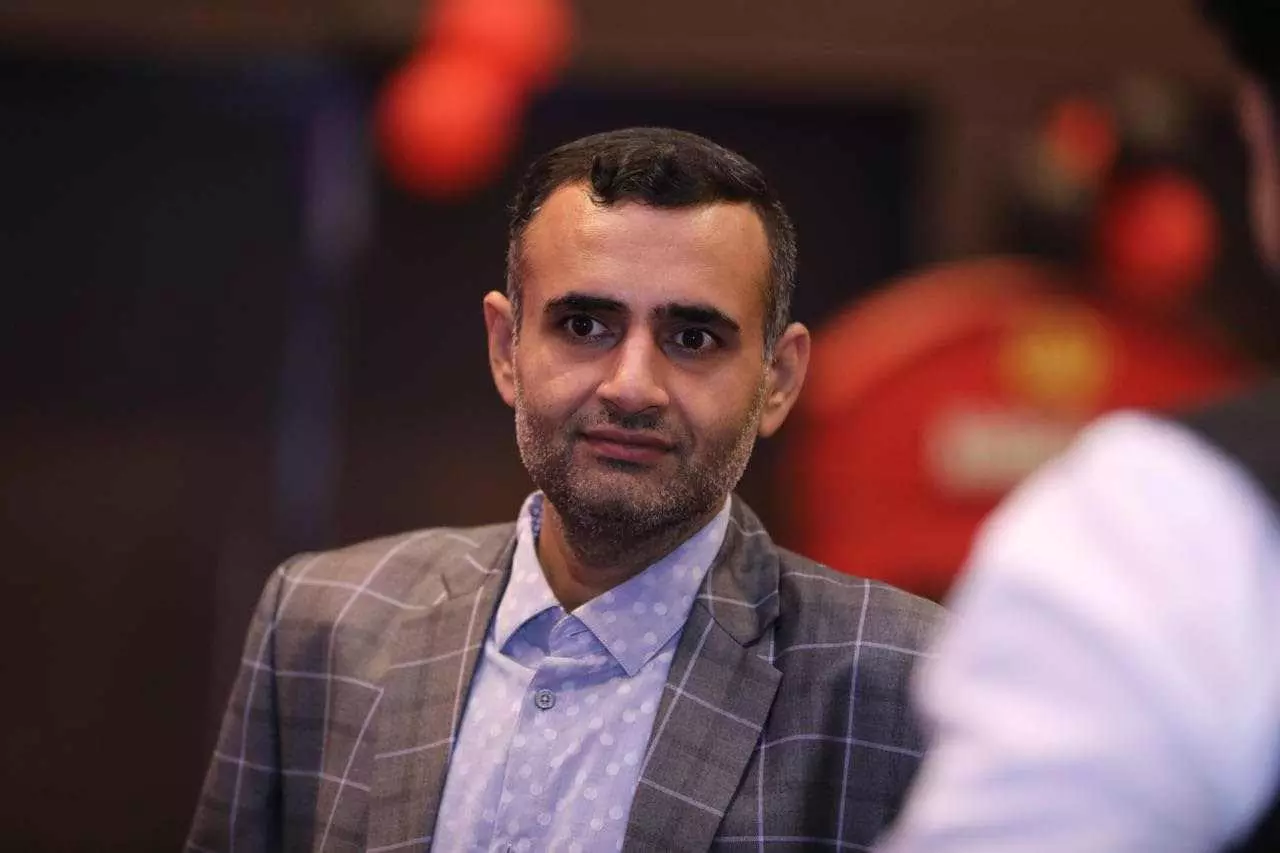 Leading courier services player Shree Maruti Courier Services Pvt Ltd has launched a unique and massive campaign 'Land of Legend' on August 15, on the eve of India's Independence Day.
The Ahmedabad-headquartered company has kicked off this Pan-India campaign to celebrate 'Azadi ka Amrit Mahotsav', an initiative of the Government of India to celebrate and commemorate 75 years of independence and the glorious history of its people, culture, and achievements. This campaign will conclude on October 02, 2022, the birthday of Mahatma Gandhi.
The company has identified 75 legendary persons who have not only been instrumental in bringing glory and freedom to the nation but also fuelled new energy and spirit in modern-day India. A special label featuring the photo of the person and mention of his/her birth land will be placed on the shipments that are ready for delivery in any corner of the country. The objective is to make people aware of the birthplaces of these renowned personalities. The list contains freedom fighters, recipients of the highest civilian awards as well as achievers in various fields.
Commenting on the initiative, Ajay Mokariya, Managing Director, Shree Maruti Courier Services Pvt Ltd, said "It is joyful to see that the whole country is celebrating a distinctive 'Azadi ka Amrit Mahotsav', a festival of India's glorious independence movement and inspirations of the warriors of the freedom struggle. After we achieved independence, there were many iconic characters who contributed to and shaped the new India. It's our humble effort to spread awareness about the great birth lands of these icons." The company handles 2.5 lakhs courier and consignments on a daily basis through air and surface transport routes.