Shiprocket steps into cross border logistics with Shiprocket X
In a bid to make cross border shipping easy, Shiprocket's recent offering will allow businesses to expand internationally and ship orders across over 220 countries via multiple carriers and track them all in a single place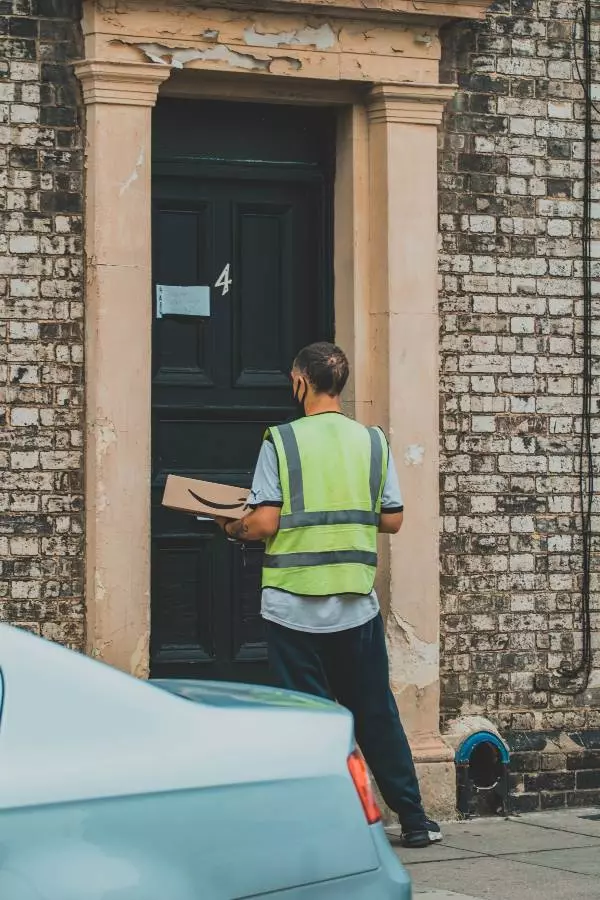 Zomato backed Shiprocket, the New Delhi-based E-commerce shipping, and enablement company has recently forayed into cross-border logistics with their new offering Shiprocket X which has been live for more than a month. The company's recent offering is slated to allow businesses to expand internationally and ship orders across over 220 countries via multiple carriers and track them all in a single place.
As per Transport Intelligence's (Ti) latest report, the global e-commerce logistics market is slated to grow at a CAGR of 11.8 percent from 2021-2026 while the cross-border e-commerce market is forecasted to grow at a CAGR of 10.65 percent by 2026.
Among the features offered under Shiprocket X include easy integration, minimum documentation, maximum reach, unified tracking, instant updates, faster delivery, and branded experience.
Speaking to ITLN, Atul Mehta, Chief Operating Officer at Shiprocket said, "In the post-checkout journey we offer, the key feedback we kept hearing from merchants we served was that they are able to serve the Indian market, but what about the US and the UK market? So we flagged off Shiprocket X, which is a cross-border initiative. It has been a month and a half since we launched Shiprocket X. This initiative is for cross-border logistics on which as a merchant you can send a shipment to someone in the UK and US and it is live in those countries right now. So while you could still talk to the end buyer through Facebook and Instagram in the UK, US, the challenge is always about how to ensure that we are able to deliver there because these are physical goods."
Mehta shared that currently, around 300-350 merchants are live on Shiprocket X. Currently Shiprocket has on board 75000 merchants and ships close to 7 million shipments a month and has a network of over 17 courier partners, enabling delivery across 29000 pin codes in India and in 220 countries.
Mehta added, "I don't see why 10 to 20% of them(merchants) should not be selling globally and if they do sell they will use us. Once the merchants get to see that there is an alternative available to sell online, they may try to sell to global markets. We are excited about this offering and are taking it to all our existing merchants including some who are always looking for an option but using inefficient ways to ship it, maybe at a higher cost, and some who have not even enabled it. There is that latent demand of the diaspora or otherwise and opportunities for people to tell the brand story outside even if people may have not heard of the brand. We are looking at it as a key enabler which we have created for our merchants and are excited about how it can scale."
Currently, the product categories being offered online by merchants abroad include mostly jewelry, fashion, and apparel products. Shiprocket is a product of Bigfoot Retail Solution Pvt Ltd, a leading Indian logistics software that offers automated shipping solutions to D2C brands. In December 2021, Shiprocket raised Rs1380 crore from Zomato as part of its Series E funding round.