ShipEase opts for non-dilutive capital route to raise $550k via Recur Club
ShipEase will use the funds primarily for technology advancements and further building its brand amongst the D2C segment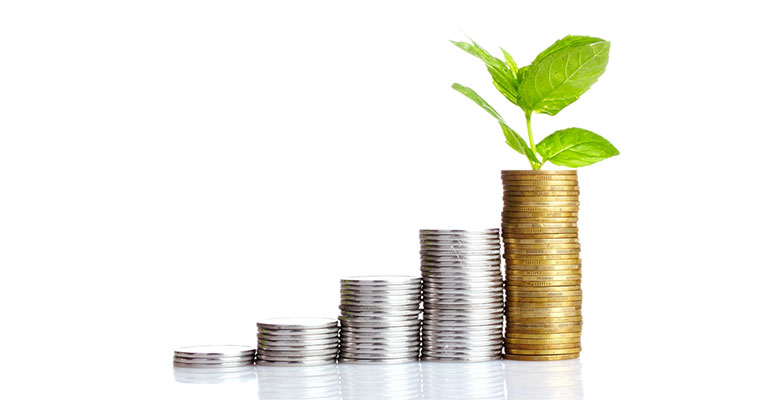 ShipEase, a SaaS-enabled logistics platform has bagged a deal worth $550k in non-dilutive funding via Recur Club. ShipEase will use the funds primarily for technology advancements and further building its brand amongst the D2C segment.
ShipEase's integration with popular virtual shop platforms such as Amazon, Shopify, Flipkart, eBay, Magento, OpenCart, WooCommerce among others makes it easy for businesses to use its logistics services. Businesses can simply connect their shop to ShipEase and start shipping their products via them.
They have also expanded their cloud operations in cross-border trade and partnered with Aramex and UPS for the same. ShipEase's future plans also include international expansion and entering the warehousing industry in the next financial year.
"We are excited to partner with Recur Club to help us scale our business," said Pawan Kumar, Co-founder and CEO of ShipEase. "Recur Club's non-dilutive financing has allowed us to access the capital we need without giving up any equity. We have also benefited from the Recur Club community, which has given us access to a network of experts and investors."
Eklavya Gupta, the co-founder of Recur Club, said, "ShipEase is a leading logistics platform that is helping businesses of all sizes to scale. They are giving businesses the ability to reach a global audience with their products. We are thrilled that Recur Club financing can contribute to the ShipEase journey."
Established in 2020, ShipEase is a one-stop supply chain solution for D2C and SME customers. They offer a comprehensive suite of services that include warehousing, fulfillment, and shipping. Meanwhile, Recur Club is Asia's largest revenue exchange enabling organizations to trade their future revenue streams for upfront growth capital.