Scan Global acquires Germany-based ETS Transport & Logistics
Partnership will add scale and commercial muscle to Scan Global's German organisation, especially within ocean freight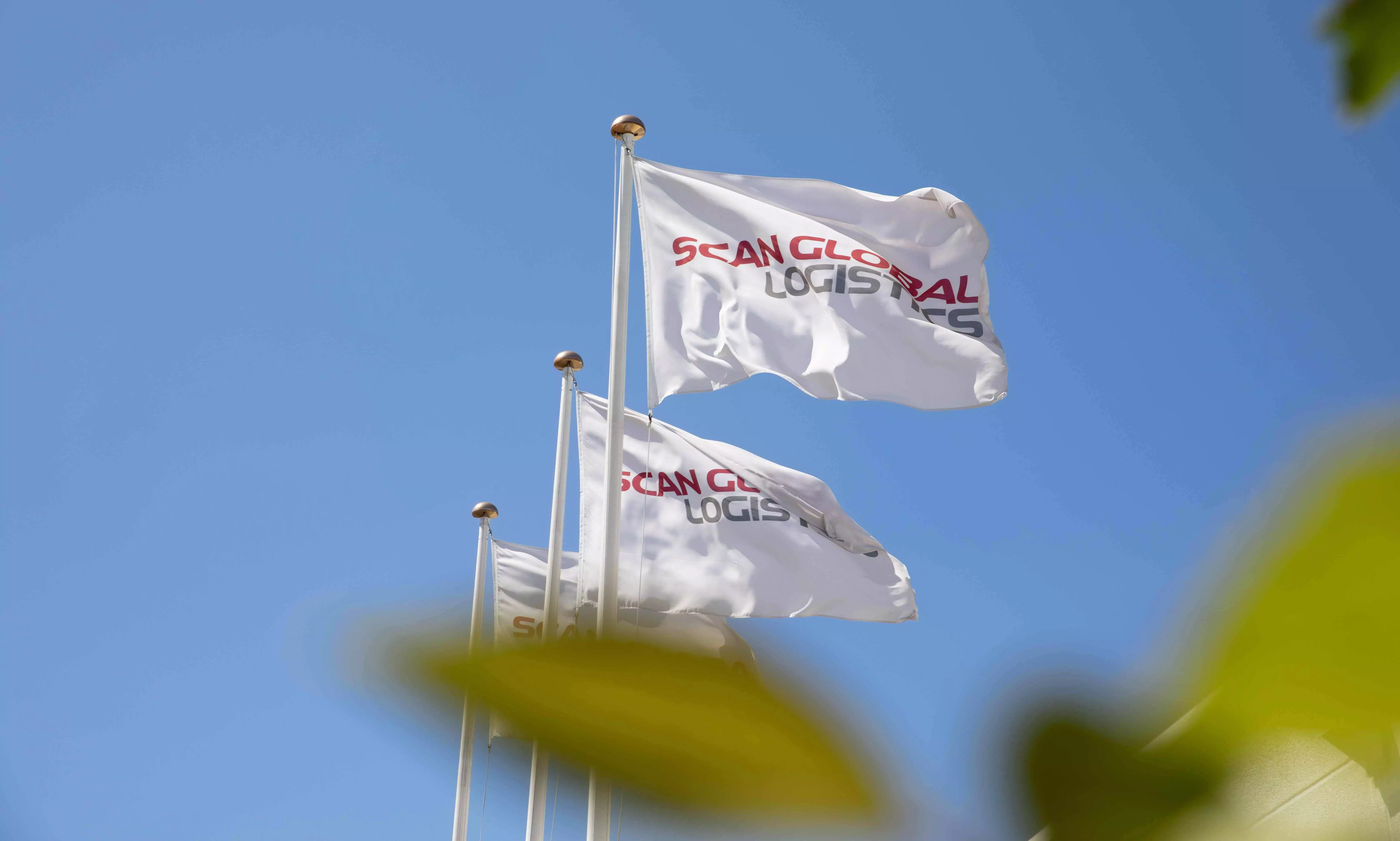 Global freight forwarder Scan Global Logistics (SGL) signed an agreement to acquire German-based ETS Transport & Logistics and ETS Fulfillment.
The transaction is subject to antitrust approval in Germany, and the acquisition will be finalised shortly after receiving the approval from the authorities, says an official release from SGL.
The financial terms of the transaction were not disclosed.
"Increasing our foothold in the world's fourth largest logistics market supports SGL's strategic focus," says Allan Melgaard, Global CEO, Scan Global Logistics. "We see strengthening the German market as a key factor considering Germany's importance as a global trading partner."
ETS was founded in 2002 with headquarters in Bremen. The company operates a branch in Hamburg and two fulfilment warehouses in Gudensberg and Neu Wulmstorf, adding substantial commercial resources and significantly improving SGL's geographical imprint in Northern Germany, the release added.
"ETS has developed a strong and sustainable business model built on close customer relations, trust, and reliable services as their corporate philosophy. It matches perfectly with our way of doing business. Furthermore, ETS elevates our competencies, and extends our overall portfolio and service offerings to customers," adds Melgaard.
ETS owners Thomas Frese and Sven E. Schoon say: "SGL is a strong and suitable partner. Together, we can continue to expand and improve our business, leverage our staff's long-built industry knowledge and expertise, and offer our customers improved, global services in the same spirit and tailor-made manner as they are used to. We are very optimistic about the future."
The acquisition will augment our position in the German market, enabling us to attract the talent required to keep us moving and fulfilling our global vision," says Melgaard. "We look forward to providing our customers with the benefits of merging our competencies, networks and solutions."