SaaS-based logistics platform Shipsy raises $25 million
Shipsy will set up its regional headquarters in Indonesia to strengthen presence in Southeast Asia.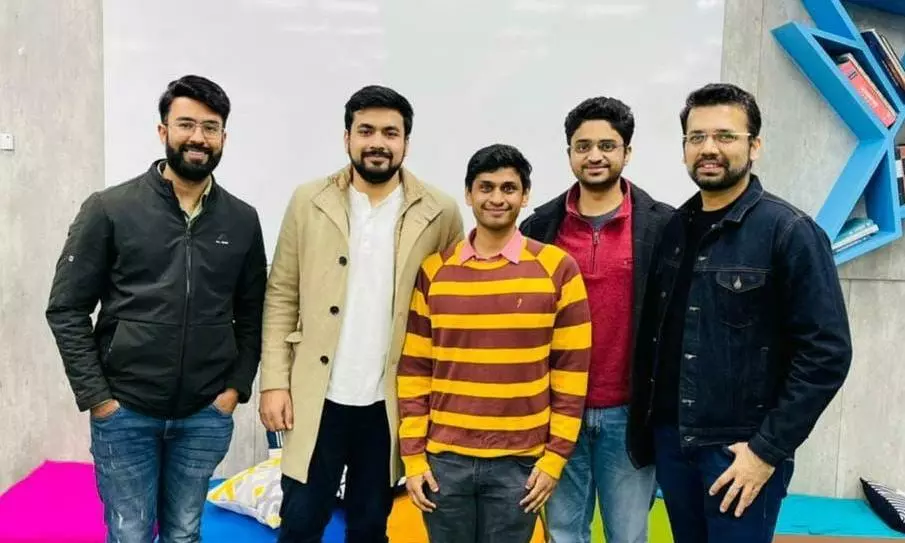 Gurugram-based Shipsy, a SaaS-based logistics management platform provider, has raised $25 million in a Series B round co-led by A91 Partners and Z3 Partners.

Existing investors Info Edge and Sequoia Capital India's Surge also participated in the funding round.
Shipsy plans to use the funding to continue growing in the Middle East, India and Southeast Asian markets while accelerating global expansion into new markets such as Europe and the U.S. In addition, Shipsy will also be using the funds to drive technological innovation by focusing on the platform's AI, machine learning and blockchain capabilities, it said in a press statement.
The latest funding round comes on the back of Shipsy having raised a Series A funding of $6 million in 2020, led by Surge and Info Edge. The company has recorded a growth rate of 2.5x in its ARR and increased customer base by 75 percent last year.
Shipsy will set up its regional headquarters in Indonesia to strengthen presence in Southeast Asia. "Southeast Asia is witnessing rapid growth in the retail, e-commerce, express logistics and on-demand delivery space. According to reports, e-commerce sales will nearly double to $254 billion by the end of 2026. The region's online food delivery industry is already expected to treble in the coming five years and reach $28 billion in transactions. The regional presence will help Shipsy tap into these growing opportunities."
The company claims its advantages include low-code integrations, third-party connectors, no upfront costs, quick implementation and future-ready platform. Industries addressed by Shipsy include logistics, QSRs,retail, manufacturing and freight forwarders.
Shipsy has on-boarded 15,000+ shippers, is handling over $100 million freight per month, working with 300+ freight forwarders, 45+ shipping lines have been integrated and 50+ 3PL companies are on board.
Founded in 2015 by four IIT alumni – Soham Chokshi, Dhruv Agarwal, Himanshu Gupta, and Sahil Arora – Shipsy helps shippers manage end-to-end logistics.
Other fund raises, IPO plans
Freight visibility and fleet management platform Fleetx.io recently announced that it has raised $19.4 million in series B funding led by IndiaMart with existing investors IndiaQuotient and BEENEXT also participating in the fund raise.
Earlier this month, Xpressbees, a B2B logistics startup, raised $300 million in its Series F round from Blackstone Growth, TPG Growth, and ChrysCapital.
Gurugram-based logistics unicorn Delhivery was the first logistics startup to head for an initial public offering (IPO). Though the startup is yet to announce details about the IPO, it has received SEBI nod for a Rs 7,640 crore ($1.09 billion) IPO.