Road construction to witness 16-21% jump in FY2024: ICRA
The project pipeline remains strong at 55,000 km under various stages of execution according to the agency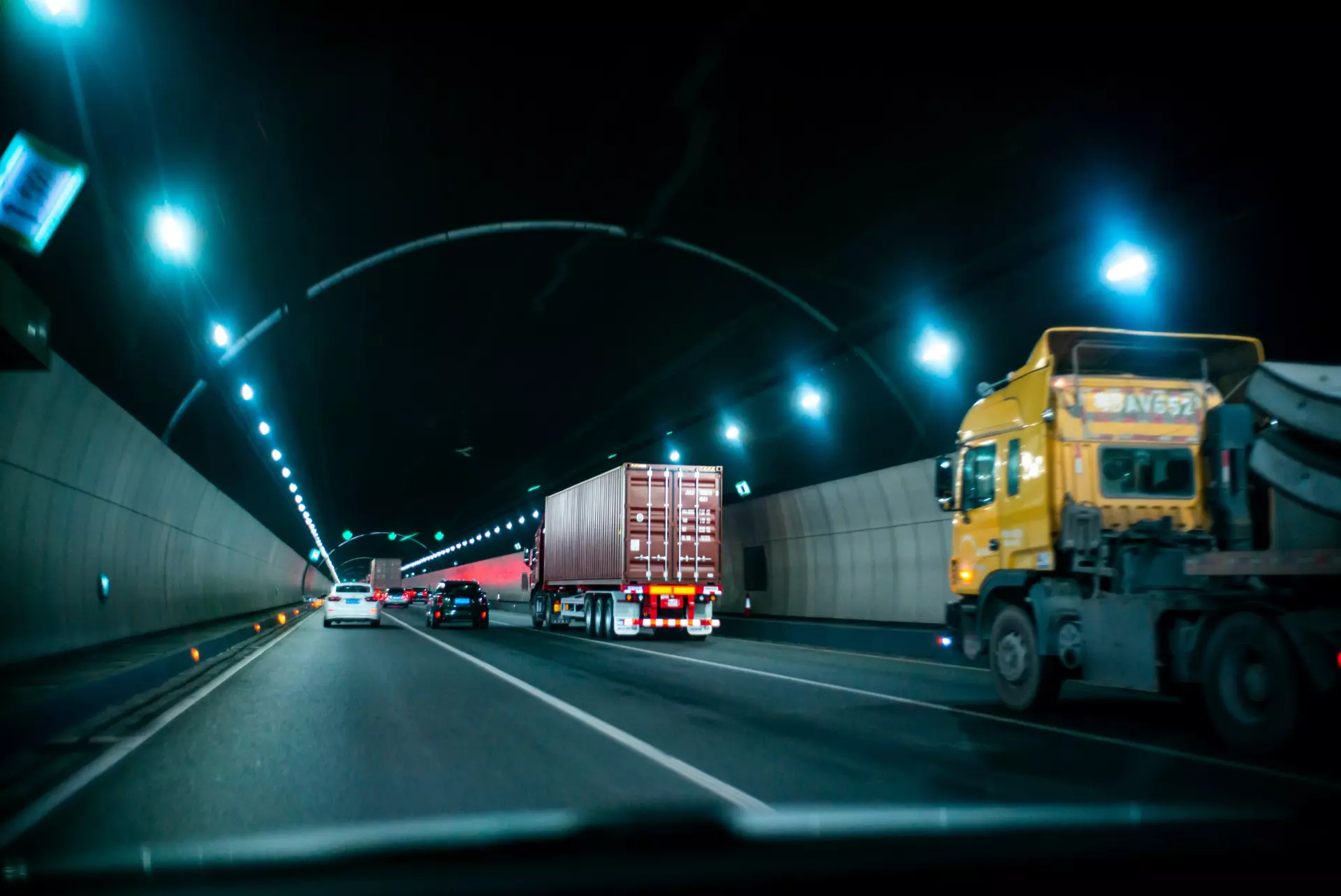 In what could be a big boost to the transportation and logistics sector, ICRA expects a substantial ramp-up in road execution activity in FY2024 by 16-21% to 12,000-12,500 km, in the backdrop of a healthy pipeline of projects, an increased capital outlay by the Government of India, and a focus on project completions, ahead of the General Elections. ICRA projects the toll collection growth to be 6-9% in FY2024, primarily supported by a 4%-5% growth in traffic.
Giving more insights, Vinay Kumar G, Sector Head, Corporate Ratings, ICRA, said, "The execution was impacted in H1 FY2023, on account of elevated commodity prices as well as prolonged monsoons in certain geographies, which affected the productive days. The situation improved in H2 FY2023 with road construction witnessing a YoY growth of 2%, thereby containing the overall decline at 1% in FY2023 (to 10,331 km from 10,457 km in FY2022)."
"The project pipeline remains strong at 55,000 km under various stages of execution. This, along with a focus on project completions ahead of general elections, is expected to boost execution to 12,000-12,500 km in FY2024. With the model code of conduct in place during Q4 FY2024 (Q4 typically accounts for 50-60% of awards in a year), ahead of the General Elections, the awarding activity is likely to be impacted in FY2024 and the overall awards are expected to decline to 9,000-9,500 km from 12,375 km in FY2023. The EPC (Engineering, Procurement, and Construction) will continue to remain the mainstay of awarding accounting for 70-75% of awards in FY2024. The Build Operate Transfer(BOT)-Toll awards accounted for less than 5% of the orders in the last five years, and its share is expected to remain at similar levels in FY2024," he said.
While the bid competitive intensity remained high for EPC projects, notably this trend caught up with the HAM(Hybrid Annuity Mode) projects as well in FY2023 with about 40% of the HAM bids at a discount to the authority bid price. The median premium declined from above 20% levels during FY2019 to FY2021 to 15% in FY2022 and 4% in FY2023.
"In the backdrop of easing WPI inflation, the inflation-linked toll hike is relatively modest at 1.3-5% in FY2024. Consequently, the toll collection growth in FY2024 is estimated at 6-9%, primarily supported by a 4%-5% growth in traffic. Despite the moderation in toll collection growth, lower outflow towards O&M and major maintenance expense on account of the recent moderation in key commodity prices, especially bitumen, should support the debt coverage metrics for BOT toll road assets. ICRA's outlook on toll roads for FY2024 is stable," Kumar added.
ICRA Limited was set up in 1991 by leading financial/investment institutions, commercial banks, and financial services companies as an independent and professional investment Information and Credit Rating Agency. Today, ICRA and its subsidiaries together form the ICRA Group of Companies (Group ICRA). ICRA is a Public Limited Company, with its shares listed on the Bombay Stock Exchange and the National Stock Exchange.