RAAHO raises ₹20 crore as an extension to Pre-Series A funding
The marketplace for inter city trucks plans to use these funds to strengthen its data science and ML capabilities to further accelerate future expansion.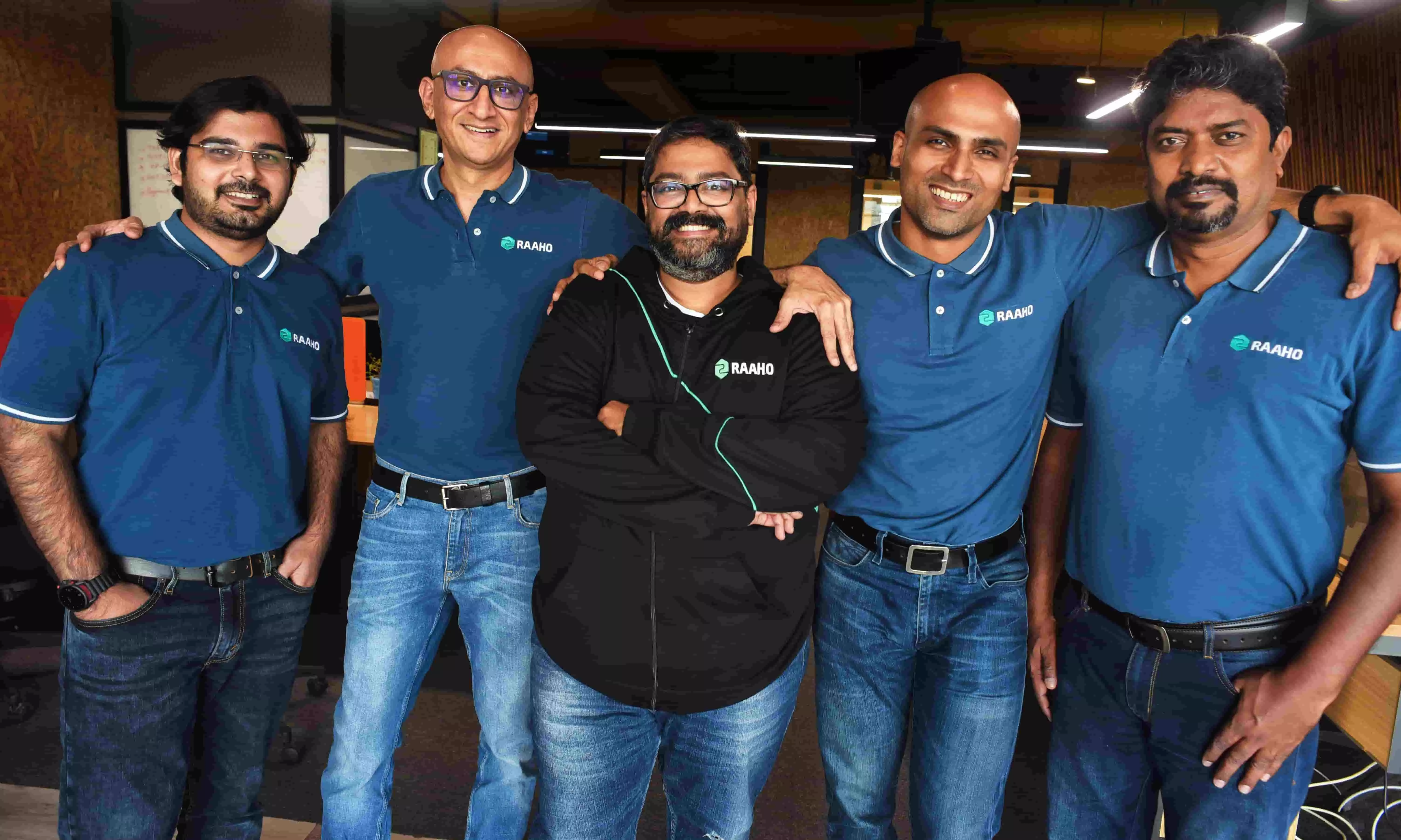 The digital freight network Raaho has secured funding worth ₹20 crore in extension to the Pre-Series A round at a valuation of 4X over the last year.
The round was led by Inflection Point Ventures (IPV), Roots Ventures, Blume Founders Fund and prominent Angels like Vijay Shekhar Sharma, Kunal Shah, K Krishna Kumar, Venkatesh Vijayaraghavan , Aseem Khurana amongst others. The fresh capital infused will be used to increase Raaho's geographical presence across the country and strengthen its Data Science and ML capabilities to automate Freight matching.
Imthiaz, co-founder & CEO, Raaho, said, "We are delighted to continue our mission of making lives better for Truckers and Drivers of India. With this fund raise, we plan to expand our reach to more geographies in India, while also strengthening our data science and machine learning capabilities to enhance our freight matching efficiency. At Raaho, we're committed to building a better tomorrow for all.
Vinay Bansal, founder & CEO, IPV said" We are thrilled to continue our investment in Raaho, as we see enormous potential for growth in the largely untapped market of digitized trucking. The Raaho team has shown exceptional dedication in building a sustainable business model with strong fundamentals, and we are excited to be a part of their journey towards success."
Vijay Shekhar Sharma, said, "I've known Imthiaz for over 15 years, and I'm excited to personally invest in Raaho's mission to enhance the well-being of truckers and drivers. As we see more industries impacted by digitisation, the potential to improve the efficiency of the trucking market is immense and I look forward to this ride with Raaho"
The Gurgaon-based company has operations across 15+ cities in India with presence in major cities like NCR, Chennai, Bengaluru, Coimbatore, Mumbai, Hyderabad, Kolkata, Pune, Ahmedabad, Kanpur, Karnal and more. With the fresh funds, the start-up aims to expand their network further and build efficiency in the trucking space to reduce empty miles.