Prozo launches 23,000 sq. ft. fulfilment centre in Lucknow
Centre can support 16,200 bin positions, and the facility also has the space for 435 ground pallet positions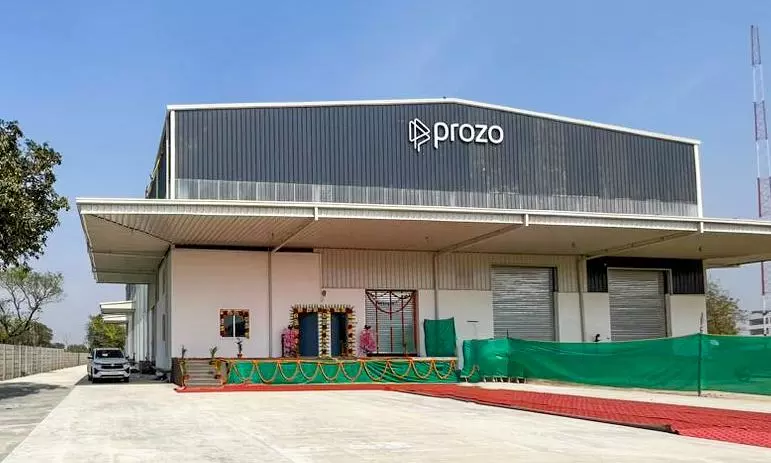 Prozo announced the opening of its new fulfilment centre in Khasarwara, Lucknow.
"The facility is a built-to-suite (BTS) warehouse with an area of ~23,000 sq. ft and within five kms of the nearest highway NH27," says an official release. It can support 16,200 bin positions, and the facility also has the space for 435 ground pallet positions, providing storage space for around three lakh units of apparel, accessories and small electronics.
"We are excited to announce the opening of our new fulfilment centre in Lucknow," says Ashvini Jakhar, Founder and CEO, Prozo. "The new facility will allow us to serve our customers with more efficiency and speed in the central belt of the nation. The location of this facility allows easy connectivity between Lucknow, Kanpur, Prayagraj, and Varanasi. Prozo is dedicated to making enterprise-grade supply chains accessible to companies of all sizes, and this latest facility represents another stride toward achieving that objective."
Prozo's network includes 30 omni channel fulfilment centres, located in 12 cities across India covering about 1.5 million sq ft, the release said.