ProcMart eyes expansion across tier-II cities
ProcMart has opened offices in Indore, Visakhapatnam, Gandhipur, Rudrapur, Nashik, Aurangabad & Thiruvananthapuram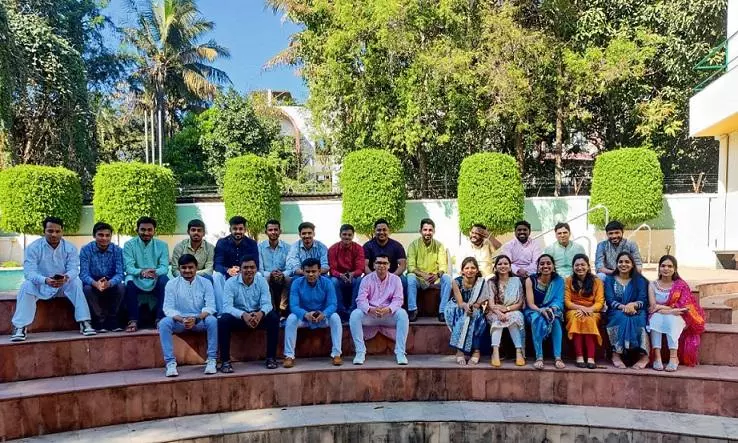 ProcMart, one of India's largest online B2B sourcing partners, is expanding its services in India concentrating on tier-II cities.
The supply chain solution provider has opened seven new operational offices spread across India including Indore, Visakhapatnam, Gandhipur, Rudrapur, Nashik, Aurangabad, and Thiruvananthapuram, says an official release.
"All these offices will be fully functional by the end of February. ProcMart now has a presence in 20 cities across India in addition to Malaysia, Vietnam, and Australia."
The expansions are being planned with the requirement of growing business and ProcMart foraying into several categories including packaging, biomass and chemicals procurement. In the last six months, the number of clients has increased to 50 from 20, the release said.
"With India emerging as a prominent player in supply chain management, the system needs to be integrated into tier-II cities," says Anish Popli, Founder & CEO, ProcMart. "We see great potential in expanding our business within these cities and plan to grow to 26 cities by the end of FY23. In addition to opening operational offices, we also intend to increase our warehouse presence in tier-II cities.
"These developments have also led to employment generation in these cities, growing our team to 182 employees from 130."