Porter introduces 2-wheeler services in Nagpur, Indore & Vadodara
Company plans to capture close to 5% share in these markets within the first six months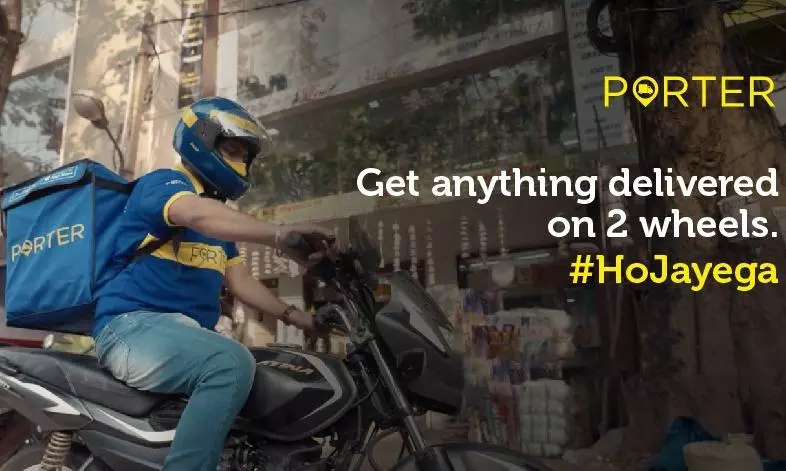 Porter has launched its on-demand, two-wheeler logistics services in Nagpur, Indore, Chandigarh & Vadodara.
"The launch of the two-wheeler segment aims at providing tech-enabled and hassle-free solutions to the logistics needs of individuals and SMEs in the region," says an official release. Additionally, it will also generate employment opportunities for driver-partners across the four markets, the release added. The company has onboarded more than 2,000 driver-partners in the four cities.
With this launch, Porter will be present in 16 cities with its two-wheeler services. Porter aims to service more than 50,000 customers and enable more than 100,000+ deliveries in a year in each of these cities, the release said.
"Porter has always been committed to emerging as an efficient and reliable logistics solutions provider driven by technology," says Manish Gupta, Vice-President, Porter. "The launch of the two-wheeler segment in these four regions is a strategic move towards shaping the logistics infrastructure of these markets and easing customers' lives. We also believe in rendering support to the SMEs of our country to help them benefit from our logistics services and cement their businesses for continued growth and success. Porter is committed to solving the logistic challenges and becoming the one-stop solution platform for seamless and secured movements for both partners and consumers."
Porter plans to enter the top 35 cities in the next two years, the release added.