PM Relocations hits ₹100 cr turnover; targets ₹200 cr in next fiscal
Established as PM Packers & Movers in 1986, the firm was rebranded as PM Relocations in 2006.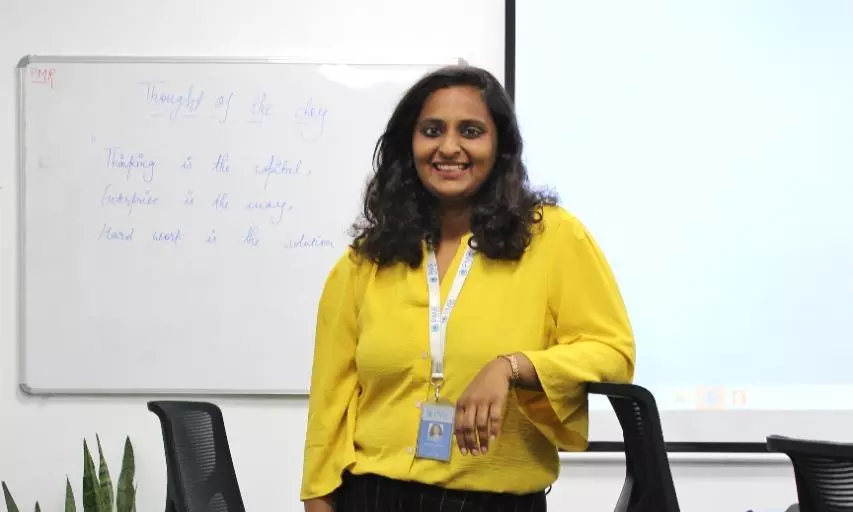 The Gurugram-based relocation firm PM Relocations (PMR) crossed a turnover of ₹100 crore this financial year. "Moreover, the firm is all set to hit the revenue target of ₹200 crore by the next financial year," reads the release.
It continues, "PMR is the only Indian relocation company to facilitate domestic relocations, international relocations and also third-country moves (moves where neither the origin or destination country is India)."
Established as PM Packers & Movers in 1986 by Rajeev Bhargava & Rajeev Sharma, the firm was rebranded as PM Relocations in 2006 to target the global relocation market. And ever since, the firm has grown over 3000 percent.
In the last year alone, when the second wave of COVID-19 PMR wreaked havoc, PMR relocated over 5000 families within India, 8000 families overseas and moved over 1,00,000 laptops and desktops to ensure business continuity. Furthermore, the company offered benevolent, pro-bono logistics support to NGOs such as GiveIndia & RHA amidst the pandemic, despite being an MSME.
PMR presently has been credited to be a 'Quality' driven and 'Value' centric company that focuses on streamlining the client's experience. "We grew from 45 employees to 600 + working to simplify moving solutions across the globe," says Aakanksha Bhargava, CEO of PMR. "Our brand diversification amidst the pandemic helped us soar through the challenging times. This service extension helped us. While we have achieved so much, it is imperative to mention that we are a bootstrapped organisation with no external funding," she notes.
The organisation's brand portfolios are PMRGO, PMR Logistics, Relo+, PetGo, Artistics, Baggage+ and Store+. With its diversified brand portfolios and tailormade solutions, they cater to top fortune 500 companies, robust industries, art galleries, embassies and individuals.