Pepperfry promotes Piyush Agarwal as VP, supply chain
Under his leadership, Pepperfry moved all its warehouse operations in-house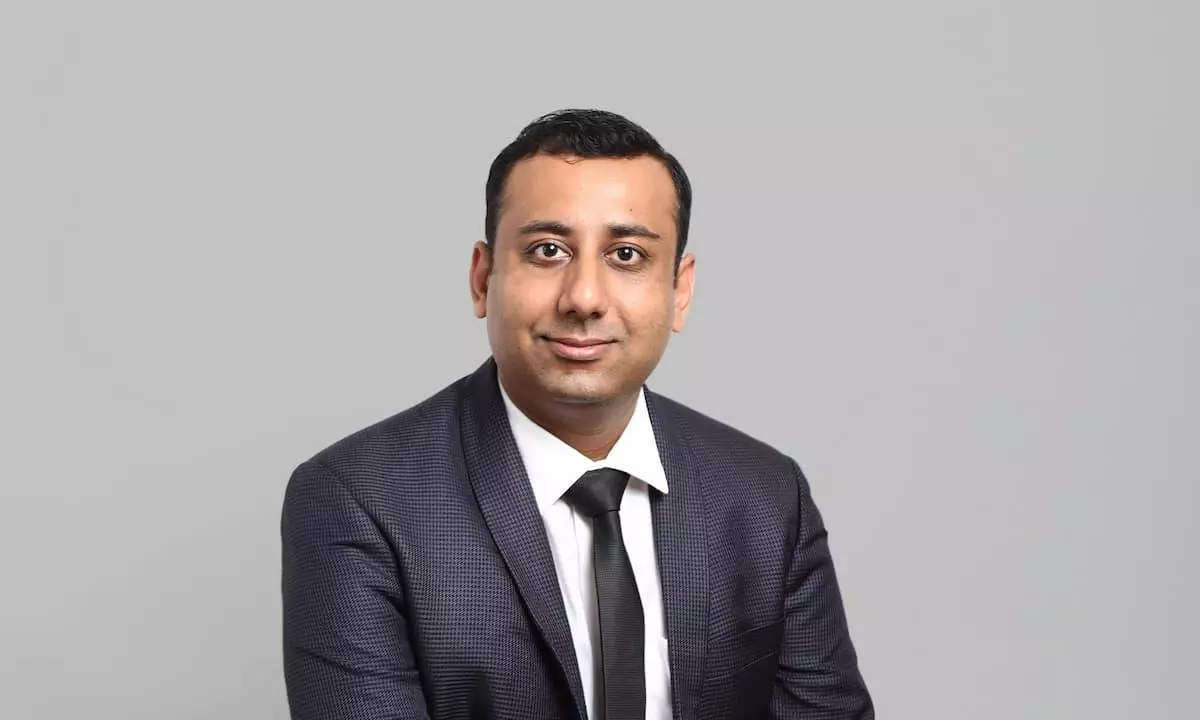 Pepperfry, India's leading e-commerce furniture and home goods marketplace, announced the promotion of Piyush Agarwal to Vice President, Supply Chain.
Agarwal joined Pepperfry in 2021 and has been instrumental in conceptualising and driving various initiatives in the supply chain, says an official release. Under his leadership, Pepperfry moved all its warehouse operations in-house. The company launched a new warehouse in Gurgaon last year and accelerated 24-hour furniture delivery in key metros, the release added.
"At a time when multiple bottlenecks have disrupted global supply chains, Piyush has brought great control on our operating costs and efficiencies through a solid grasp over various parts of our supply chain," says Ashish Shah, Co-Founder & Chief Operating Officer, Pepperfry. "His promotion is a testament to his domain expertise, hard work, and constant hustle towards building an unparalleled, cost-efficient big box supply chain network."
Agarwal adds: "I am thrilled to take on more challenges. We will continue to strive harder on making timely deliveries and provide quality experiences for our customers. Our team is poised to address any sectoral challenges and I look forward to further strengthening our logistical operations as we build dream homes for tomorrow."