OORJAA secures ₹5.35 Crore in Pre-Series A round 2
OORJAA secures funds from Inflection Point Ventures, Vinners Platform, Soonicorn Ventures and HEM Angels.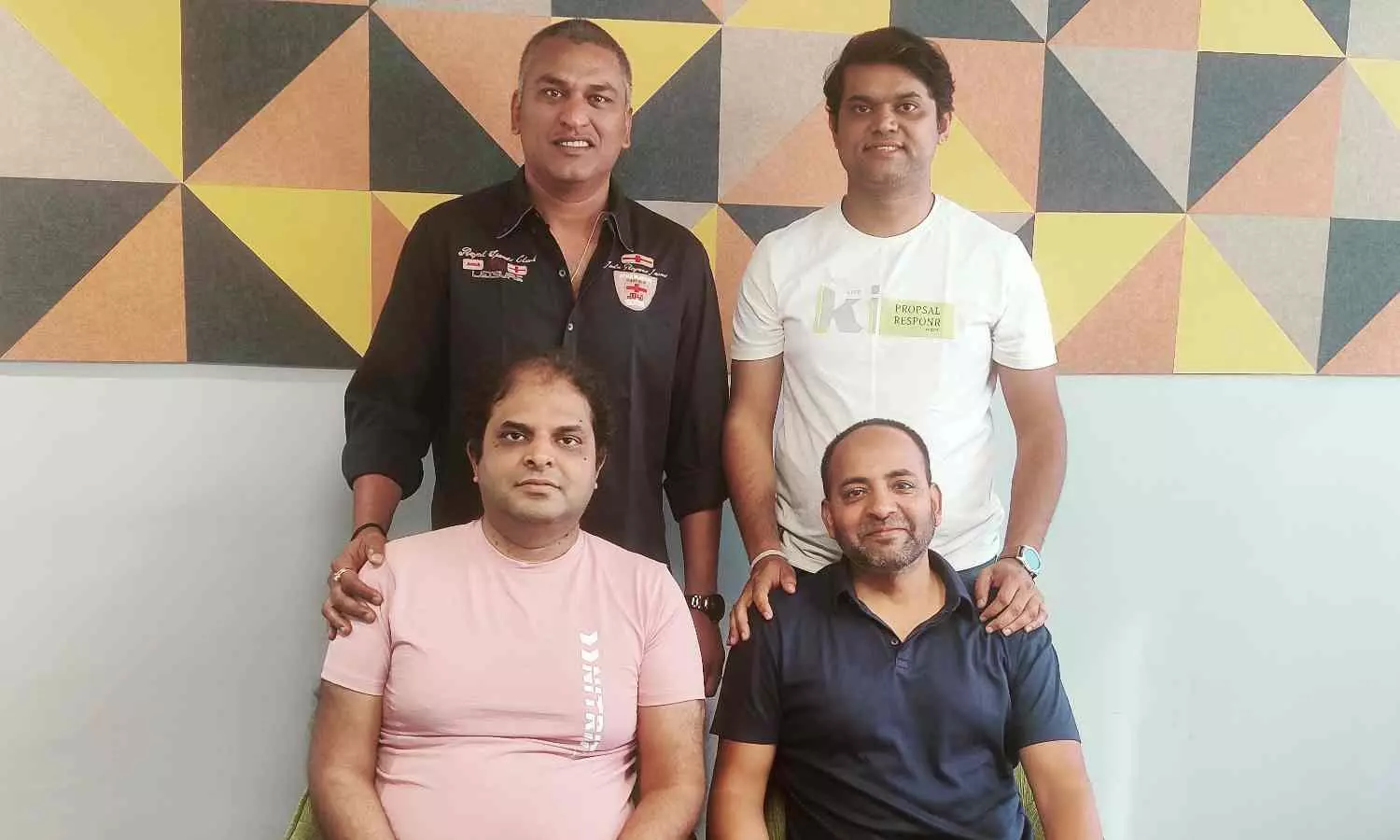 OORJAA, a leading logistics solutions company, has successfully raised ₹5.35 crore in its Pre-Series A Round 2 from Inflection Point Ventures (IPV), Vinners Platform, Soonicorn Ventures and HEM Angels.
"The funds will be dedicated to scaling the PiE KART platform, advancing technology, and expanding the team," said the official release.
OORJAA focuses on utilizing technology to drive efficiency, visibility and sustainability in last-mile and mid-mile deliveries. Their recently launched app-based product, PiE KART, offers affordable, reliable, and eco-friendly intra-city delivery solutions. It accomplishes this by employing shared trucks for same-day delivery, catering specifically to the needs of small and medium-sized enterprises (SMEs).
Mitesh Shah, Co-Founder, Inflection Point Ventures says, "The logistics industry plays a pivotal role in virtually every business. However, it remains largely unorganized due to its multifaceted and uncontrolled factors. OORJAA has embarked on a transformative journey to address these challenges, providing end-to-end automation solutions for diverse delivery requirements."
Sandeep Patil, CEO & Co-founder, OORJAA says, "With this Round 2 funding and the recent launch of PiE KART, we are entering the next phase of our expansion. Our commitment is to revolutionize last-mile and mid-mile logistics through advanced technology. Our investors, led by IPV, have been instrumental in our journey towards greater heights."
OORJAA operates in more than 40 cities across India, managing a monthly delivery volume of 22 million tonnes. In recognition of their significant contributions to the logistics industry, OORJAA was named one of the Top 10 Logistics Startups in 2021 by Industry Outlook, the release added.
The Indian intra-city logistics market, estimated at USD 4 billion, exhibits a projected compound annual growth rate (CAGR) of 12 percent year-over-year. This indicates substantial growth potential and opportunities in the Indian logistics industry.
OORJAA is on a mission to reshape the logistics landscape, empowered by experienced industry experts and strategic advisors. The company is committed to helping businesses thrive in today's rapidly evolving market.