MOVIN expands Express End of Day service to 7 cities
Time-definite shipments to now cover more than 1,000 PIN codes.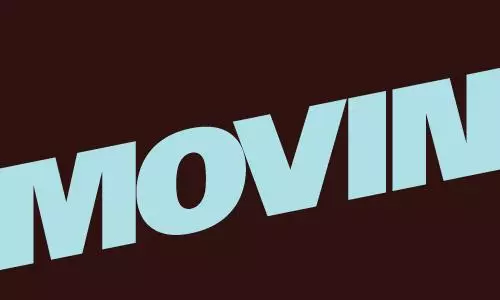 MOVIN, a logistics brand launched as a joint venture between UPS and InterGlobe Enterprises, is expanding its reach by adding Express End of Day services from Delhi-NCR, Mumbai, and Bengaluru to seven more cities.
The newly added cities are Ahmedabad, Chandigarh, Chennai, Hyderabad, Jaipur, Kolkata & Pune, says an official announcement.
With the expansion, MOVIN is adding more than 500 new PIN codes to its existing network, and will cover 1000+ PIN codes for guaranteed time-definite deliveries.
"MOVIN has received encouraging and positive feedback from customers in Delhi-NCR, Mumbai, and Bengaluru," says JB Singh, Director, InterGlobe Enterprises. "By expanding its reach to these additional seven markets, MOVIN will now offer greater coverage to its customers along with the promise of time-definite delivery. We remain committed towards our mission of strengthening the network that lays a strong foundation for businesses and boosting opportunities for MSMEs and SMEs to sell and grow. Our focus is to provide best-in-class experience to B2B customers by bringing in higher levels of efficiencies, stronger distribution channels, advanced innovative technology, along with global best practices."

MOVIN, launched in May 2022, provides a seamless flow of goods that enables businesses to grow and reach out to a wider audience across the nation, the statement added.