Mahindra Logistics Q2 net loss at Rs 16cr
For the first half of FY2024, net loss was Rs 24 crore on revenue of Rs 2,658 crore.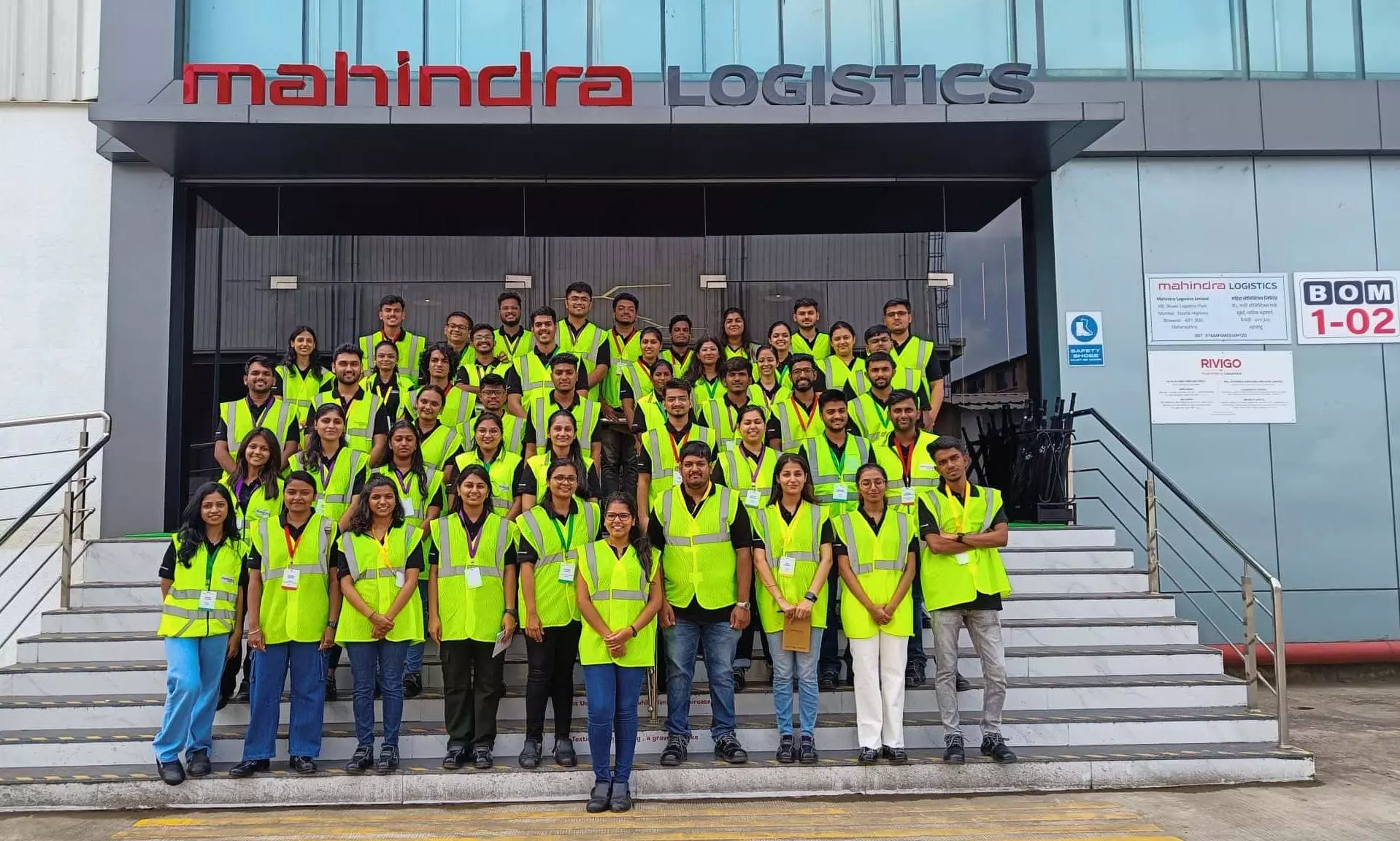 Mahindra Logistics reported a consolidated net loss of Rs 16 crore for the second quarter ended September 30, 2023 compared to a profit of Rs 11 crore in Q2FY2023.
Revenue was up marginally (three percent) at Rs 1,365 crore as against Rs 1,326 crore in Q2FY2023, according to an official statement.
For the first half of FY2024, net loss was Rs 24 crore on revenue of Rs 2,658 crore.
"The overall logistics industry is well poised, driven by long-term focus on infrastructure, manufacturing, consumption growth and positive regulatory trajectory," says Rampraveen Swaminathan, Managing Director and CEO, Mahindra Logistics. "Overall new order intake remained robust across our business segments and we continued to consolidate our business operations in Q2FY2024. Our organic growth in 3PL remained positive, driven by our end market diversification programmes despite headwinds in the e-commerce segment. Margin improvements remained on track driven by operating cost reduction and product mix improvements in 3PL, last mile delivery and mobility businesses. We have implemented appropriate actions to strengthen the network, customer service and volume enhancements in MLL Express and cross-border logistics businesses. With the upcoming festive season, we hope to see a positive demand uptick and we remain focused on accelerating margins driven by synergies in the network business and other cost reduction programmes."
3PL supply chain services increased four percent YoY, driven by growth in automotive and engineering, consumer and durables, the release added. "E-com volumes remained weak during the quarter and softness continued to roll over. However, the activity levels picked up towards the end of the quarter to prepare for a peak during the festive season in Q3."
Warehouse space under management stood at 19 million sq. ft. in the 3PL business, and the expansions in Chakan, Kolkata, Nasik and Guwahati are on track, the release said.
Mahindra Logistics launched a 6.5 lakh sq. ft. multi-client warehouse in Bhiwandi, Mumbai to manage the fulfilment and distribution for automotive, e-commerce and FMCG industries.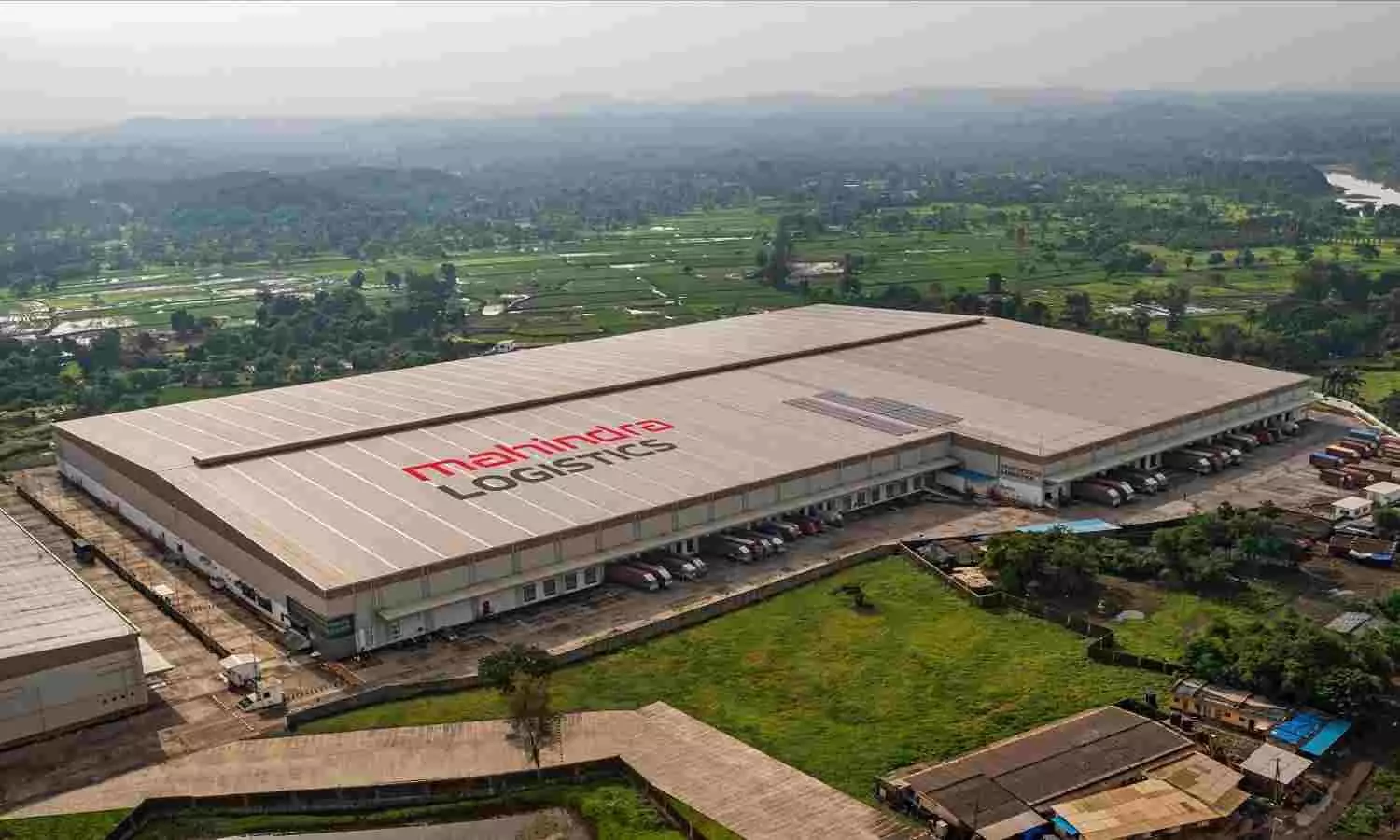 Also Read - Mahindra Logistics unveils new warehouse in Bhiwandi