Mahindra Logistics Q1 FY23 revenue up 36% over Q1 FY22
Mahindra Logistics reports a fourfold increase in consolidated profit owing to higher revenue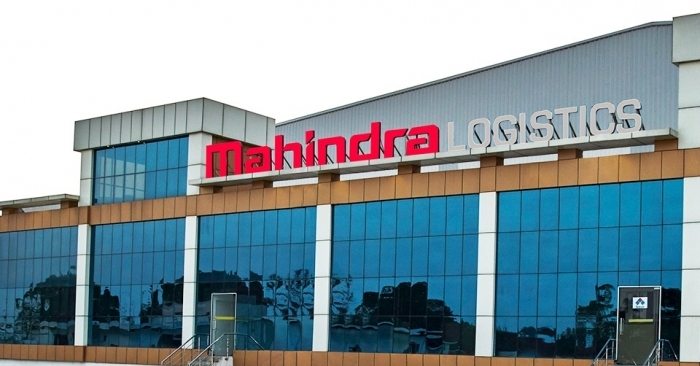 Mahindra Logistics Ltd. (MLL), one of India's leading 3PL solutions providers, on Friday announced its unaudited consolidated financial results for the quarter ended June 30, 2022.
While comparing the performance of the first quarter of FY23 with that of the first quarter of FY22, the company's revenue was pegged at Rs 1,200 crores as compared to Rs. 883 crores from the first quarter of last year. The EBITDA stands at Rs. 69 crores as compared to Rs. 43 crores in the first quarter of last year, while the PBT is pegged at Rs. 19 crores as compared to Rs. 6 crores in Q1 last year. The PAT is Rs. 13 crores as compared to Rs 3 crores in the first quarter of last year, while the EPS (Diluted) is Rs. 1.88 as compared to Rs. 0.46 from the corresponding period last year.
Some of the key highlights based on the company's first-quarter performance in FY 2022-23 are that steady volume growth has been witnessed in consumer, discrete manufacturing, and E-Commerce contributing to 36% YoY(Year on Year) growth in the supply chain segment revenue in the quarter.
The warehousing services and solutions revenue grew by 57% YoY in Q1 F23 and the company shared that the integration of acquisition in Whizzard (last mile delivery) is on track and the acquisition of Meru is reportedly achieving strong traction on customer experience and cost synergies for the company.
Commenting on the performance, Rampraveen Swaminathan, Managing Director and CEO of Mahindra Logistics Ltd. said, "We continued to demonstrate strong growth in the quarter gone by, despite the uncertain external environment. Demand growth in farm and the auto segment, combined with continuing growth in other markets has been strong. Our focus on customer value creation through integrated solutions and network services continues to find greater adoption with customers. We remained focused on driving cost management, accelerating digital transformation, enhancing human capital, and executing our strategic platforms for profitable growth."