Mahindra Logistics buys Rivigo's B2B express biz for Rs 225cr
During FY 2021-22, Rivigo's B2B express business reported a turnover of Rs 371.3 crore.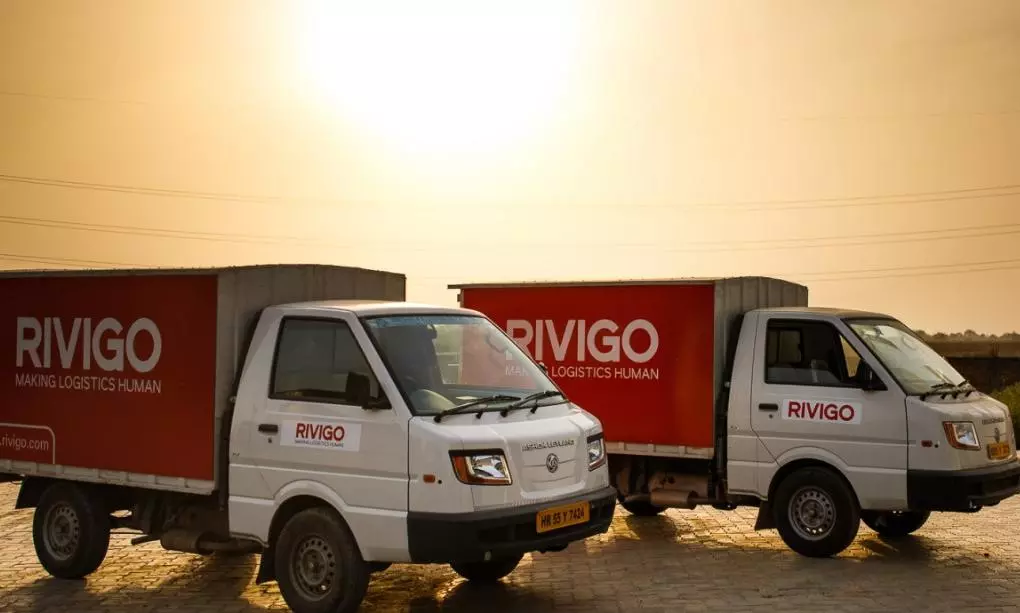 Mahindra Logistics today announced the acquisition of the B2B express business of Rivigo for Rs 225 crore ($28 million) in cash.
"Rivigo operates in two key business segments: Full Truck Load and B2B express business. During FY 2021-22, Rivigo's B2B express business earned a turnover of Rs 371.3 crore," according to the release issued to the Bombay Stock Exchange by Mahindra Logistics.
The acquisition will augment the company's existing B2B express business leveraging Rivigo's strong network of 250+ processing centres and branches, spanning an area of more than 1.5 million sq.ft. and technology and process capabilities, the release added.
The acqusition is likely to be completed before November 1, 2022.
Gurgaon-based Rivigo, incorporated on 11 August 2014, is a pioneer in the relay trucking model with a strong tech interface. In the B2B express business, Rivigo operates as an asset-light model and provides end-to-end services across the value chain. It has a pan-India network of operations currently covering over 19,000 pincodes, the release said.
Rampraveen Swaminathan, MD & CEO, Mahindra Logistics Limited, says: "B2B express logistics continues to see strong tailwinds as customers focus on deepening delivery networks, enhancing digital adoption and investing in agile supply chains. This acquisition will enhance and strengthen our offerings and reach for our customers in the B2B express and PTL space. Team Rivigo has built deep capabilities, and we look forward to building on the strengths as we integrate the businesses. We are excited by the team, as they share a common ethos with a shared focus on empowering drivers & communities."
Deepak Garg, CEO, Rivigo, adds: "Rivigo has its foundation in the relay full truck load business. Over the years, we have built a strong brand in the PTL/Express services with pan-India network and high-quality technology and service backbone. We believe the customers, and employees of our PTL business will benefit greatly from being part of a high-quality, end-to-end Supply chain services company like MLL."
Mahindra Logistics is also transferring its enterprise mobility business to MLL Mobilty w.e.f Ooctober 1, 2022 for a consideration of Rs 36.12 crore.

During the financial year 2021-22, the EM business reported a turnover of Rs 144.4 crore, which constituted 3.97 percent of the standalone turnover of the company. The gross margin of the EM business was Rs. 11.5 crore, a release said.