Maersk executes Vestas "big" cargo transport
Maersk deployed 80-metre-long trailers to accommodate the wind blades with real-time digital tracking of cargo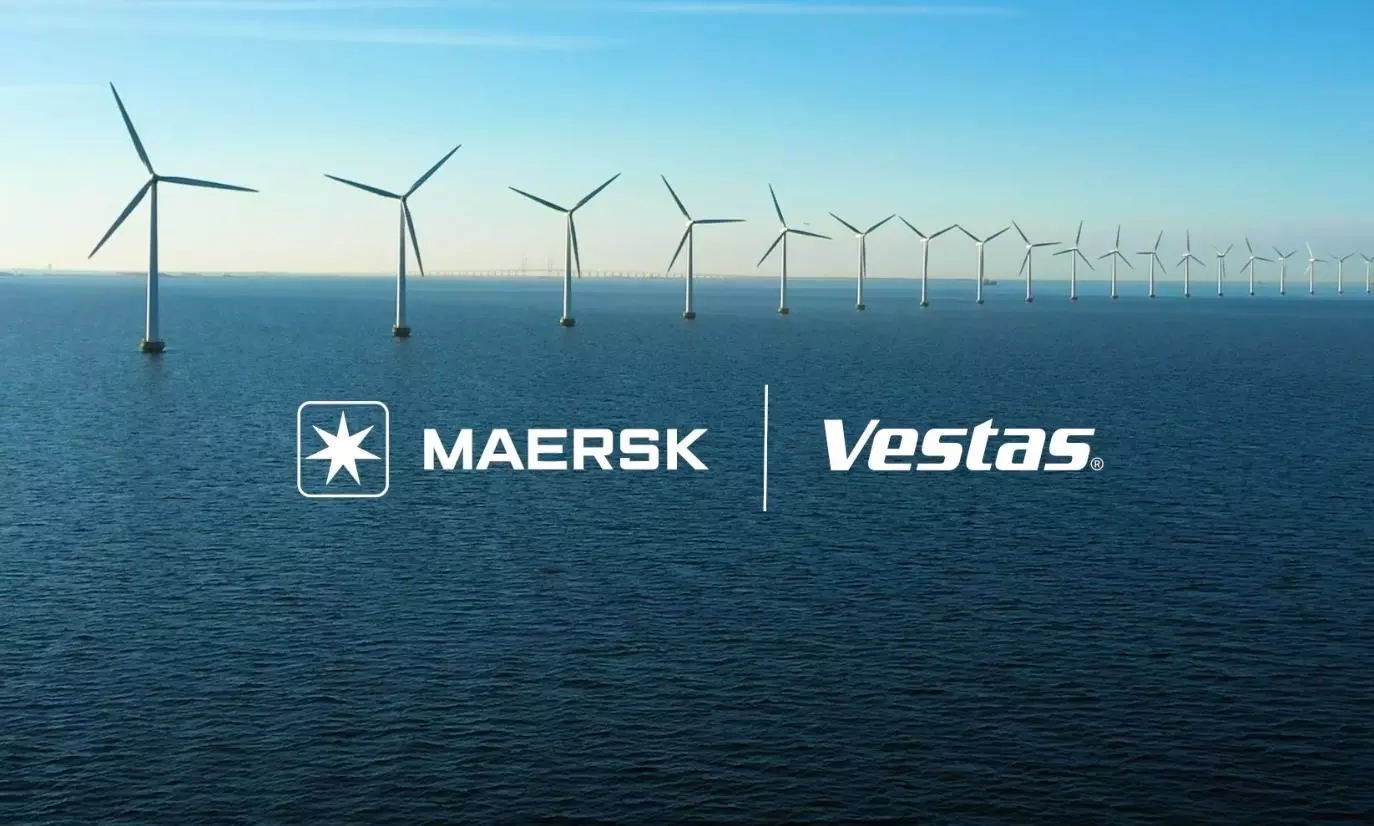 Maersk transported over 200 overdimensional wind turbine blades - 254 ft in length x almost 15 feet in width and 15 feet high - for Vestas recently.
Each blade, weighing almost 21 tonnes, was transported from their factory in Chennai to Tuticorin port. The deliveries, on an average, were being done in 4-5 days. Challenges - underpass and overhead clearances and 12-hour road journeys.
Maersk deployed 80-metre-long trailers to accommodate the wind blades, semi-low cargo bed to meet low bridge heights at Dindigul and real-time digital tracking of the cargo.

Maersk is also storing the blades at a yard near Tuticorin port for its onward journey.