LP Logiscience to double growth in Delhi NCR
LP Logiscience aims to leverage this development to the fullest, keeping in alignment with their business plans of doubling operations in Delhi NCR Region in the next two years.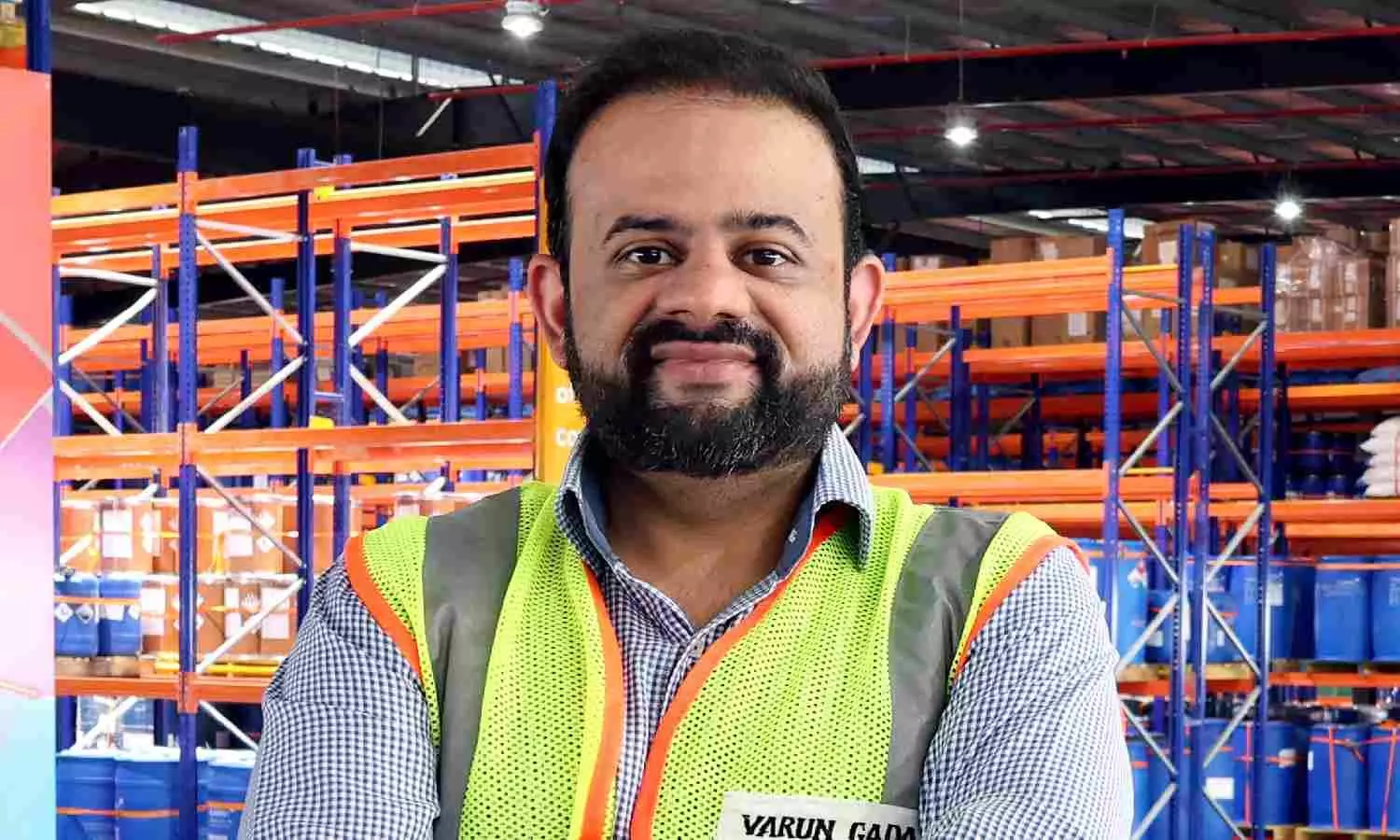 LP Logiscience, the warehousing and contract logistics arm of Liladhar Pasoo, will expand its footprints and double growth in the Delhi NCR region.
Currently, LP Logiscience has a Grade A complaint, multi-user warehouse in the Delhi NCR region between Noida and Ghaziabad with approximately 5,000 plus pallet position, and caters to top clients from the specialty chemicals sector. With expertise and specialised licences like CTE, CTE and Fire NOC, LP Logiscience has been rapidly acquiring clients as part of their business goal to double their growth in the next two years.
Varun Gada, Director, LP Logiscience says, "Our journey in the Delhi NCR region is a testament to our unwavering commitment to innovation, sustainability, and client-centric solutions. We've strategically positioned ourselves to capitalise on the evolving infrastructure developments, dynamics of the warehousing sector, and our state-of-the-art technology solutions, coupled with our dedication to environmental responsibility, have set us apart. As we continue to expand our footprint and enhance our services, our focus remains firmly on delivering excellence and value to our clients."

The Indian warehousing sector has experienced a remarkable transformation in FY2023, marked by significant increases in transaction volumes, reduced vacancy rates, and a shift towards third-party logistics providers (3PL).

A total of 51.3 million square feet of warehouse space was transacted during FY2022-23, according to a report by Knight Frank. Of this, Delhi NCR emerged as a powerhouse, recording an impressive 8.6 million square feet of warehouse space transactions. A notable highlight is the significant reduction in vacancy rates, plummeting from 13.8 percent in FY 22 to a mere 9.7 percent in FY 23, indicative of the sector's rapid expansion and robust demand. Also, in a departure from the trends observed during the pandemic years from FY 2020 to FY 2022, 3PL captured a substantial 54 percent share of warehousing volumes in FY 2023.
The momentum in the Delhi NCR region is also fuelled by substantial infrastructure projects such as the Delhi-Mumbai Industrial Corridor (DMIC), dedicated freight corridor railway (DFC) connecting Bawal and Haryana to Dadri, Eastern Peripheral Expressway (Kundli – Ghaziabad – Palwal), and Western Peripheral Expressway (Kundli – Manesar – Palwal). These initiatives have contributed to an increased demand for land, consequently driving up average rental rates by 7 percent in FY23.