Logistics, SCM integrator Locad raises $11 million
With the current investment, Locad will be looking to grow the cloud-based logistics software platform in Asia and solve the fulfillment problem for eCommerce businesses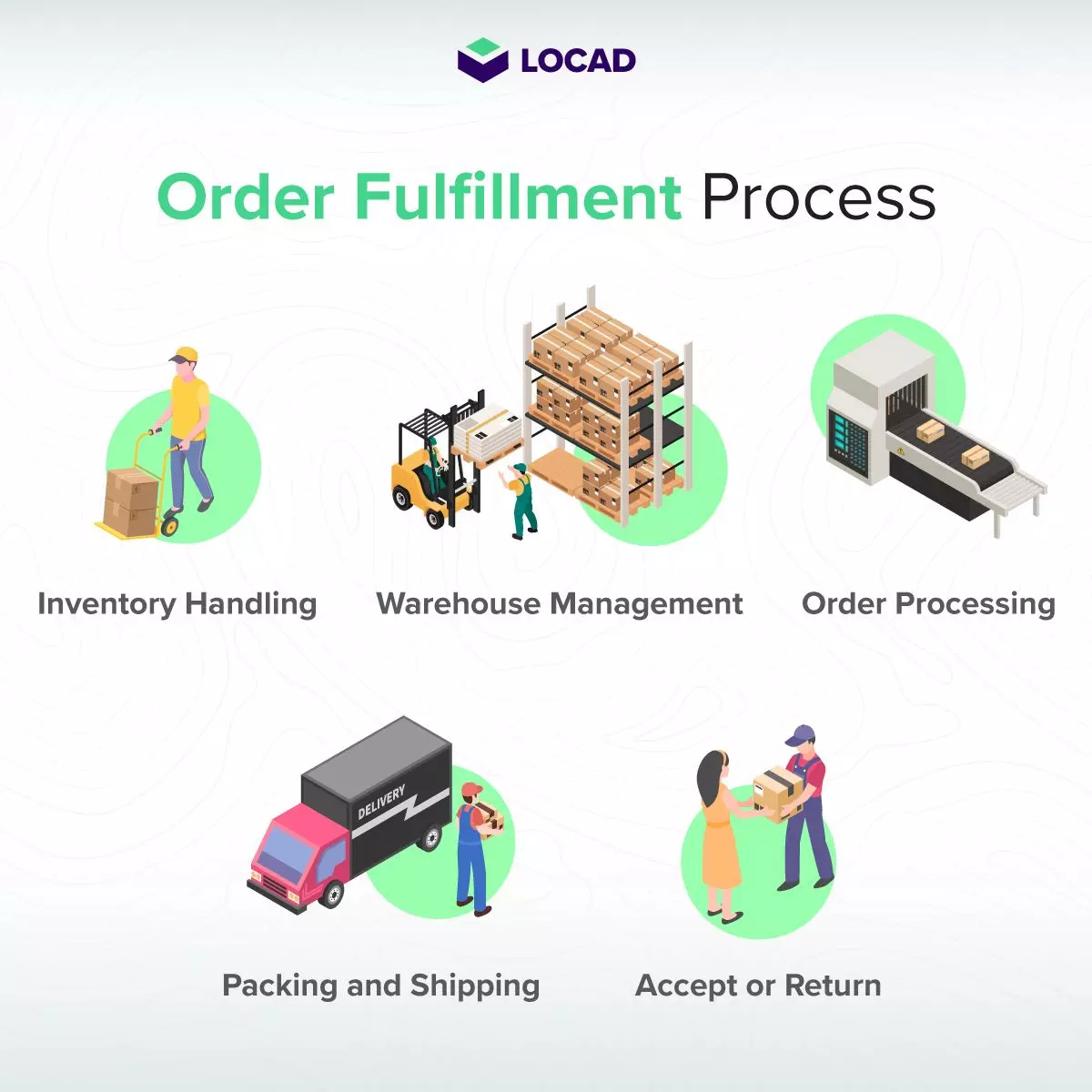 Logistics and supply chain management company Locad has recently announced on its website that it has raised $11 million in Series-A funding to expand its supply chain platform that allows modern consumer brands in Asia-Pacific to automatically store, pack, ship and track their orders in a distributed, end-to-end supply chain as-a-service.
The investment round was led by Reefknot Investments, a fund anchored by Singapore's Temasek Holdings and Switzerland-based transport and logistics company Kuehne & Nagel. The funding round saw participation from existing investors Sequoia Capital India and its Southeast Asia Surge fund, Febe Ventures, Antler, as well as new investors Access Ventures, JG Summit, and WTI(Western Technology Investment).
With the current investment, the Singapore-headquartered Locad will be looking to grow the cloud-based logistics software platform in Asia and solve the fulfillment problem for eCommerce businesses.
As per details shared on its website, Locad's platform currently syncs inventory across sales channels such as Shopify, Lazada, Shopee, and TikTok Shop, and orchestrates end-to-end order fulfillment for B2C and B2B orders, from storage to delivery, through a network of warehouses and shipping partners. To date, Locad has served over 200 brands across Singapore, the Philippines, Thailand, Hong Kong, and Australia, and shipped more than 2 million orders while maintaining a 99% same-day order fulfillment rate.
"Ultimately, our goal is to enable a frictionless movement of physical goods and data across the supply chain for any brand and merchant, enabling anyone to sell anywhere, on any sales channel, and deliver seamlessly." says Locad CEO and Co-founder Constantin Robertz.
"As modern consumer brands are transforming to direct-to-consumer and omnichannel retail, we have seen that the supply chain and fulfillment infrastructure is a key barrier to scaling the business for many brands, and the bar is only rising further, due to higher customer expectations for fast delivery, and the complexity driven by an increasing number of sales channels," he added.
"We are excited to partner with Locad to bring holistic end-to-end e-commerce logistics solutions to brands across Asia Pacific." shares Ervin Lim, Vice President of Reefknot Investments, "Locad's unique operating model of localizing warehouses into the cities ensures that inventory is kept close to the customers thereby enabling significant cost and time savings for both brand and consumer. We believe that Locad's logistics engine will spur greater participation in the digital economy as consumers outside of Tier-1 cities can now receive their orders 2-3x faster at a fraction of the usual cost."
Locad's logistics engine provides the backbone to support the e-commerce and omnichannel growth of global consumer brands such as Havaianas, Reckitt Benckiser, and Emma Sleep in the region, while also expanding access to best-in-class logistics infrastructure to growing D2C brands and mid-market merchants.
Committed to democratizing the back-end supply chain of (e)-commerce, Locad will use its $11M Series A funding towards building the region's largest fulfillment network. The company is adding warehouses, partnering with transport operators, and hiring talent across the region to scale in Southeast Asia and Australia.
"Over the next 5 years, we expect to build the region's largest network of warehouses, enabling next-day delivery in Tier 1 to 3 cities across the region, and make this available to brands and merchants in one integrated platform" concluded Constantin Robertz.
Giving a peek into its plans post the investment, the company said in a social media post on LinkedIn, "Our $11M Series A funding will allow us to grow the team behind the logistics engine. With this, we're doubling down on our hiring efforts in key locations such as Bangalore, Manila, Singapore, Bangkok, and Sydney, where most of our team are currently located."