Locus onboards supply chain veteran Nagaraju KB as advisor
His support & guidance since our partnership with Big Basket have been invaluable: Nishith Rastogi, Founder & CEO, Locus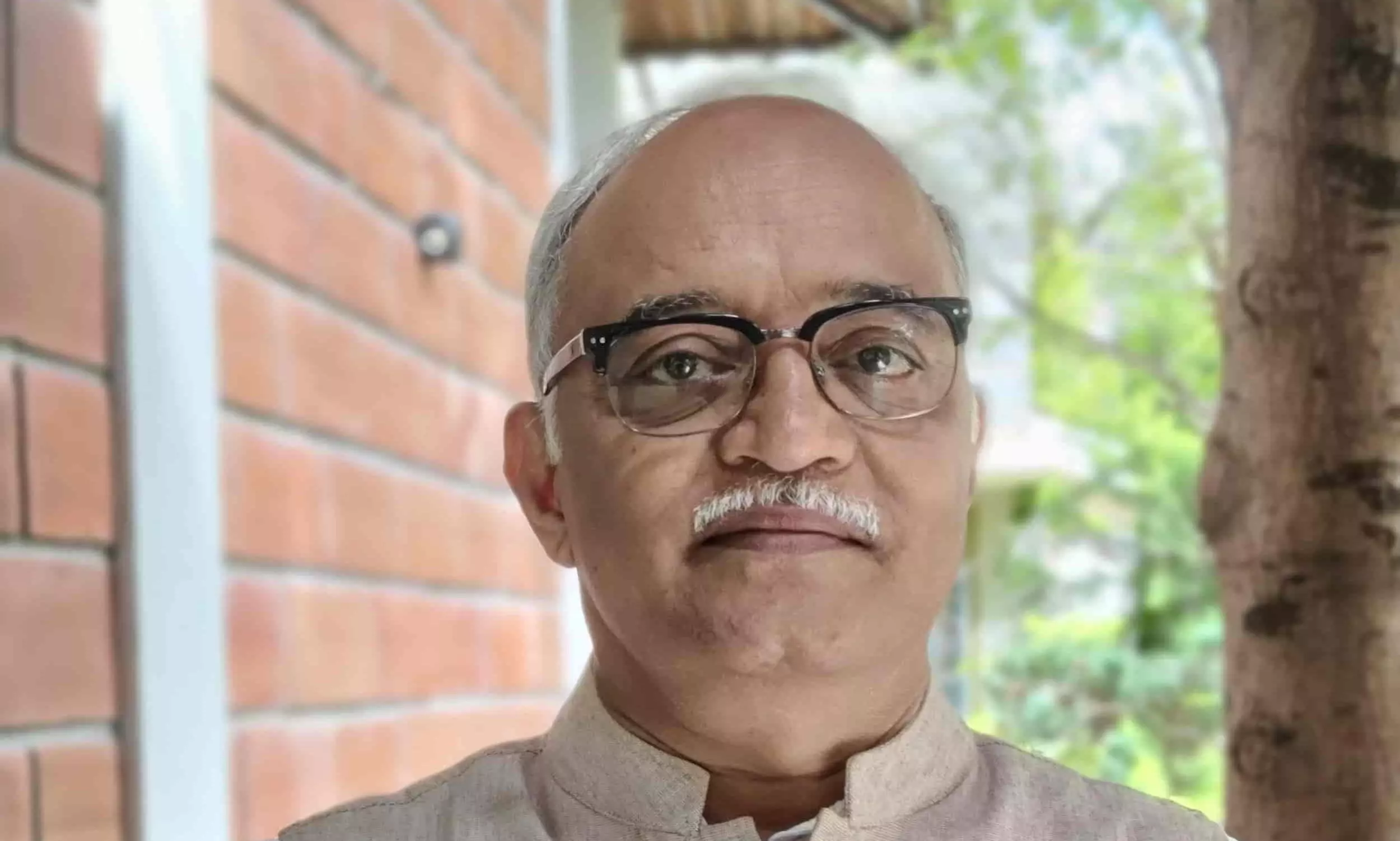 Locus, a dispatch management SaaS company, announced the onboarding of Nagaraju KB (KBN), ex-BigBasket's Chief Customer Experience Officer, as a strategic advisor.
"KBN brings a wealth of experience and expertise in supply chain operations, logistics management, and customer engagement, which will further strengthen Locus' commitment to delivering exceptional solutions to enterprises," says an official release.
In his role as an advisor, Nagaraju will synergise with Locus' product and strategy teams, infusing industry insights into the company's offerings, thereby catalysing growth and reinforcing market leadership, the release said.
"We are pleased to have KBN onboard," says Nishith Rastogi, Founder & CEO, Locus. "His steadfast support and guidance since our foundational partnership with BigBasket have been invaluable. As we strategise to amplify our industry footprint further globally, we foresee Nagaraju's deep knowledge in logistics operations, and customer experience contributing significantly to our growth plans."
Nagaraju adds: "My relationship with Locus has always been one of mutual growth and vision alignment. Now, as a strategic advisor, I'm eager to collaborate and combine my expertise with the Locus team to drive product innovation that elevates the entire logistics and supply chain ecosystem and also accelerates growth for Locus. The future holds immense potential, and I'm honoured to be a part of it."