Kale Logistics raises $30mn via Series B round
Funds to be used for deployment of Cargo Community Systems in key geographies such as North America and Europe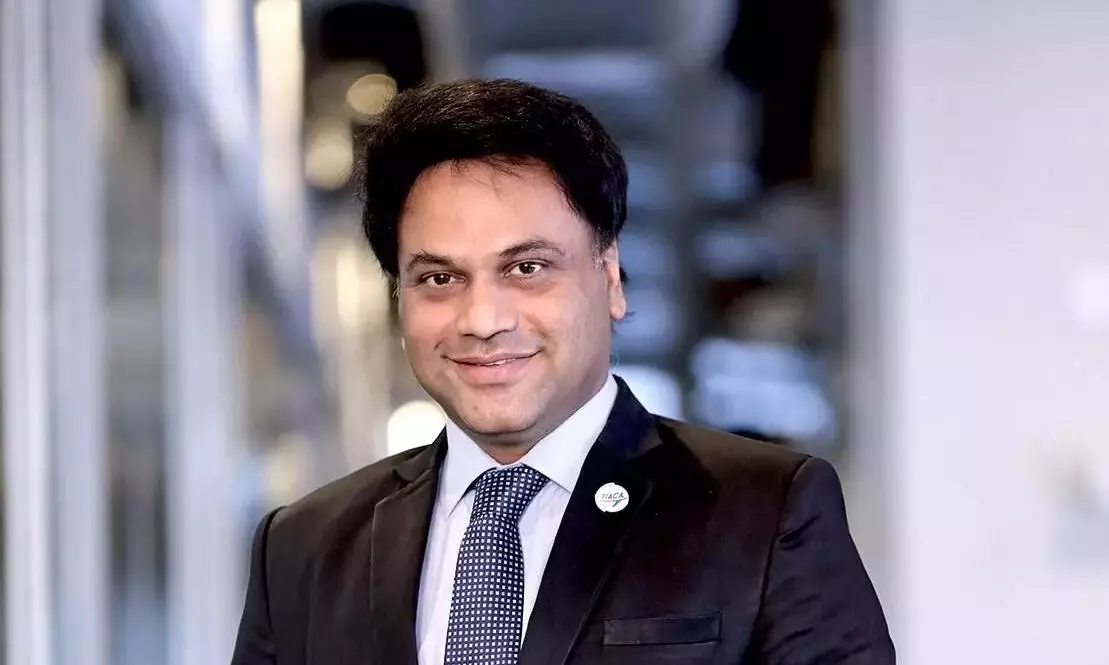 Kale Logistics Solutions announced the successful completion of its Series B funding round, raising $30 million, led by Creaegis Advisors, a digital and tech focused private equity fund.
"The funding round represents a significant milestone in the company's journey and positions it for rapid expansion and continued innovation. The company had earlier raised a Series A investment from Inflexor Ventures in 2020 and counts marquee founding angels Narendra Kale and Vipul Jain," says a release from Kale.
Kale's product and cloud applications have driven significant digital transformations in more than 100 airports and ports globally, the release added. "With clients in over 36 countries, Kale is a leader in designing digital trade platforms built on sustainability and data harmonisation goals led by trade bodies such as the United Nations, IMO, IATA, ICAO, WTO and FIATA."
The investment will fuel Kale's mission to develop and deploy Cargo Community Systems to transform global logistics beyond regional boundaries, the release said.
Vipul Jain, Chairman, Kale Logistics Solutions says: "This is our second fundraising with an external investor, and we are happy to partner with Creaegis because of the alignment of vision for the business, their record and understanding of the SaaS and tech products space globally. We are confident they will add value to the company as we shift gears towards a faster growth trajectory."
Prakash Parthasarathy, Managing Partner & CEO, Creaegis adds: "The global logistics industry is undergoing a rapid digital disruption with a need for intelligent automation and end-to-end visibility through all nodes. This transformation is led by smart and centralised technology platforms. Kale, with its category defining Cargo Community Platforms and suite of SaaS solutions, is leading this disruption by digitising and automating end-to-end cargo operations in airports and seaports. We are excited to support the company in their next phase of global growth and planned expansion in North America and Europe."
Amar More, Rajesh Panicker and Vineet Malhotra, Co-Founders, Kale Logistics Solutions, in a joint statement said: "We are thrilled to partner with Creaegis for our global expansion, leveraging their operational value add and SaaS experience. Together with our esteemed group of existing investors, we are well positioned for the next phase of growth. The current funding will empower us to accelerate our mission of connecting the different stakeholders of the logistics industry through our community platforms and empower them with several digital value-added services and enterprise systems to facilitate global trade. With the right team on our side and the amazing customer confidence we enjoy, we believe that our ground-breaking technology innovation will shape the future of the logistics industry."