Jupiter Wagons to raise ₹700 crore via QIP
Objective is to strengthen the company's financial position and solidify market presence and leadership position.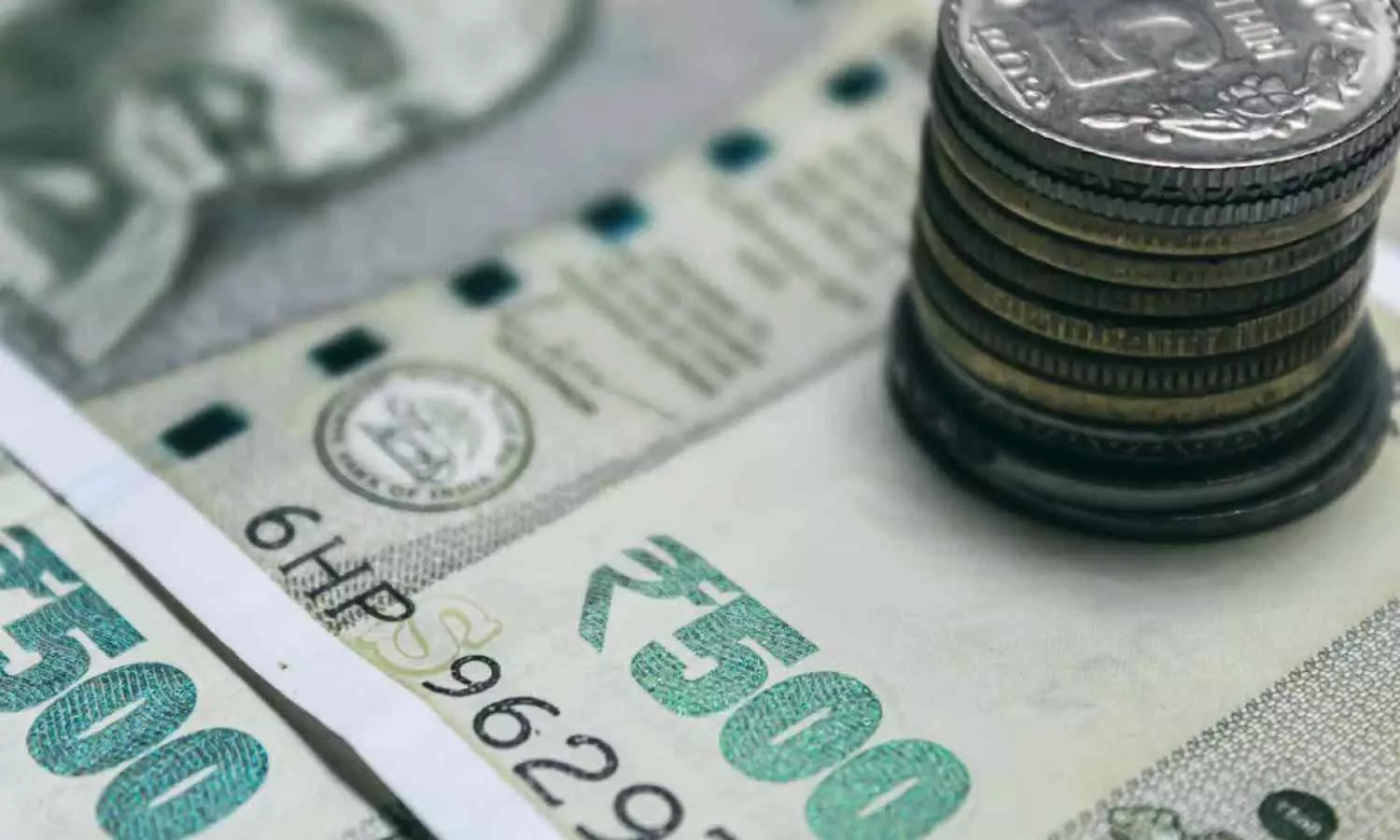 Jupiter Wagons (JWL), a leading provider of comprehensive mobility solutions encompassing rail, road, and marine transportation, has received board approval to raise ₹700 crore ($85 million) through qualified institutional placement (QIP). The funds will be raised through equity shares in accordance with Chapter VI of the Securities and Exchange Board of India.
"The company is set to issue equity shares with a total value of ₹700 crore, a strategic move aimed at bolstering the company's resources for expansion, subsidiary investments, joint ventures, capital adequacy enhancement, and various manufacturing endeavours," says the official release.
Vivek Lohia, Managing Director, JWL says, "The objective is to further strengthen the company's financial position and solidify our market presence and leadership position. With a vision to amplify the government's goal to elevate the rail infra network in India, we at Jupiter Wagons are optimistic to be the most preferred partner. The fund will be utilised for ramping up wagon manufacturing capacity, new foundry plant at Jabalpur wagon facility, expansion of existing foundry plant at Kolkata wagon facility, and backward integration of wagon business."