Jet Freight appoints Sameer Mistry as VP of tech, business excellence
Jet's recent additions: Joy John as director- air,sea freight, Arvind Talan as CFO, and Ashish Nagpurkar as Chief HRO.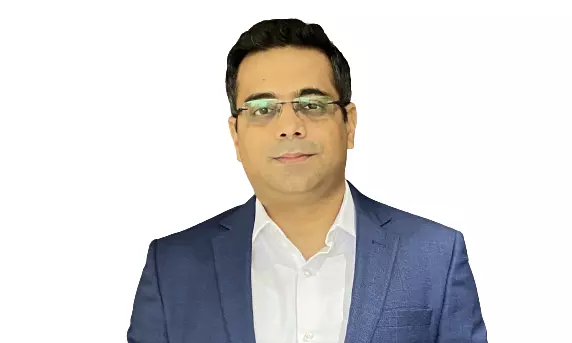 Jet Freight Logistics appointed Sameer Mistry into their executive leadership team as vice president of technology and business excellence.

He will be based out at the company's head office in Mumbai.
"Sameer Mistry's true visionary mindset, through technology, business understanding, and product innovation, combined with our suite of propriety tech-stacks, will lead and solidify our commitment to creating advanced digital logistics solutions," Richard Theknath, chairman and managing director, Jet Freight Logistics, said.
Sameer will be responsible for leading Technology and Business Excellence at Jet Freight. In this role, Sameer will lead and drive technology innovations, enhance the digital platform for customers, develop strategically to compliment the launch of new business products, and deliver critical solutions for the organization's operational teams. Building on his 24 years of experience driving the growth strategy for various companies, Sameer is focused on integrating and advancing Jet Freight's technology platform.
Before Jet Freight, Sameer held management and leadership roles across industries like Logistics, Banking and Financial Services, and Technology. Sameer is experienced in driving and implementing Transformation programs, Standardisation initiatives, Digitisation Projects, Automation using modern technologies, and designing Customer-centric Solutions. His hiring represents Jet Freights' relentless commitment to technology excellence and innovation.
Dax Theknath, whole time director, Jet Freight, "Given his vast experience in the freight forwarding industry, we are confident that he will take Jet Freight to greater heights and are keen to leverage his leadership skills in enhancing our technology and process front."
The company's recent vital additions to the leadership team include Joy John joining as the new Director- Air and Sea freight, Arvind Talan as a Chief Financial Officer, and Ashish Nagpurkar as Chief Human Resource Officer.