Jeena & Co joins forces with UK's Uniserve Group
Jeena & Company enters into the new exclusive partnership with UK-based logistics and Global Trade Management Provider 'Uniserve Group'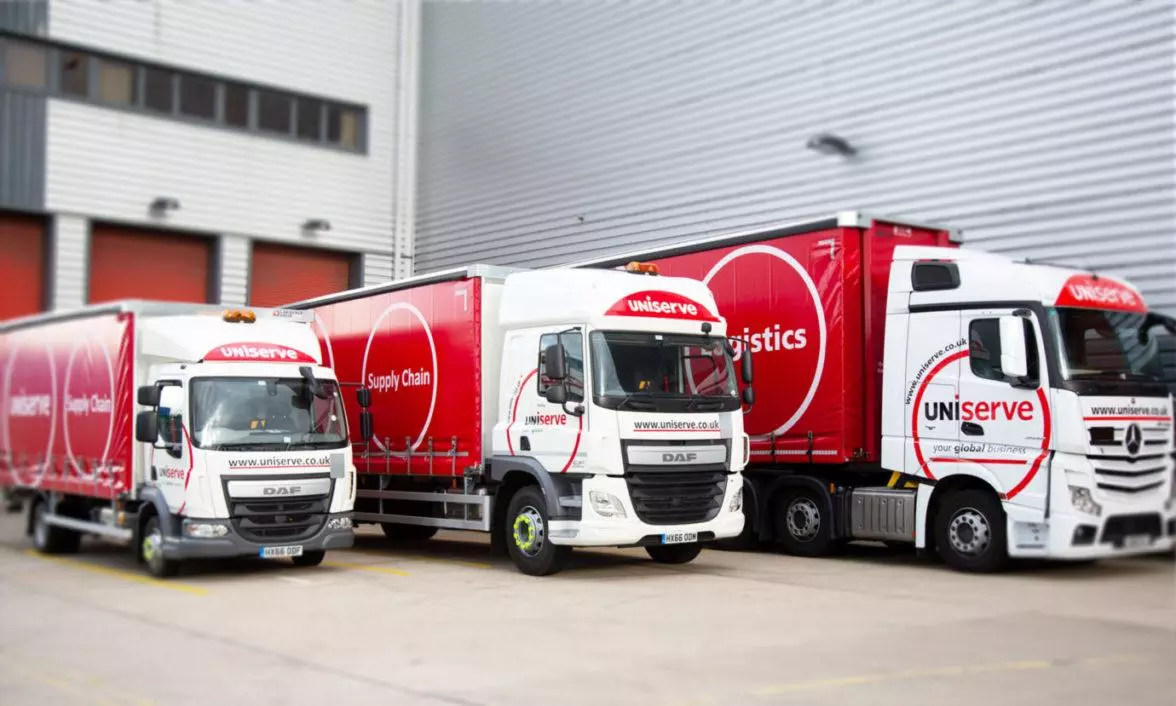 Jeena & Company announced a new exclusive partnership with Uniserve Group - The UK's leading independent Logistics and Global Trade Management Provider.

"This collaboration marks a significant milestone, with a particular focus on celebrating the excellence and rich history of Jeena in India. This partnership is a fusion of shared values, a vision for excellence, and an unwavering commitment to first-class customer service. It embodies the idea that when two industry leaders collaborate, they can achieve more than the sum of their parts," reads the release.
Together, Jeena and Uniserve aim to redefine the logistics landscape in India, offering customers an unparalleled experience in international freight management and movement. Clients can expect nothing less than the utmost integrity, seamless services, and exceptional customer care. The synergy between these two powerhouses will set a new standard for logistics services in both countries.
Gary Cobbing, group chief commercial and operating officer at Uniserve, said, "Our shared vision for excellence and commitment to first-class customer service make this partnership a perfect fit. Starting from the 1st of October 2023, we look forward to a long and successful collaborative partnership together."
Jeena & Company's rich history spanning more than 12 decades of operations in India and a presence in 27 locations across the country, has rightfully earned its status as the go-to international logistics partner in India. Over the years, they have set the gold standard for logistics services and have built an unshakable foundation of trust and reliability with their clients.
Uniserve, a renowned provider of logistics solutions in the UK for many years, has carved a niche for itself with an unwavering commitment to delivering top-tier logistics services. Their dedication to precision and efficiency has earned them a strong reputation in the country, making them a trusted partner for businesses across various industries.
Sam Katgara, Partner at Jeena & Company said, "This partnership signifies a remarkable step forward for both Jeena and Uniserve Group. It demonstrates our shared dedication to innovation, customer satisfaction, and the relentless pursuit of excellence. As Jeena & Company joins forces with Uniserve, the logistics industry in India and the UK can anticipate a brighter and more efficient future. Together, we aim to set a new benchmark in logistics services, offering our clients the very best in international freight management and movement."