Indian businesses struggling with last mile logistics: Locus
86% of 3PL and CEP businesses and 67% retail players in India are within 'Growth' stage as per Locus study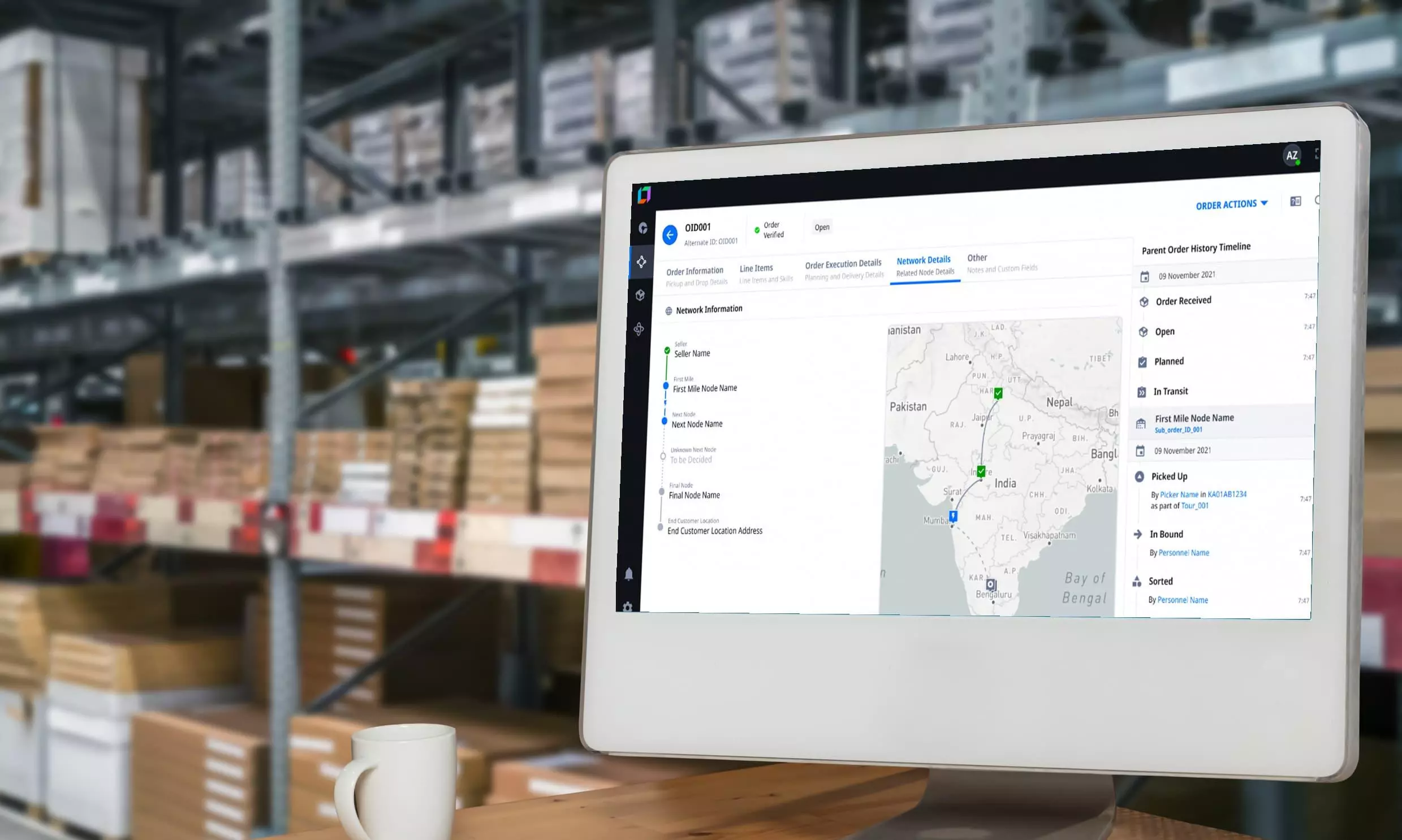 About 74 percent of Indian organisations have scope for significant improvement in their last mile fulfilment to provide the best speed, convenience, and delivery experience to customers, according to early findings from Locus' Last Mile Maturity Assessment (LMMA).
LMMA is a benchmarking tool that helps enterprises understand their strengths, uncover new opportunities for growth in their logistics operations, and provide personalised business insights, says an official release.
"The assessment saw participation from leading enterprises from India, UAE, Indonesia, North America, Saudi Arabia and other emerging markets. These companies operate across diverse sectors such as 3PL & Courier, express & Parcel (CEP), manufacturing, e-commerce and retail."
Through a comprehensive 5-point rating system, the assessment categorises businesses into the Emerging, Growth and Optimised stages, facilitating targeted improvements tailored to each organisation's specific needs, the release said. "In India, 86 percent of 3PL and CEP businesses and 67 percent of retail sector players are positioned within the 'Growth' stage, which indicates that with the right guidance and tools, such businesses can unlock an unparalleled scale and potential."
Mehul Kapadia, Chief Revenue Officer, Locus says: "Last mile delivery is a rapidly changing industry whose significance cannot be ignored for companies with a customer-centric focus. However, in India, almost 70 percent of the organisations are not confident that their last-mile operations will deliver real-world growth and memorable consumer experiences. To aid them in their growth journey, companies that complete the assessment receive a comprehensive report that highlights the inefficiencies in their last mile fulfilment processes. They also get to access recommendations and insights that will empower them to gain a competitive edge in their delivery experiences."