How to navigate last-mile delivery complications and ensure customer satisfaction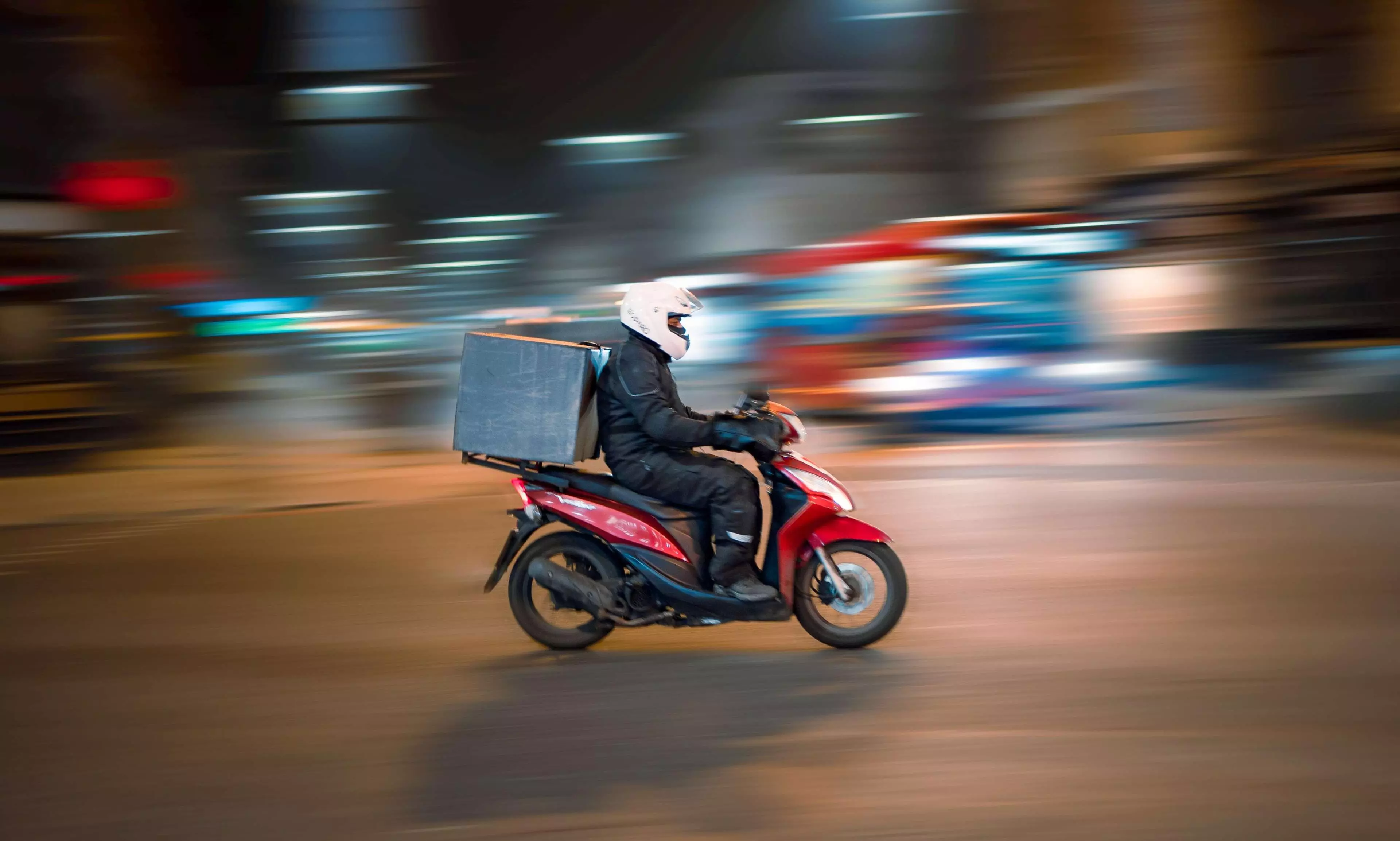 Within the domain of logistics and supply chain, last-mile delivery is one of the most important aspects that demands great attention. While last-mile delivery does not imply literally delivering at the last minute, according to industry experts it refers to the movement of goods from the transportation hub to the final delivery destination.
If we think of the last mile delivery as the home stretch—the absolute final delivery service that brings the goods from the fulfillment center to the end customer. That could either be two blocks or just 200 miles away.
Customers often complain about the delay in parcel delivery despite an "Out for delivery" update on the tracker. Complications during the last-mile delivery are often the reason for the delay.
Challenges within the logistics domain
Challenges within the logistics domain are ample, especially when it comes to last-mile deliveries. However, challenges can be addressed by businesses by implementing a platform that can ensure all real-time information by having logistics planning and optimization software.
For example, if a particular route is facing traffic issues, one can consider immediately re-routing the same to avoid delays. This will be done depending upon the distance and traffic condition projected on maps. While certain issues seem to be perennial, it's not that they cannot be addressed.
Some of the best ways to address problems in the logistics are as follows:
1. Investing in technology like AI & ML for planning and optimization
With time and that too in a post-pandemic world, technology has taken over most businesses. The supply chain business has been no exception. However, in order to ensure that most of the challenges get sorted on time, investing in technologies such as AI and ML is a necessity in today's time. Implementation of advanced technologies can ensure planning processes and optimization can be carried out at ease.
2. Automating & optimizing delivery, vehicle and routes
Adapting automation and ensuring optimization of delivery stuff needs to be prioritized. Enhancement of delivery processes, proper monitoring of vehicles and routes must be looked after. Only when automation will be properly ensured and delivery optimized, complications related to last-minute delivery can be resolved at a faster pace.
3. Communicating with customers on a real-time basis and ensuring transparency
Communication is the key to sort any problem especially when it comes to dealing with customers. Companies specialising in supply chain management must ensure that they keep the communication channel clear and open, and communicate on a real-time basis. Clear communication will also ensure transparency and ease complications arising during last-minute delivery.
4. Network optimization to have warehouses close to the delivery hubs
Products travel a long way before arriving in the customer's hands. Starting with the manufacturer and then following a series of steps, they need to ultimately be available at the right time, at the right place and in the right quantity. To ensure operational efficiency, companies have put in-place distribution networks, consisting of single or multiple warehouses in which the products are received, stored and then transferred or shipped to stores or end customers.
The objective of every company is to do this supply chain process at the lowest cost possible, while maintaining high customer service and fast delivery. While customers' expectations keep increasing, requiring faster shipments, companies need to re-assess their supply chain every few years in order to keep up with said increasing expectations and with the evolution of the demand.
5. Enable first-mile to last-mile automation with 6D Optimization, Daily Dynamic Planning, What-If Modelling, and Constraints Manager
The next major task is to enable first-mile to last-mile automation with the help of 6D optimization. Regular dynamic planning, working towards developing a "what-if-model" and also ensuring the deployment of a constraints manager—all these efforts will make sure last-mile delivery challenges are overcome at ease.
6. Focus on catering to new-age logistics models like Ad-hoc planning, Dairy Tanker Optimization, etc.
As mentioned earlier, the supply chain management sector has also undergone changes with technological advancements. Therefore, in order to overcome the existing challenges, the industry needs to focus on catering to new-age logistics model such as ad-hoc planning, dairy tanker optimization to ensure last-mile deliveries do not get affected.
It can be said that both small and large businesses have a certain level of work cut out for them, especially if they want to keep up with their competition and ensure the maintenance of customer satisfaction. Interestingly, the status quo with supply chain logistics and customer expectations is constantly shifting. Hence it is suggested to engage in continuous monitoring of the biggest challenges of last-mile delivery, thereby optimizing the overall approach to logistics.