Hapag, DB Schenker sign deal to decarbonise supply chains
DB Schenker plans to claim approx. 3,000 metric tonnes of CO2e emissions avoidance by the end of 2023.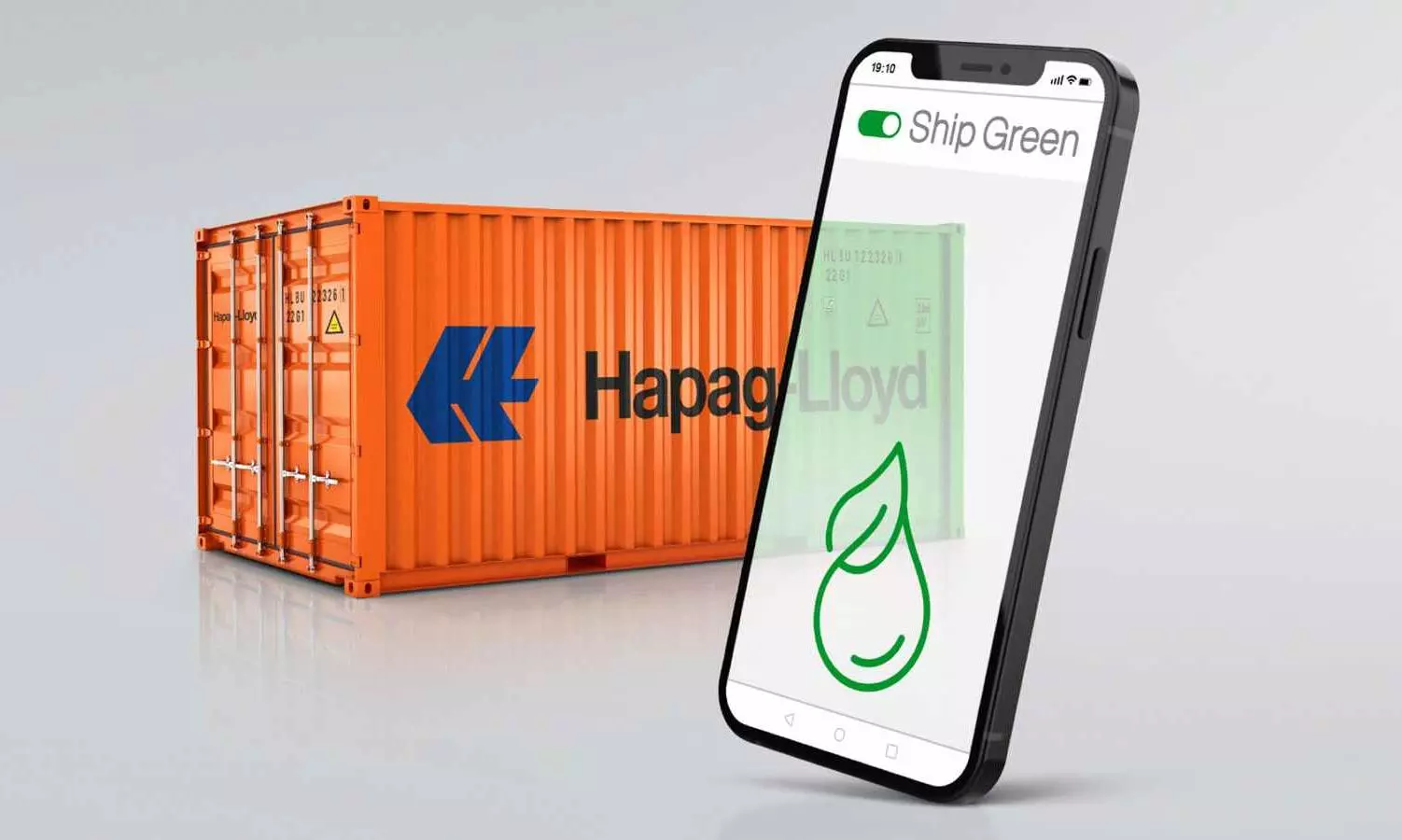 Hapag-Lloyd has entered into a partnership with DB Schenker for decarbonising supply chains. Following the launch of Ship Green in May, DB Schenker has selected Hapag-Lloyd's sustainable transport solution as part of its sustainability initiatives.
DB Schenker and Hapag-Lloyd have signed an agreement for emission-reduced container transports with a waste- and residue-based biofuel. By the end of 2023, DB Schenker plans to claim approximately 3,000 metric tonnes of carbon dioxide equivalent (CO2e) emissions avoidance. This is based on at least 1,000 tonnes of pure biofuel.
"Collaborations like these set a clear signal in the industry and are another example of a step-by-step approach to further decarbonise supply chains," says Henrik Schilling, Managing Director, Global Commercial Development, Hapag-Lloyd.
"This partnership further enlarges our global biofuel offer in ocean freight. With this commitment we are one step closer to our goal of becoming carbon-neutral", adds Thorsten Meincke, Global Board Member for Air & Ocean Freight, DB Schenker.
Hapag-Lloyd launched the Ship Green product to offer customers emission-reduced ocean transport. Based on biofuel, customers of Hapag-Lloyd can add Ship Green as an additional service to their existing bookings – thereby avoiding CO2e emissions.