H1 revenue of over Rs 4,000cr, TVS Supply Chain Solutions plans IPO
Objectives of the offer include repayment of Rs 1,160 crore outstandings and capitalisation of subsidiaries.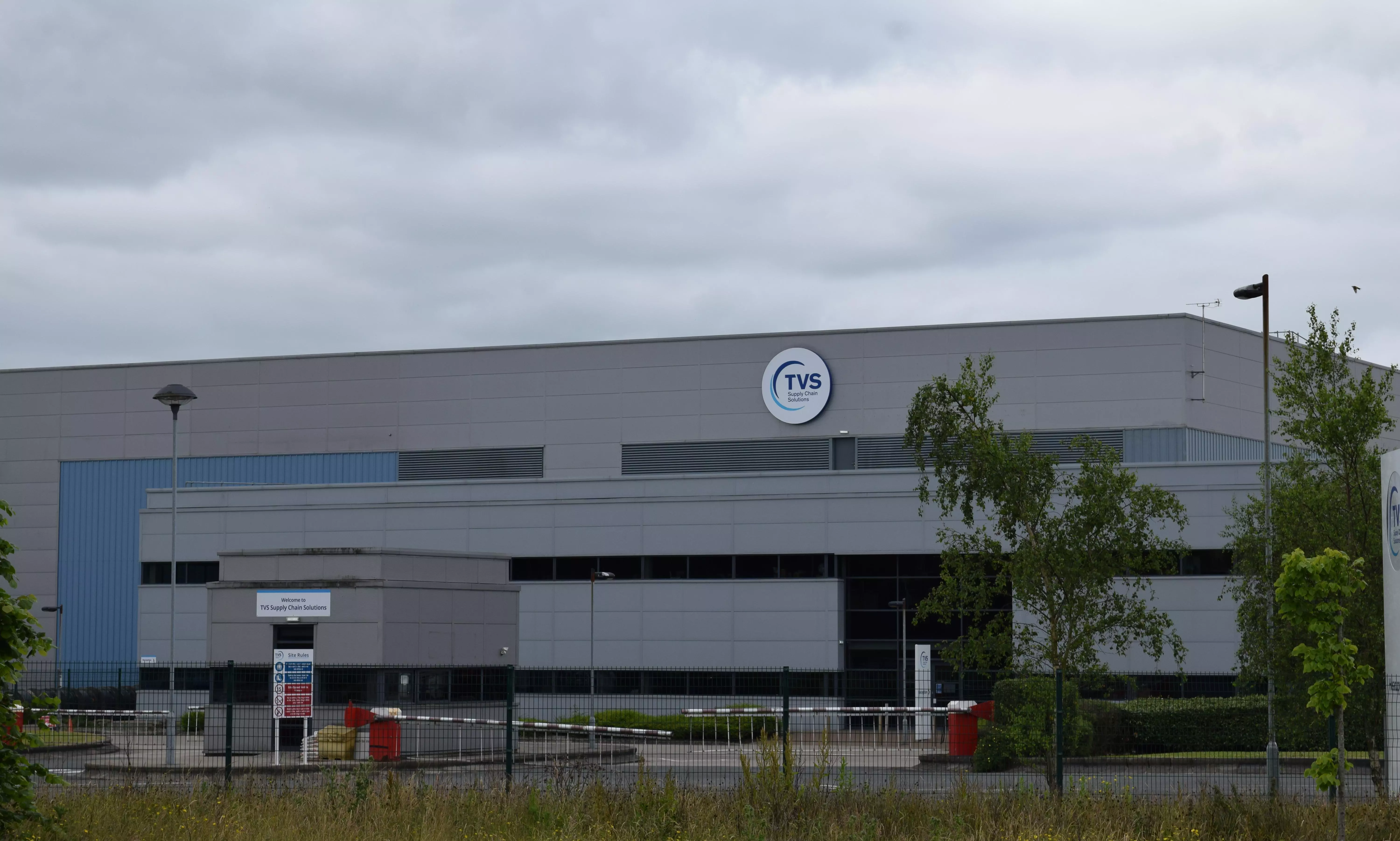 Chennai-based TVS Supply Chain Solutions has proposed an initial public offering (IPO) of Rs 2,000 crore and an offer for sale of 59.5 million shares of Re 1 each at a price to be announced later by the company.

The major seller is promoter TVS Mobility with 20 million shares on offer. The weighted average cost of acquisition for TVS Mobility is Rs 2.84.
Revenue from operations for TVS Supply Chain Solutions was Rs 4,240 crore for the first six months of the current financial year.
The company had reported a loss of Rs 76 crore in FY2021, and Rs 59 crore for the six months of FY2022. Total borrowings was Rs 1,628 crore, up from Rs 1,548 crore for the year ended March 31, 2021.

The company had a share capital of Rs 33 crore at the end of September 30, 2021 and a net worth of Rs 325 crore.
Objectives of the offer include prepayment/repayment of outstandings of Rs 1,166 crore and capitalisation of subsidiaries to the tune of Rs 75 crore.
"The Indian and global logistics market present a large opportunity with direct spends on logistics in India expected to grow at a CAGR of 15 percent to approximately $365 billion by fiscal 2026 from fiscal 2021 and globally to approximately to $ 13,189 billion by 2025 from 2020," the document submitted to market regulator Stock Exchange Bureau of India (SEBI) said quoting a report by RedSeer.]
"There is an increasing trend towards end-to-end outsourcing and organisations are looking forward to engaging supply chain companies to not only manage their supply chain and logistics requirements but also offer additional specialised service."
TVS Supply Chain operates an asset-light business wherein warehouses and vehicles are operated through leases with network partners. "We also utilise independent self-employed couriers and engineers in our time critical final mile solutions (TCFMS) business."
TVS Supply Chain has operations across 25 countries including the United Kingdom, Spain, Germany, Australia and Singapore as of September 30, 2021. In fiscal 2019, 2020 and 2021 and six months ended September 30, 2021, global revenue accounted for 73 percent, 71 percent, 76 percent and 75 percent, respectively.
Industrial and automotive accounted for 53 percent of revenue for the six months ended September 30, 2021.
Solutions offered by the company cover the entire value chain from sourcing to consumption divided into two segments: (i) integrated supply chain solutions (ISCS); and network solutions (NS). "Our capabilities under the ISCS segment include sourcing and procurement, integrated transportation and logistics operation centres. Our capabilities under the NS

segment include global forwarding solutions (GFS), which involves managing end-to-end freight forwarding and distribution across ocean, air and land, warehousing and at port storage and value added services, and TCFMS which involves closed loop logistics and support including spares logistics, break-fix, refurbishment and engineering support, and courier and consignment management."
TVS Supply Chain Solutions had a global client base of 8,956 customers for the six months ended September 30, 2021 and 827 customers in India during the same period.

Supply chain unicorn Delhivery has received approval from SEBI to raise ₹7,460 crore through an initial public offering (IPO).
The offer includes a fresh issue of equity shares worth ₹5,000 crore and an offer for sale component of ₹2,460 crore by existing shareholders.