Gati reports ₹367 crore revenue from express business in Q1 FY24
Gati will launch its Bangalore hub in the week of August 15th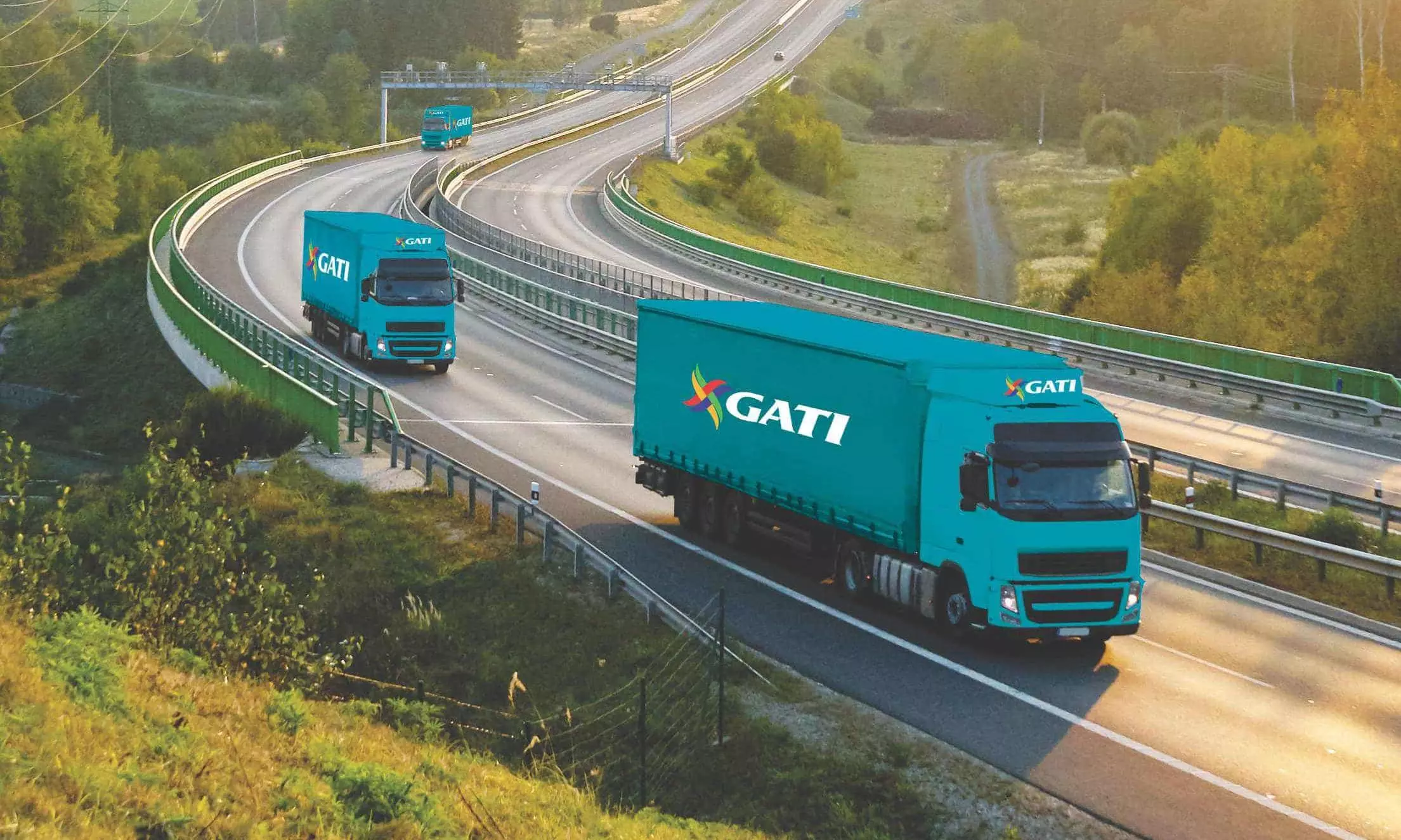 The express distribution and supply chain company Gati has reported its unaudited financial results for the quarter ended June 2023 with ₹367 crore revenue, ₹18 crore EBITDA and ₹5 crore loss after tax from its express business.

The express business is housed under Gati Express and Supply Chain Pvt. Ltd. (GESCPL), formerly known as Gati KWE (GKEPL).
Pirojshaw (Phil) Sarkari, MD and CEO of GESCPL said: "Our express business continues to deliver a resilient performance driven by positive momentum in volumes. Q1FY24 volumes were up 5% YoY despite a strong base quarter. The base quarter (Q1FY23) benefitted from exceptional volumes driven by industry consolidation that benefitted few players. We expect the positive sales momentum to continue in the coming months and to augment our infrastructure build-up efforts, Gati will launch its Bangalore hub in the week of August 15th.
On the technology front as well, Gati continues to take large strides. We recently signed a LoI with a large domestic IT Company to build best-in-class Gati Enterprise management System (GEMS 2.0) on a micro services platform.
Continuing our sales acceleration efforts, we appointed Rajesh Gowrinath as Vice President Sales. Rajesh comes with 20+ years of experience across large logistics companies like DHL and BlueDart. We also started a nation-wide GA training program to create an image of our Gati Associates as brand ambassador of the Company.
"With this background, we are happy to report a rebound in our profitability sequentially, clocking an EBITDA of ₹18 crores for our express business. The volume outlook appears supportive of our growth plans as we saw pickup in orders from large customers as preparations for upcoming festive season gather pace," reads the release.