Gati records highest ever quarterly revenue of ₹379 crore in Q3 FY2023
The express logistics company's EBITDA grew 89% in 9M FY23 YoY to ₹60 crore with tonnage growth of 20%.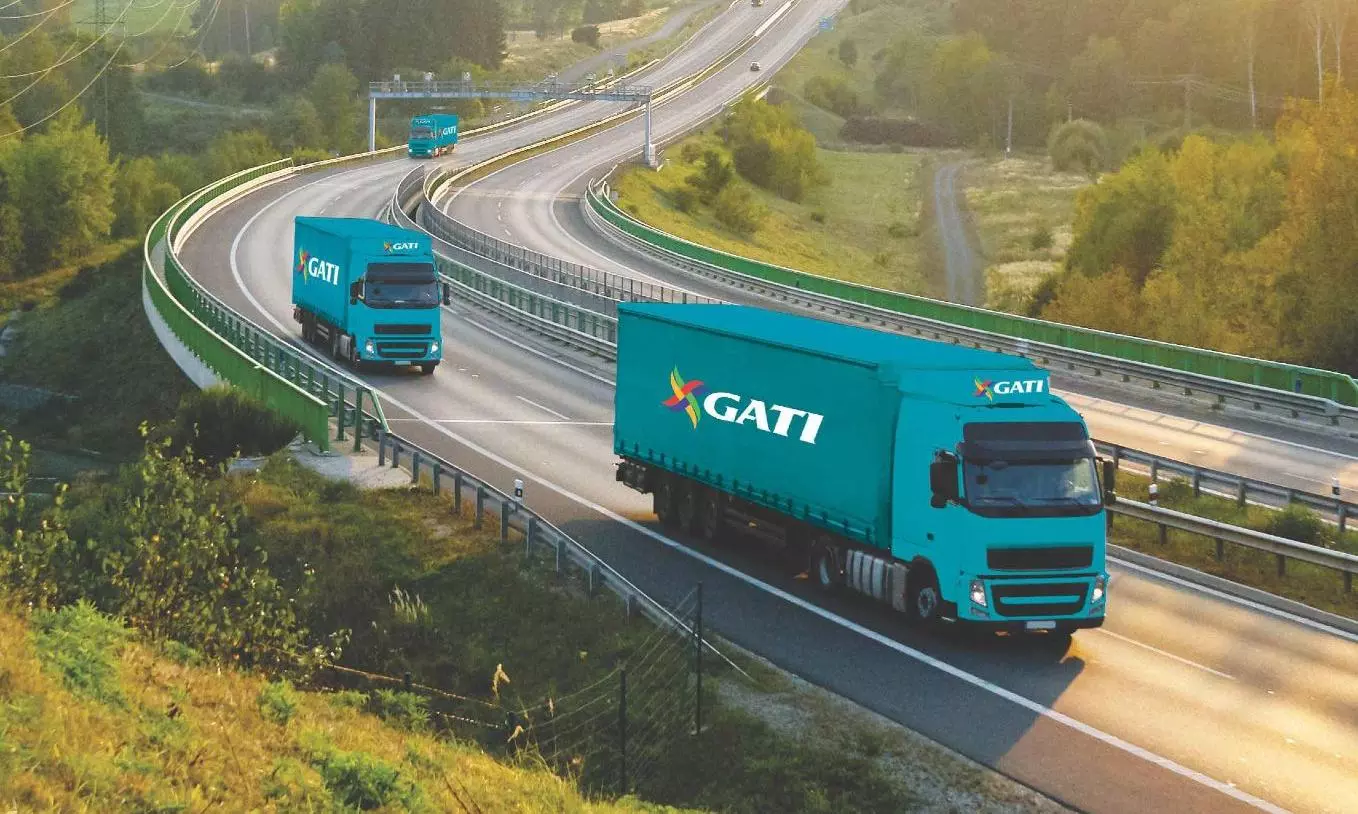 Gati has reported its unaudited financial results and for Q3 FY23 revenue grew by 7 percent Y-o-Y to ₹379 crore while for 9MFY23 the growth stood at 20 percent Y-o-Y to 1,114 crore.

Company's EBITDA grew 28 percent YoY in Q3 and 89 percent in 9M FY23.
Pirojshaw Sarkari, chief executive officer of Gati Limited said: "The company has recorded highest ever quarterly revenue for Q3 FY23 which stands at ₹379 crore. This performance reflects companies' focus on customer delight and operational efficiency. Express business revenues for 9MFY23 stood at ₹1,114 crores registering a growth of 20.7% as compared to last year. The gross margin expansion remains on track. This growth is on the backdrop of infrastructure amplification, digitisation and sales acceleration initiatives upon which the company has embarked. In the next phase of infrastructure development, we'll be setting up four surface transhipment hubs in Bengaluru, Hyderabad, Indore and Kolkata."
Gati aims to enhance customer experience and operational excellence on front-end digitisation that include CRM system for managing customer relationships, sales acceleration with cluster-based approach, data science and digital payments.
"Hub modernisation and enhanced automation will lead to better efficiency which will translate to higher volumes. Gati has launched strategically located state-of-the-art and tech-enabled surface transhipment centre (STC) in Nagpur recently, with this now we have four operational hubs in Mumbai, Farukhnagar and Guwahati. Keeping an eye on improving the cost, company has launched over 20 EV's for first mile and last delivery," reads the release.