Freight rate management SaaS platform Freightify raises $12 million in Series A round
The company plans to use the funds for further expansion into the Europe and US markets and in recruitment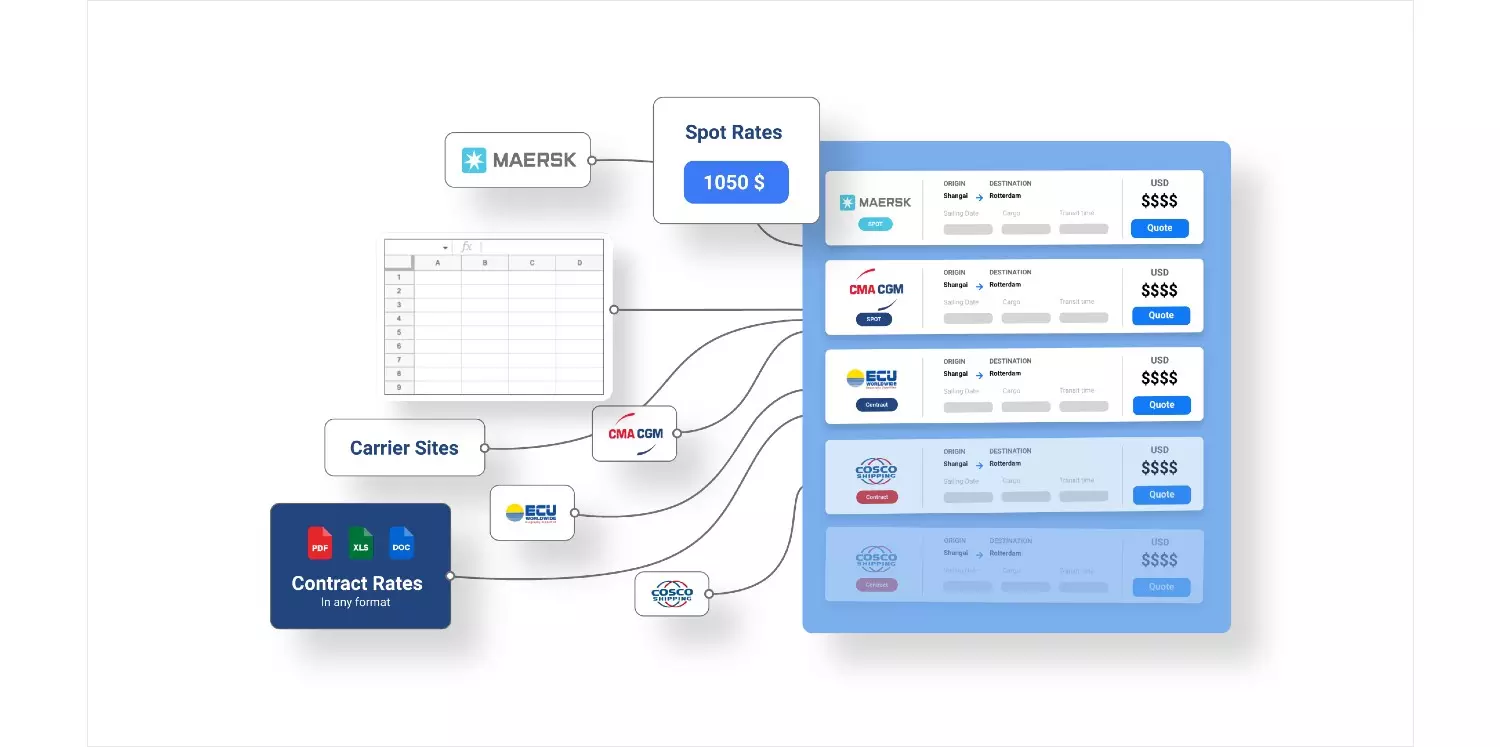 Freight rate management SaaS platform Freightify has recently raised $12 million in a Series A round of funding led by Sequoia Capital India with participation from TMV and Alteria Capital. The round also includes participation from previous investors Nordic Eye Venture Capital and Motion Ventures. The funding round involves a mixture of equity and debt.
Speaking to Indian Transport & Logistics News on the development, Raghavendran Viswanathan, Founder & CEO at Freightify said, "We are planning to use the funds for further expansion into the Europe and US markets. We already have a lot of customers in Europe and the US is also a market we will be focussing on with a GTM (Go To Market) expansion planned. We will also be looking at strengthening our technology to ensure that we begin to scale. We are thinking about increasing our staff strength by at least 30 percent. We are currently in the process of hiring in line with our Europe and US expansion. Our current staff strength is around 100 globally."
Speaking about scaling operations in the current geopolitical and challenging economic conditions, Vishwanathan added, "Irrespective of the market scenario, there needs to be a platform that can give allfor the prices on one screen, that can provide information on whether people are buying at the right prices and not overpaying. Our platform provides the right tools for customers to procure better and have all the information on their dashboards."

The company has previously raised $2.5 million in funding, bringing the total to $14.5 million raised so far. Freightify is headquartered in Singapore, while its development center is located in Chennai and it has its sales offices spread across Europe and the US.
As per the company website, Freightify's SaaS platform allows freight forwarders to‍ procure, manage and quote freight prices (including all possible ancillary charges) in less than two minutes. More than 200 freight forwarding companies in 45 markets globally have reportedly signed up to use Freightify's platform since the business was founded in 2016.
The Freightify platform also allows any forwarder to create a digital storefront to serve their customers better and its services include track and trace solutions that help freight forwarders in getting the live location of vessels and automated milestones within seconds.