FFFAI meet to discuss digital era in freight forwarding
More than 550 delegates from across India and overseas register for a 3-day convention starting August 12.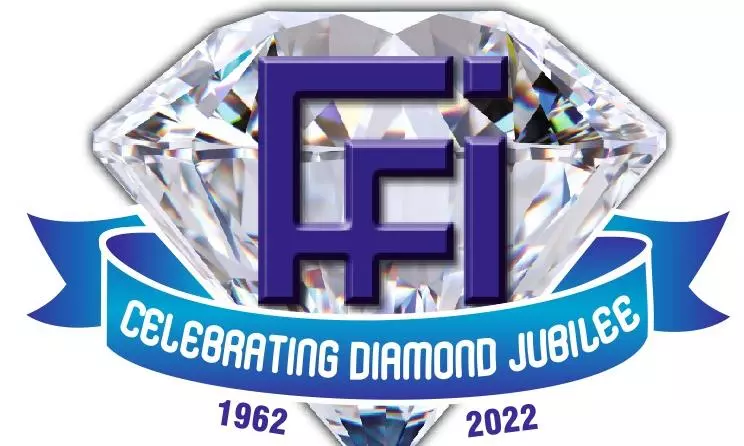 The 24th biennial convention of the Federation of Freight Forwarders' Associations in India (FFFAI) will be held in Chennai from August 12-14. The theme: Logistics-Reshape, Embrace & Surge, In the Digital Era.
More than 550 delegates from across India and overseas have registered to attend the three-day convention.
The inaugural ceremony will be addressed by Sarbananda Sonowal, Minister of Ports, Shipping and Waterways, Shashi Kiran Shetty, CMD, All Cargo Logistics and Chairman, NITIE, Vivek Johri, IRS, Chairman, CBIC and Amrit Lal Meena.
"With all the challenges, difficulties, restrictions, lockdowns, one profession that defied all constraints and stood out was our logistics industry – to have consistently performed and delivered when the country was locked down," says Shankar Shinde, Chairman, FFFAI. "World now realises the importance and potential of our presence, our performance, and our profession."

A V Vijayakumar, Convention Convenor and Immediate Past Chairman of FFFAI added that the event "will be very exciting" as it is being organised after a long gap.
The 23rd biennial convention of FFFAI was held in 2016 at Kochi.
Vijayakumar highlighted the details about the six business sessions by convenor and Chairman-Elect Dushyant Mulani that includes Customs - Regulator to Facilitator; Industry Perspective & Expectation of Customs and digital global Customs.

The business sessions will be conducted and addresses by expert speakers including P.K.Agarwal, Pr Chief Commissioner, Mumbai Customs Zone 1, Gaurav Masaldan, JS, Customs, Piyush Kumar Shah, Vice President, Reliance Industries, Uday Pimprikar, Expert on Indirect Tax, Mrs. Carol West, Secretary IFCBA and André Simha, Global Chief Digital & Information Officer, Mediterranean Shipping Company.