FFAF Cargo launches India subsidiary; appoints Karthi Baskar as MD
Launched headquarters in Bangalore and regional offices in Chennai, Mumbai and Delhi, it also plans to set up offices in Hyderabad, Pune & Ahmedabad.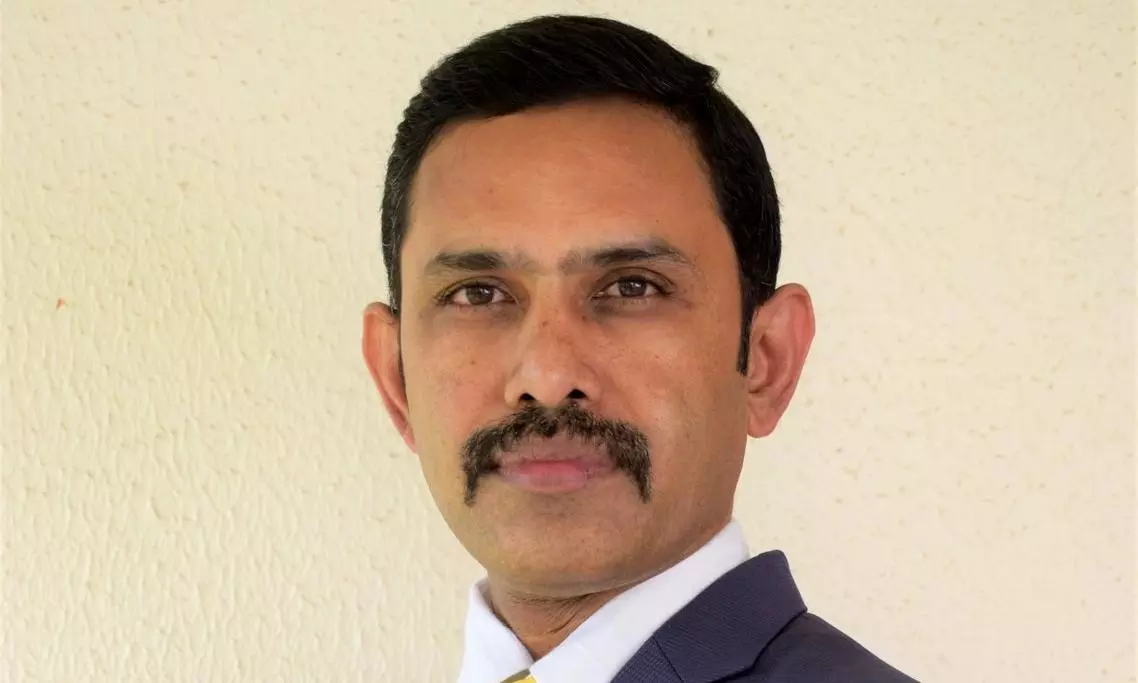 The Canadian freight forwarder FFAF Cargo, a division of Flying Fresh Air Freight, announced the launch of its subsidiary in India: FFAF Logistics India and has appointed Karthi Baskar as its managing director & CEO.
"Effectively launched in October 2022, FFAF Logistics India will be another strategic move of FFAF Cargo as it expands its footprint to provide industry-leading solutions to our customers in the Asian region. As India continues to develop in diverse industries, we want to take this opportunity to be part of its growth. Through this newest venture, our team of experts in India can provide global support to our customer's service requirements," reads the release.

Brendan Harnett, group chairman, explains, "This is part of our global expansion and supporting our customer outreach to the Asia region. Our newest venture in India reflects our long-term vision of being integral to our client's logistics solution through innovation and exceptional customer service."
"We have launched offices in Bangalore (Headquarters) and regional offices in Chennai, Mumbai and Delhi this quarter. We plan to set up offices in Hyderabad, Pune & Ahmedabad in the second quarter of the next financial year," he added.
Greg Watson, global CEO, explains, "We have appointed Karthi Baskar as managing director, with 30 years of industry experience in the Logistics and Airline Industry. We believe his expertise in achieving the goal set by our group chairman."
Nelson Coe, executive chairman of FFAF Logistics India and CEO of FFAF Cargo USA, explains that FFAF India's foray helps our faster expansion of India to Canada & America's trade lane developments. "Our strong success is in air freight products globally. Our plan for India would be to have a strong presence with lean management, cost optimization and leading the sustainability initiatives. We like to express our sincere appreciation to all our customers who have been part of our global journey and request their support for us in India," he said.
Peter Christensen, director of FFAF Logistics India and CMO of FFAF Cargo North America, describes the massive opportunity of the India venture with FFAF Cargo's approach in logistics.
He said, "We are excited about our foray into India. With our strong air freight base and strength in perishable and food products distribution, India is a huge opportunity with manufacturing expansion, a food distribution market and a strong workforce. Our global expansion is compounded by a fresh new approach to logistics and integrated solutions."
The release also reads, "Our product services in the Indian market consist of air freight, ocean freight, surface logistics, warehousing, project handling and customs brokerage service with control tower support. Our industry focus would be perishable & cold chain solutions, aerospace, automotive, pharmaceutical, retail, electronics, high technology and manufacturing. Our mode of business conduct would be digital and digitization with complete IT-based software solutions.